On Thursday, fresh violence erupted in Kazakhstan's Almaty as troops from Russia moved out to put down the uprising in one of Moscow's closest former Soviet allies.
Almaty police have shared that dozens of rioters were killed overnight during the early hours of Thursday morning. Whereas, according to the authorities, at least 18 security forces had died, including two were found beheaded. More than 2,200 were detained, they further said.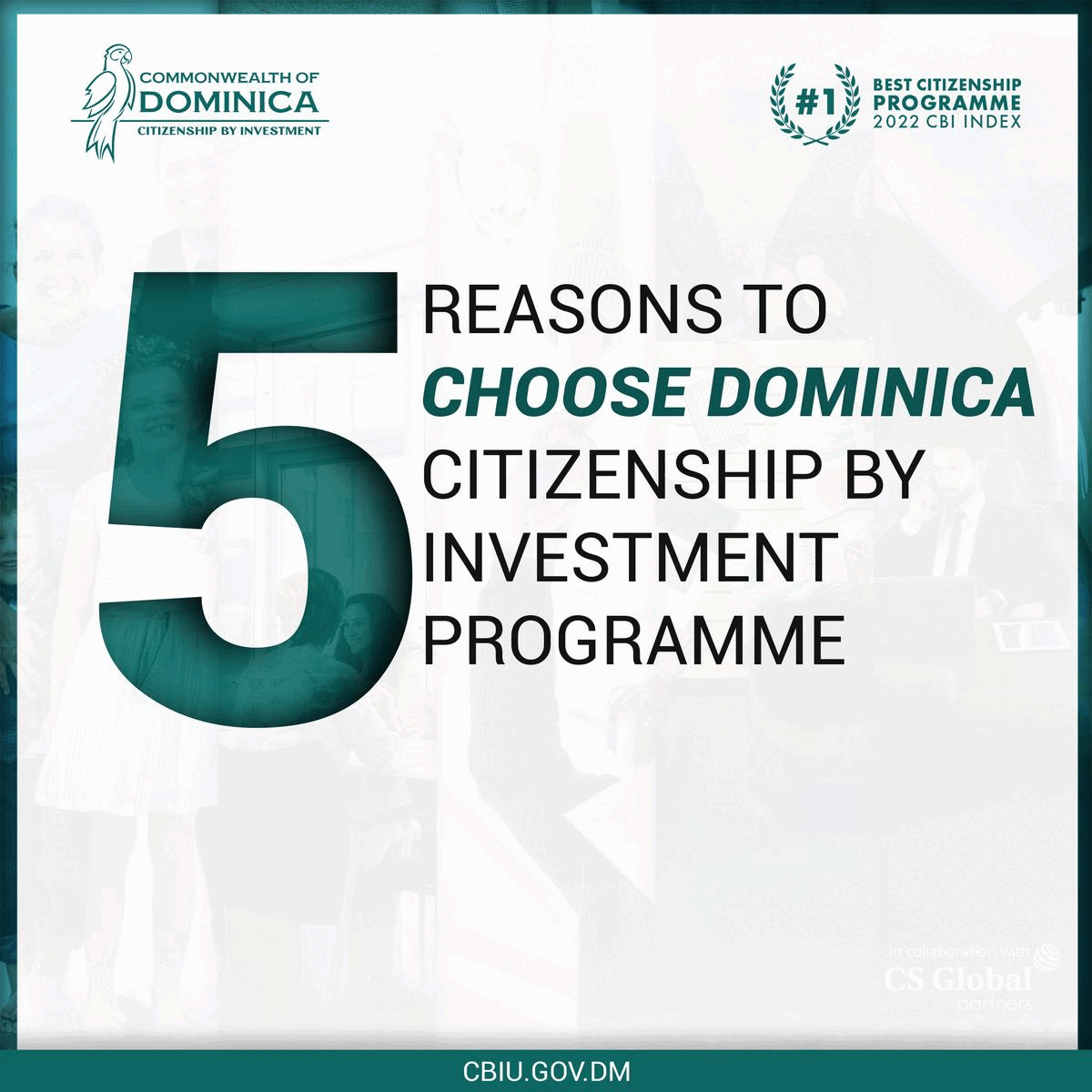 A night later of running street confrontations between protesters and troops, the presidential residence and its mayor's office were set ablaze and several cars were burnt out. The protesters again took to the streets in the country's largest city after getting a severe response from authorities.
On Thursday evening, Almaty's central square witnessed a renewed battle. Troops and protesters alternately occupied the area throughout much of the day. Later, the same day, military personnel regained control over the main airport, which protestors seized earlier.
The witnesses heard explosions and gunfire; however, these were stopped after nightfall. Residents were killed and injured during the second new gunfire. It is still unclear that Russian troops were included or not.
The US State Department spokesperson, Ned Price, said that they had been closely keeping an eye on the Russian paratroops deployed to Kazakhstan to put the uprising down. The spokesperson further said that for now, the number of troops is about 2,500, and it could be strengthened if necessary.
He further mentioned that "We will monitor the violations of human rights and any actions that may lead to the seizure of Kazakh institutions."
President Kassym-Jomart Tokayev, Nazarbayev's hand-picked successor, has blamed the unrest upon the foreign-trained terrorists. He further claimed that it is an attack on the citizens… who urgently need help.
Chevron (CVX.N) said that the oil production on Thursday was reduced at the Kazakh's top field Tengiz. The produce witnessed reduction because some residents disrupted train lines to show their protest support. It is worth mentioning that the oil prices were raised by 1 per cent on the same day. Reportedly, since the clash has erupted, the cost of uranium has also increased.