Professor Todor Kantardzhiev said in a televised appearance on December 29 that everyone who has received two doses of the AstraZeneca Covid-19 vaccine should have a booster dose for better protection against the Omicron form.
Kantardzhiev, a former head of the National Centre for Infectious and Parasitic Diseases and a consultant to the Sofia municipality on vaccination, told Nova Televizia that the current statistics on protection against the Omicron type through a booster dosage were encouraging.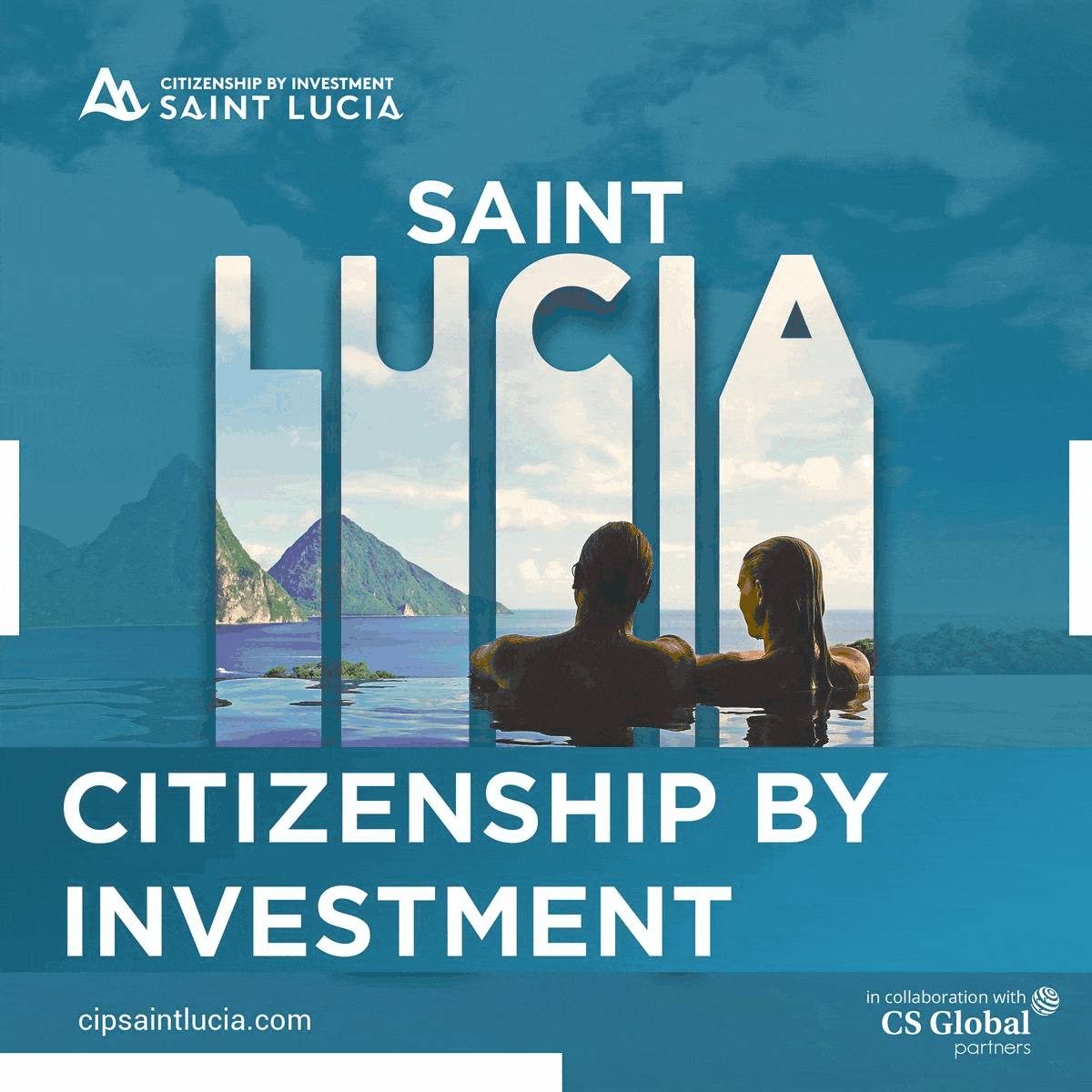 According to him, a booster offered 75 to 80 percent protection, while the rest became unwell but did not require hospitalisation or a serious case of the disease.
Kantardzhiev advised individuals considering vaccination to do so as soon as possible to prevent long lines and crowds in front of vaccination stations.
He noted that 45% of residents in Sofia, Bulgaria's capital, had been vaccinated against Covid-19, which he described as a favourable statistic.
According to Kantardzhiev, Bulgaria's health authorities should consider reducing the time between the second and third doses from six to three months, as other European countries have done. He expressed his hope that specialists from the Ministry of Health would make such a proposal.
Bulgaria presently offers booster doses of the Moderna and BioNTech-Pfizer vaccines. According to a report published by the unified information portal on December 29, 255 636 people in Bulgaria have gotten a booster shot thus far.
The country's new government is establishing a scheme to reward over-65s who get immunised with a one-time incentive of 75 leva. In early 2022, the government plans to launch a focused communication campaign to boost vaccination among specified demographics.
Bulgarian media reported on December 29 that big lines of people waited to be immunised in Sofia once again. The majority indicated they were waiting for a booster shot.
Pirogov emergency hospital in Sofia announced in a statement that around 2000 people and 150 children had been immunised at its vaccination point in the previous seven days.
The hospital stated that it had enough Comirnaty (Pfizer-BioNTech), Moderna, and Janssen vaccines on hand to accommodate the increased public demand for immunisation.
Pirogov ran out of Pfizer-BioNTech vaccine on December 28 due to high demand and needed an emergency replenishment from Sofia's regional health inspectorate.
"We are in communication with the Sofia regional health inspectorate, which is prepared to offer more vaccine doses at short notice if needed," the hospital added.