According to data collected by the European Centre for Disease Prevention and Control, Bulgaria has the lowest vaccination rate in the European Union, with only 27% of its total population fully vaccinated.
With 327 deaths per million people in a fortnight, it has the highest Covid-19 death rate in the EU. To put it in context, if Croke Park had been full to capacity with Bulgarians two weeks ago for an event, 27 of them would have died of Covid-19 since then.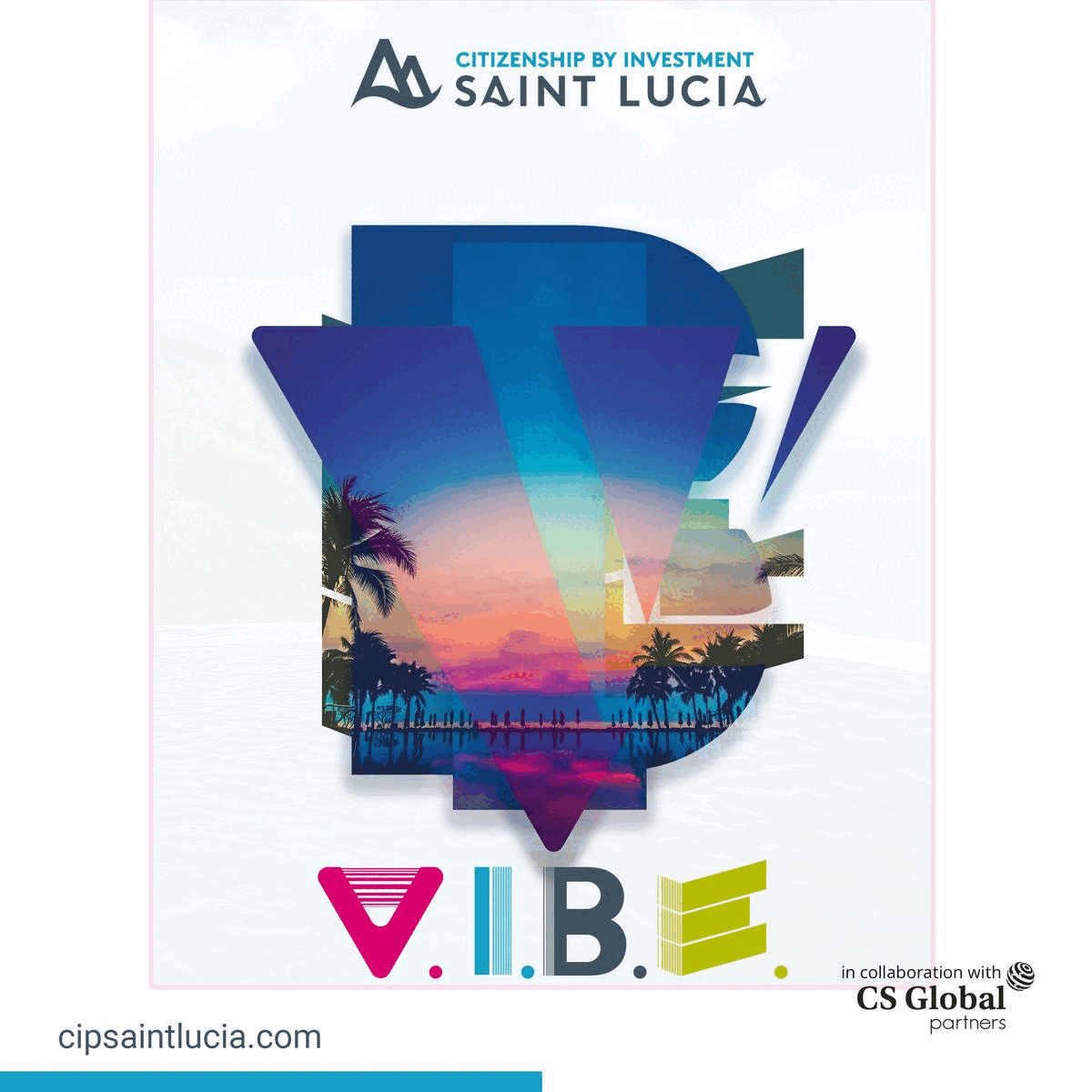 That's 20 times the death rate in Ireland. Data from across Europe clearly shows that the higher a country's immunisation coverage, the lower its death rate. So, despite the fact that vaccines are available, why has such a significant majority of Bulgarians refused to take them?
Last year, the narrative began. Vaccines from AstraZeneca, Pfizer, and Moderna were offered to each EU country under the EU joint purchase system at the time. Pfizer and Moderna were under-ordered by Bulgaria's government, who instead chose AstraZeneca, which was cheaper and easier to store.
"We didn't able to diversify the risk," argues Bulgarian Socialist Party MEP Petar Vitanov. "Only AstraZeneca supplied 75% of our orders."
It had been a bad bet. Early supply issues affected Bulgaria hard, as the corporation failed to provide the required quantities of vaccines. Furthermore, data from vaccine trials was sloppy, and early trials did not include many older adults. As a result, cautious countries first recommended the vaccine primarily for younger groups, pending more information.
Side effects
This is why there were early complaints of side effects in the EU: this vaccination was initially provided to mostly working-age women in the health-care industry. Although exceedingly rare, its negative effects appear to be more common in younger women. Rather perplexingly, this meant that governments switched and restricted AstraZeneca to elderly groups instead.
The European Medicines Agency has never questioned whether AstraZeneca's advantages outweigh the hazards for adults. However, for Bulgarians, the bad news concerning this vaccine seemed to never end.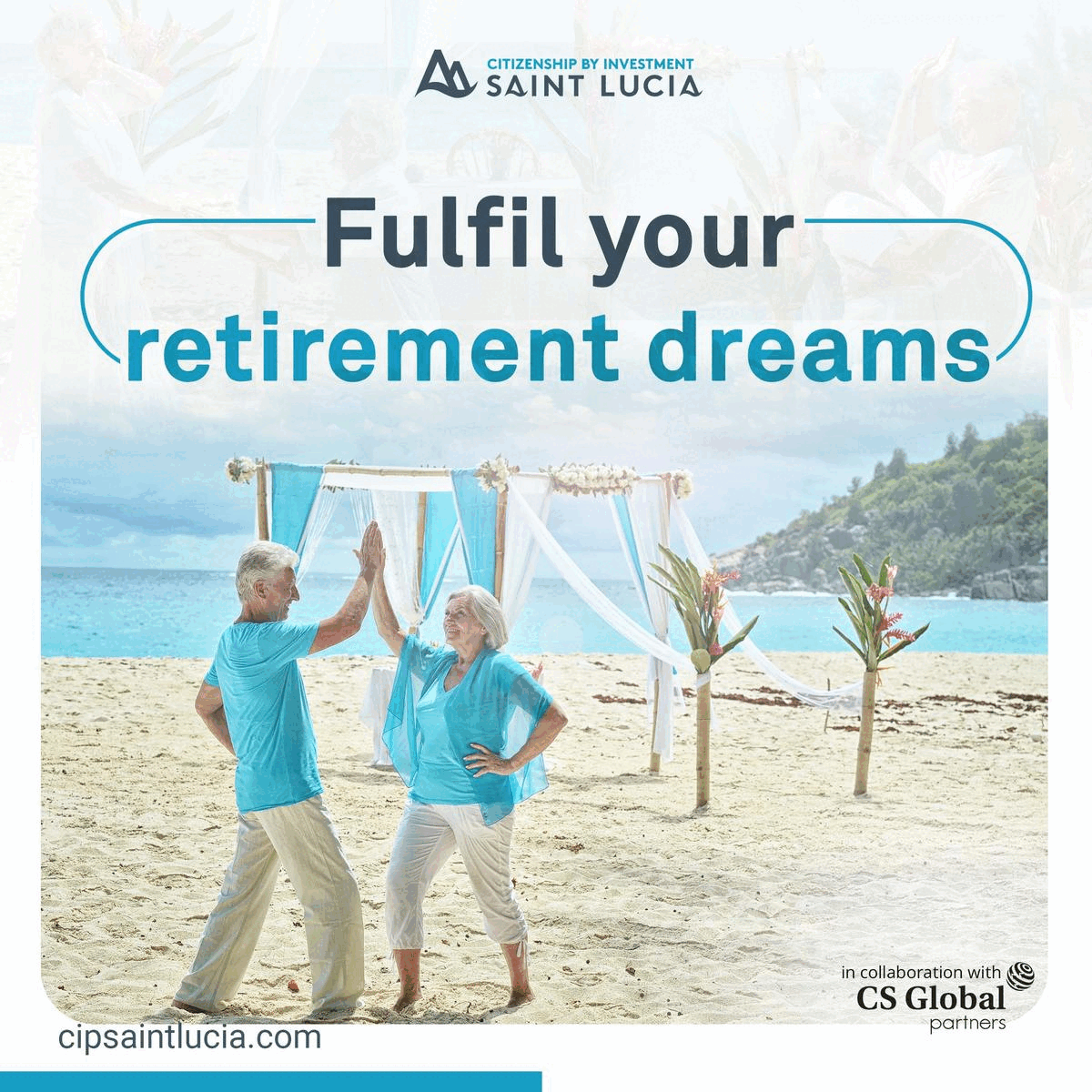 In the meantime, national politics was in shambles. Following weeks of street protests over alleged corruption and abuse of power, Prime Minister Boyko Borissov was forced to retire. Parties were unable to create a new coalition due to political impasse: the country staged three elections in eight months.
During the upheaval, popular opinion of the authorities plummeted. There wasn't enough stability to enact strict health regulations, and public awareness of immunizations was lacking.
"We were always having elections," Vitanov says. "There were some reservations about implementing some policies in order to avoid losing popularity."
Bad actors moved into the void. On social media, conspiracy theories, misinformation, and rumours abounded. For some, the pandemic's dread and uncertainty presented an opportunity.