The Paris Prosecutor's Office accuses nine young people of brutally beating a teenager in the street.
The French justice has accused nine young people of the brutal attack in mid-January in Paris of a 15-year-old teenager, who has since remained hospitalized in serious condition and whose case shocked the country.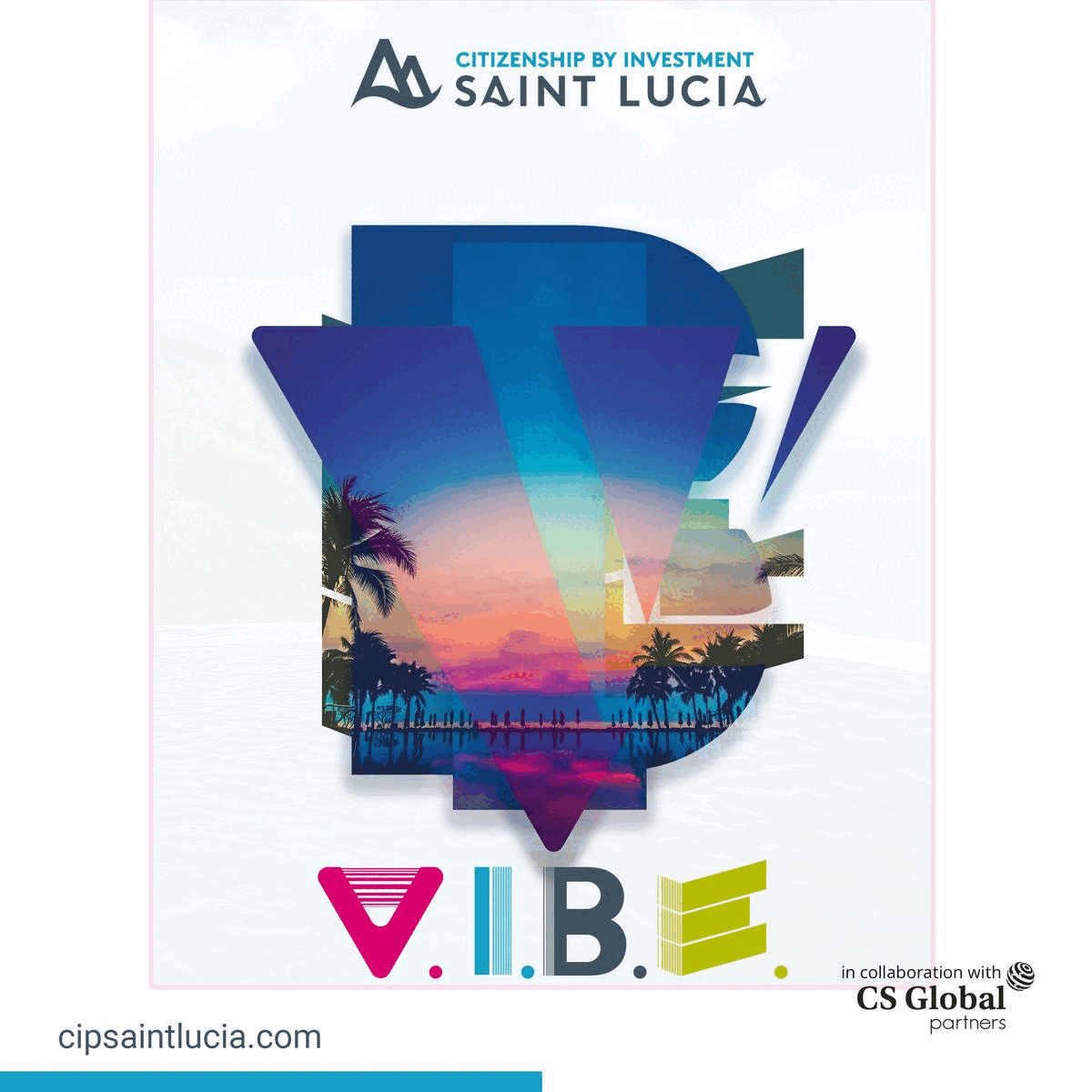 The investigating judge did so on Saturday night: five of the nine young people have been accused of "attempted murder", a sixth as an "accomplice" of the crime and the rest of other charges, according to judicial sources. to a source.
According to the Paris prosecutor, Rémy Heitz , the nine defendants "are suspected of having formed a group to prepare a violent collective action against another group in reaction to a previous brawl" and "of having exercised violence against Yuriy in this context and of having him stolen the mobile ".
Four of the young minors and one adult are in preventive detention, while the other four accused will be under judicial supervision, added the judicial source.
The beating Yuriy occurred on January 15 when he was with friends on the deck of a converted shopping mall in an affluent neighborhood of the capital, facing the Seine.
Eugenia de Montijo, the Spanish woman of strange beauty and empress of France who was never accepted by the people
The confrontation between Kiko Rivera and Belén Esteban by Isabel Pantoja: "Take her to your house".
Surveillance cameras captured the scene of great violence, which went viral on social networks. Several personalities, such as footballer Antoine Griezmann and actor Omar Sy , denounced the attack.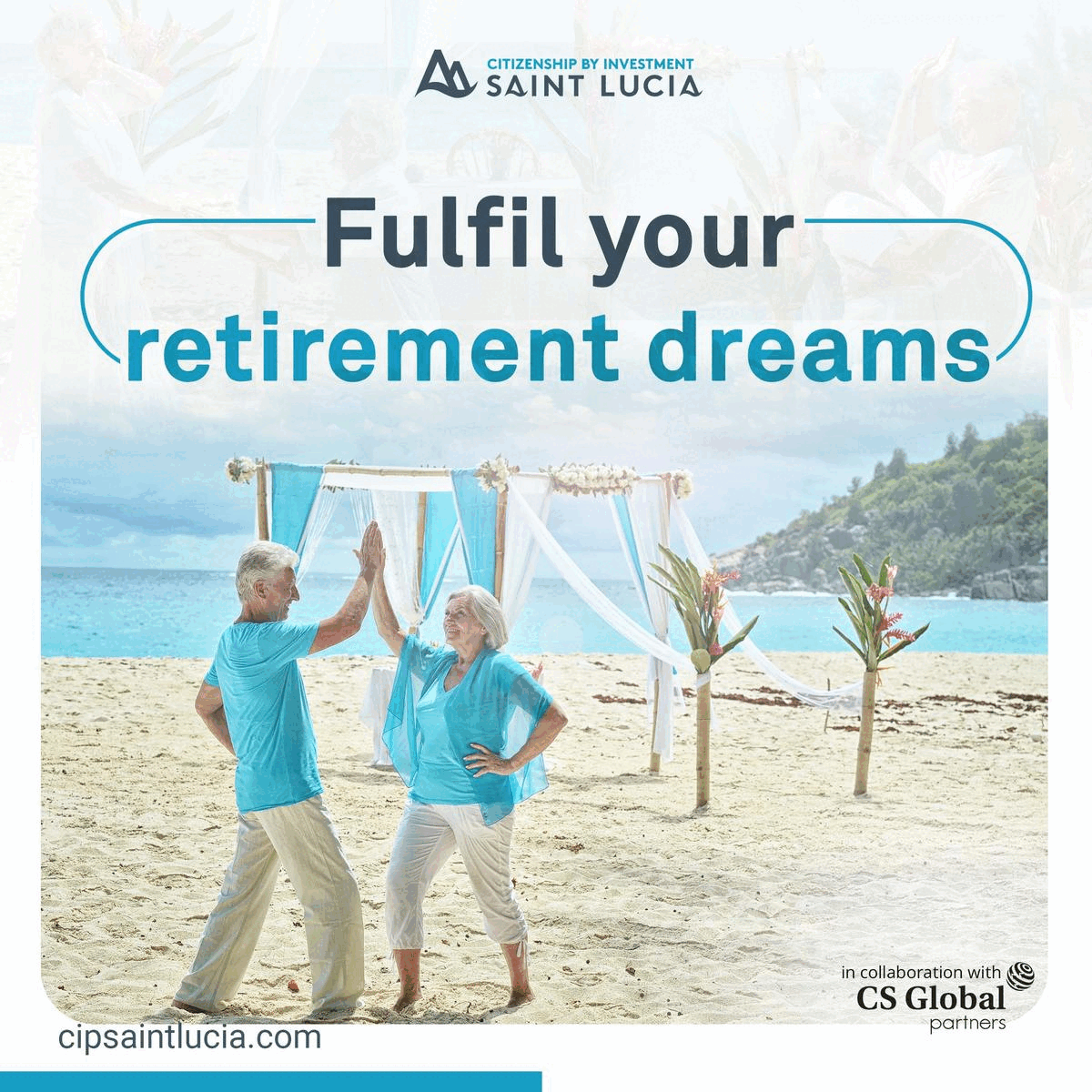 The beating put the spotlight on the phenomenon of gangs in the French capital, whose rivalry sometimes degenerates into fierce confrontations. Six young people died like this in 2017 and 2018, according to authorities.