When the public vigorously protested WhatsApp's changes to its privacy policy, Signal took most of the opportunity to promote its privacy-oriented messaging service. Now, the company is investigating the behavior of Facebook to market large amounts of data about its users through animated ads on Instagram. Signal claimed that the ad was rejected and its ad account was disabled, although Facebook denied it and called it a gimmick.
Signal has designed a variety of ads to show us the types of data that Facebook collects and sells access rights in a simple and effective way. However, according to Signal, because Facebook actively disabled these ads, these ads never made anyone laugh (or break a sweat).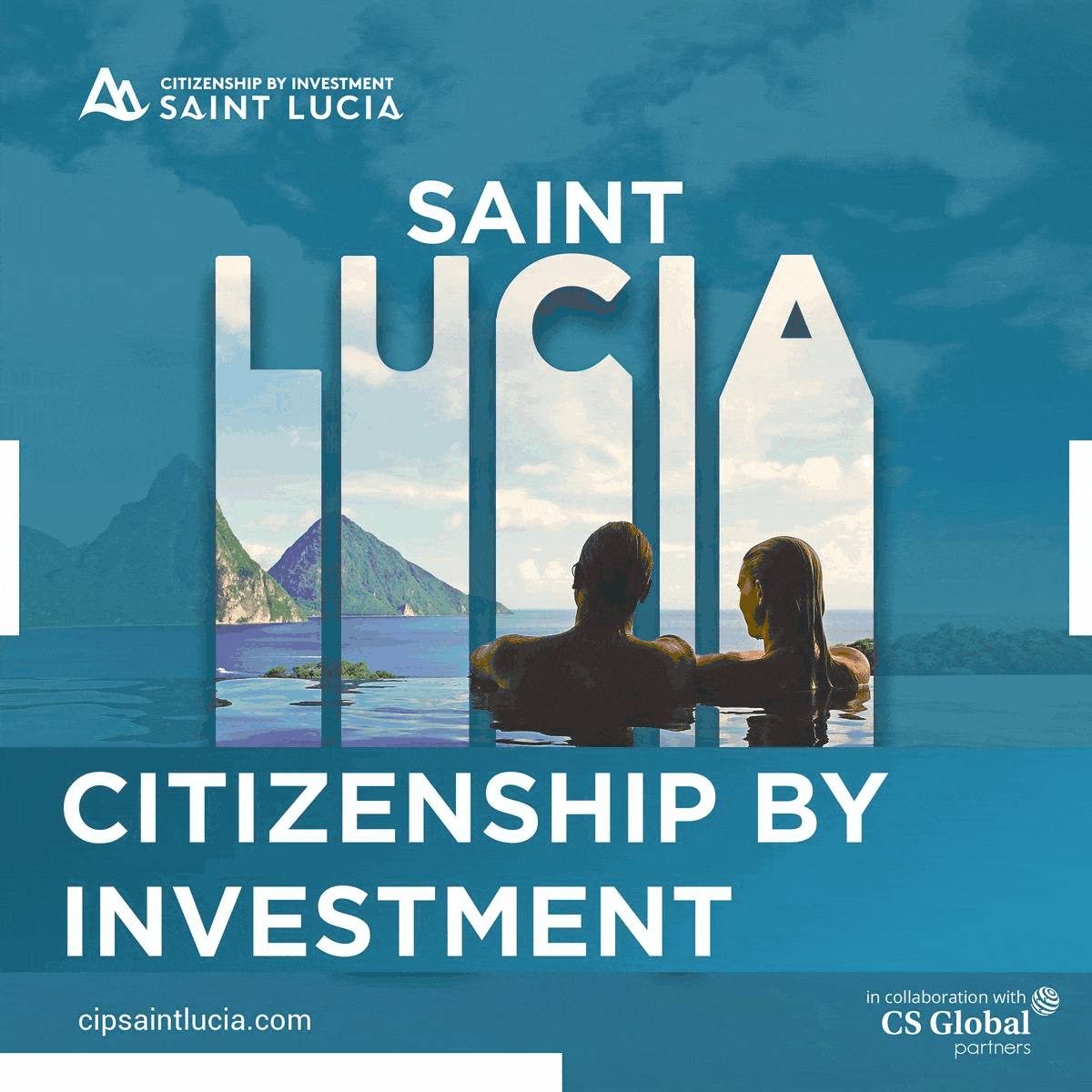 Facebook spokesman Joe Osborne (Joe Osborne) quickly avoided the claims on Twitter, saying that Signal had never published ads and for this reason did not deactivate its advertising account. According to him, the screenshots shared by Signal began in March, when the account was temporarily disabled due to unrelated payment issues. It's worth mentioning that the screenshots shared by Signal (shown below) appear to have been taken in March; note the date at the bottom. However, we do not know when Signal will try to advertise, so it is difficult to prove whether the company is right or wrong.
No matter who is telling the truth, the ad campaign has made an important point: Facebook does not want its users to know how well the company knows them. We've seen this issue before WhatsApp clarified what data it doesn't collect (rather than the data it collects), and recently when it launched pop-up notifications asking iOS users to allow Facebook and Instagram apps to track their usage. On the pretext of keeping the platform free and helping companies. This very public dispute may continue, so we will pay close attention.