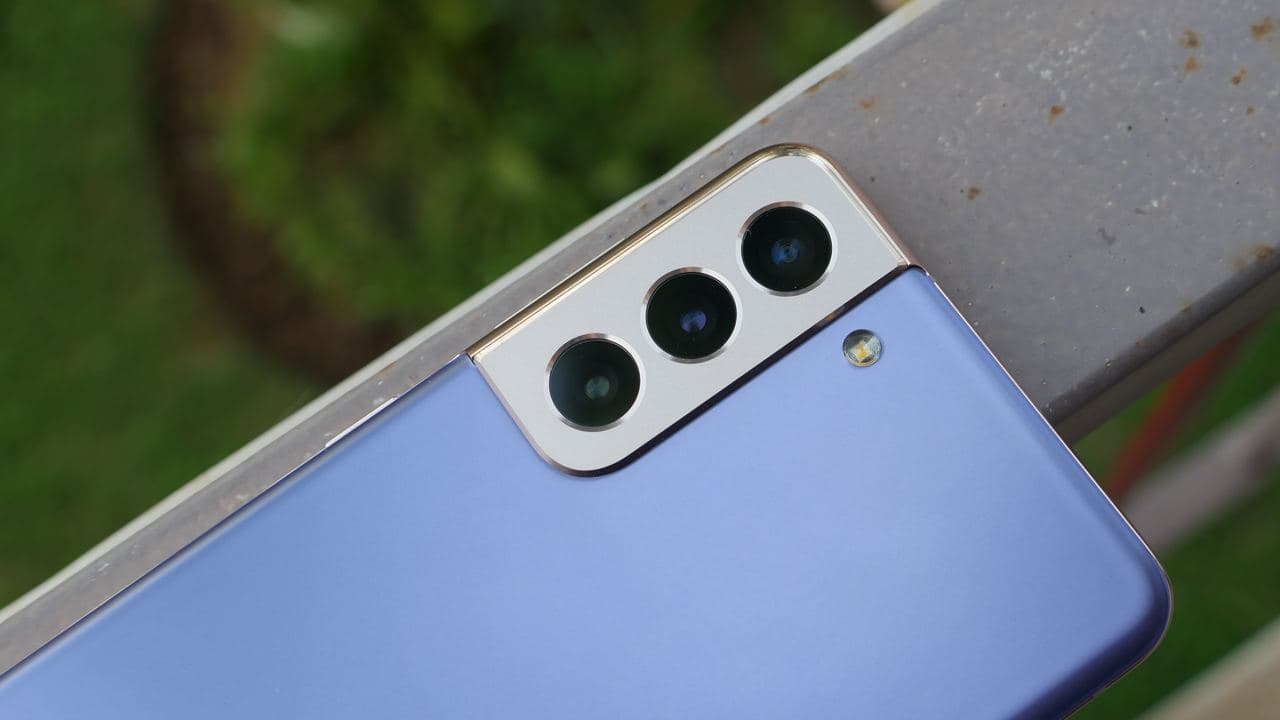 Samsung launched its latest flagship series in January of this year. Since the release of these devices, the company has released some OTA updates for these devices. The latest OTA update for Samsung Galaxy S21 series is now available. This update comes with improvements to the camera and the fast charging feature of this device. The updated version number is G9910ZCU2AUDA, and an Android security patch is also included.
For Chinese users, Samsung announced that China Mobile will no longer use 5G assistants. Therefore, the application is no longer available. Based on feedback from users in the Galaxy community, after this update, the durability of the device is better. The higher the performance score, the better the fluidity of the system. However, there are still some trivial bugs in the system, which may require attention in the future. This update currently applies to Samsung Galaxy S21, S21 Plus, and S21 Ultra.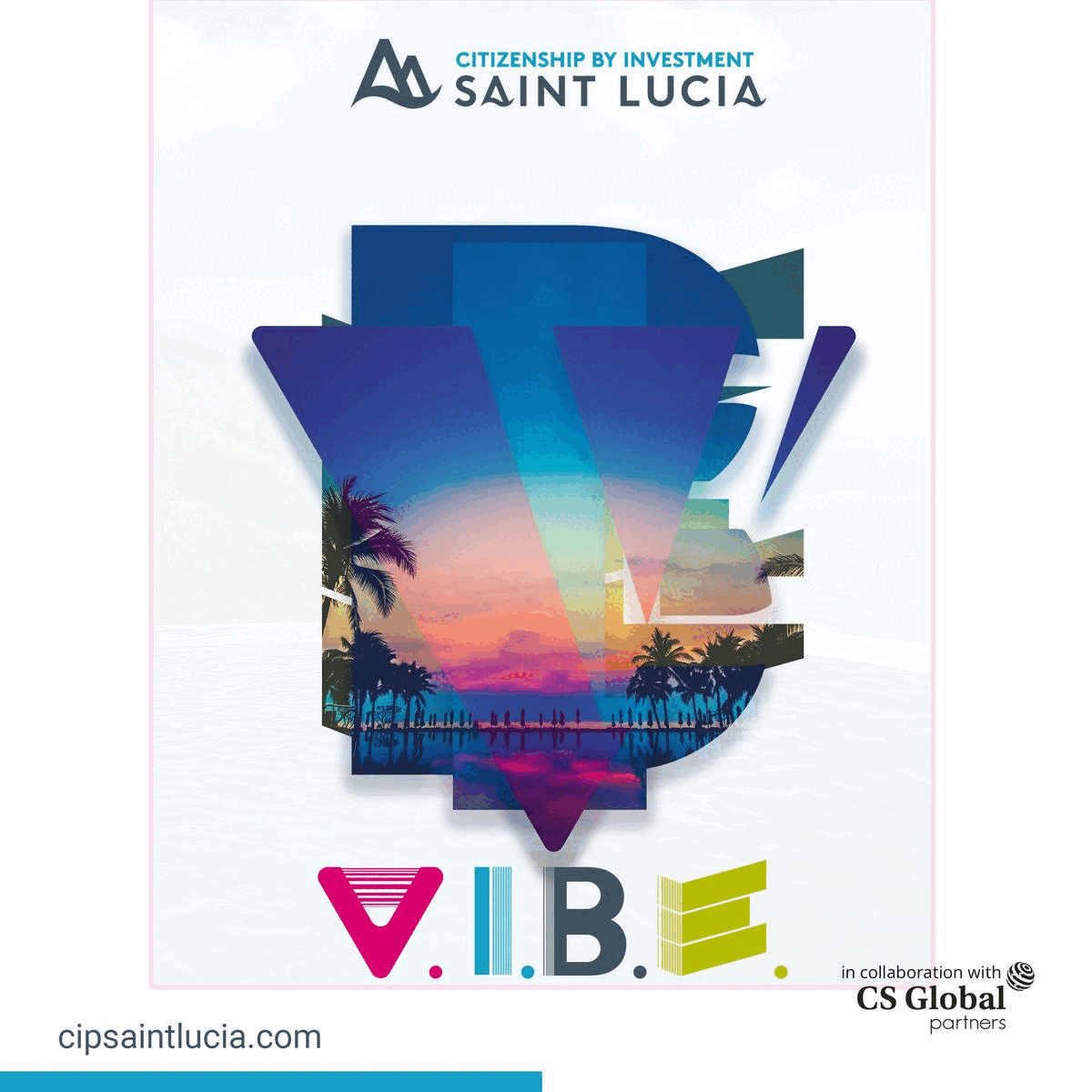 According to a recent report, Samsung will provide at least four years of updates for all smartphones released in 2019 or later. This includes all Galaxy phones in its Z, S, Note, A, M, XCover, and Tab series. Furthermore, this means that no less than 130 smartphones will be updated in the next four years. It's worth noting that Samsung has clearly designated a "security update" here. In other words, the company is not talking about major updates to the operating system.
So far, Samsung has promised to provide three generations of Android operating system updates for its flagship products. These are not some of your mid-range situations. But there are some exceptions. For example, one of Samsung's best-selling devices, the Galaxy A51, will receive three major Android updates. The device was launched with Android 10 and Android 11 has been installed. So you will get Android 12 and Android 13 updates.