SpaceX Crew Dragon capsule reached the International Space Station and glided in for a picture-perfect docking. It brought the four astronauts to the outpost, making space for four others to return to Earth and completing a computer-orchestrated rendezvous that began 23 April 2021 with a launch from the Kennedy Space Center. The station was approached from behind and below by the Crew-2 capsule while both spacecraft moved very fast through space at more than 17,000 mph, looping up to a point directly ahead of the lab.
The rendezvous appeared to move in slow motion as the Crew Dragon inched closer and closer with a precisely calculated, slightly different velocity. A high-definition camera on the station captured in spectacular clarity at 5:08 a.m. ET the Crew Dragon moved in for docking at the Harmony module's forward port, just a few feet away from a space-facing port.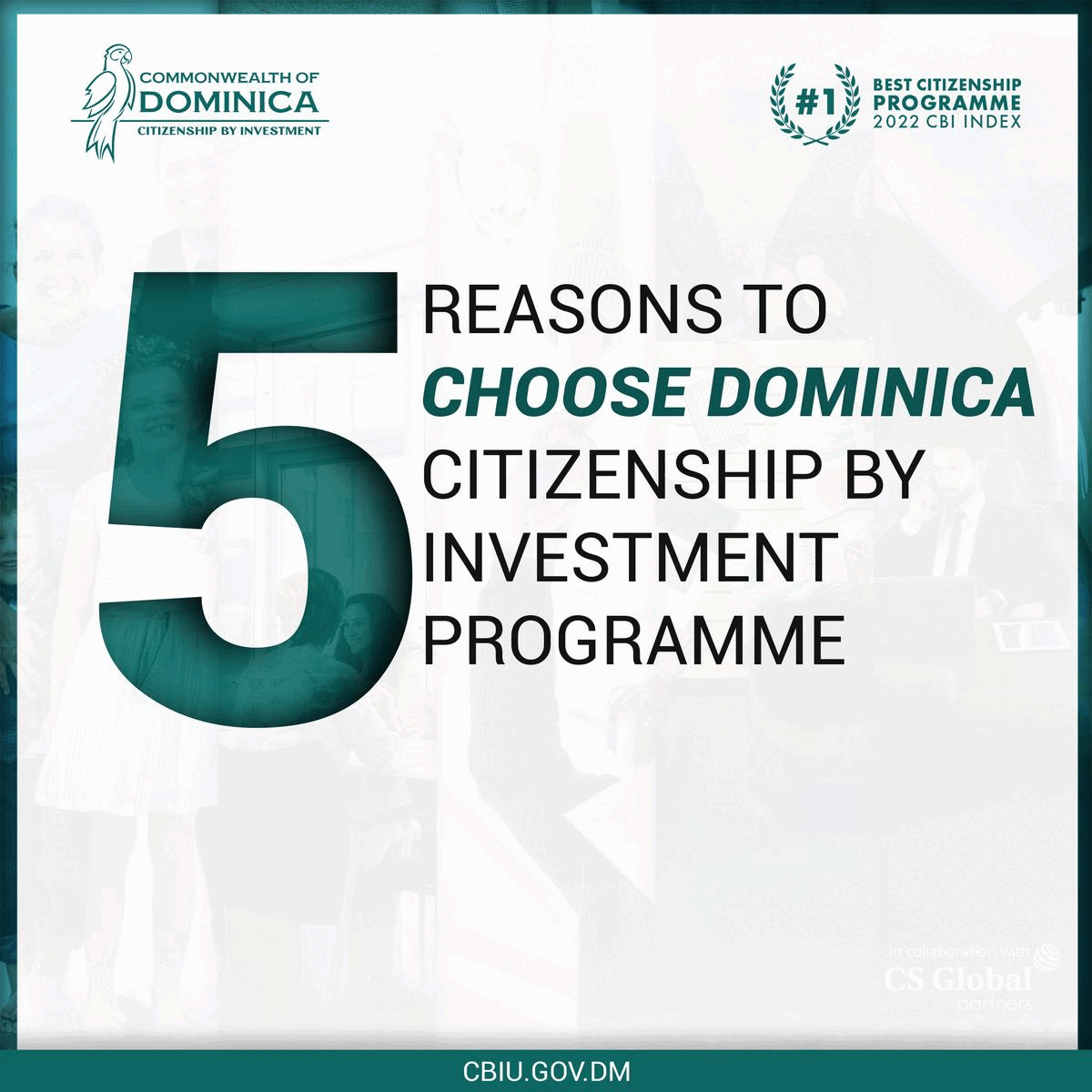 To verify an airtight structural seal, extensive leak checks were made, safety systems configured, hatches were opened, and Crew-2 commander Megan McArthur, Shane Kimbrough, Japanese flier Akihiko Hoshide, and European Space Agency astronaut Thomas Pesquet move into their new home in space. They were welcomed aboard by Crew-1 astronauts Shannon Walker, Michael Hopkins, Victor Glover, and Japanese astronaut Soichi Noguchi who were launched to the lab last November, and Soyuz MS-18 commander Mark Vande Hei, Oleg Novitskiy, Pyotr Dubrov, and they arrived on 9 April.
"We are happy eleven on #ISS," Noguchi tweeted. "Welcome back to a home away from home for 6 months!!!!!!"
SpaceX Crew-2 is the 2nd crewed operational flight of a Crew Dragon spacecraft, and it is the 3rd overall crewed orbital flight. The Crew-2 mission carried four crew members to International Space Station, used an Endeavor capsule, and used the same booster as Crew 1. With the International Space Station, Endeavour docked on 24 April 2021, at 09:08 UTC. This mission is the 1st one with astronauts onboard with a previously used booster rocket.