NASA astronaut Mark Vande Hei and two Russian cosmonauts (Oleg Novitskiy and Pyotr Dubrov ) on 9.April.2021 reached The International Space Station (ISS). For the coming week taking the total number of occupants to ten. The Soyuz MS-18 spacecraft carrying them join with the space station to the station's Rassvet module at 7:05 a.m. EDT. To join the space station, it took 3 hours and two orbits after launch from Kazakhstan's Baikonur Cosmodrome at 3:42 a.m. As per NASA reports, all three joined the Expedition, 64 crew, as the hatches open around 9 a.m. 
Mission details Mark Vande Hei NASA –
This is Dubrov's first, Vande Hei's second, and Novitskiy's third mission into space. The three will focus on science and study in human research, technological advancement, genetics, Earth science, and more in their six-month stay aboard the orbiting laboratory. As recent reports, Mark said that his top priority would be Alzheimer's disease research in orbit for the next few months. According to him, "One of the experiments I'm going to work on is potentially helping out with Alzheimer's disease."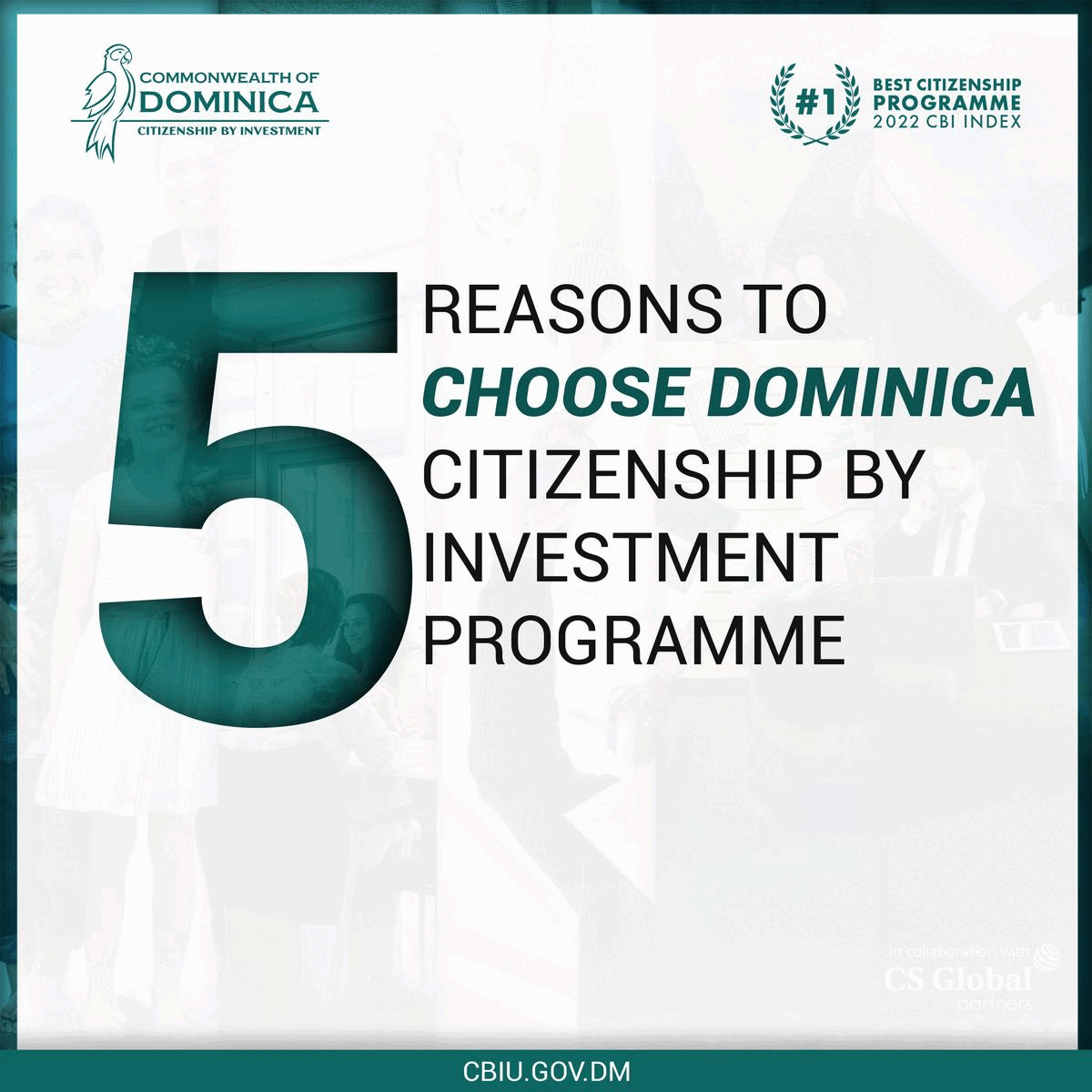 Amyloids are small groups of complex protein that collects in the brain and suffocate neurons, causing memory loss. According to Mark, in the Alzheimer's disease process, amyloid is an important protein. The same experiment is being carried by a group of Japanese researchers. He also shared that sometimes scientists will look over their shoulders with video and let us know what they want us to do. At other times they pull out a procedure to perform and go for it.
Three years ago, the same group of Japanese researchers successfully grew amyloid stands on the space station, demonstrating that microgravity is an ideal testing area. He will produce more amyloids so that Japanese scientists can figure out why they develop so slowly in microgravity. 
New mission details NASA –
On April 16.2021, expedition 65, led by NASA astronaut Shannon Walker, will begin after NASA's Roscosmos' Sergey Kud-Sverchkov, Kate Rubins, and Sergey Ryzhikov, departing station commander. Aboard the orbital laboratory after the six-month stay, the three will return to Kazakhstan. On 15.April.2021, the change of command ceremony is set for 3:45 p.m. NASA will broadcast it on NASA Television, the NASA App, the agency's website.