The regional director of the World Health Organization (WHO), Hans Kluge, stated that Europe is the epicenter of monkeypox. At least twenty-five (25) countries in the region have reported more than 1500 cases, counting for nearly 85% of the total world's population.
"We must act together with urgency to control it. At this early stage of the monkeypox outbreak – our best tool really is – our ability to generate & share critical knowledge across borders and across communities and population groups", added the WHO regional director.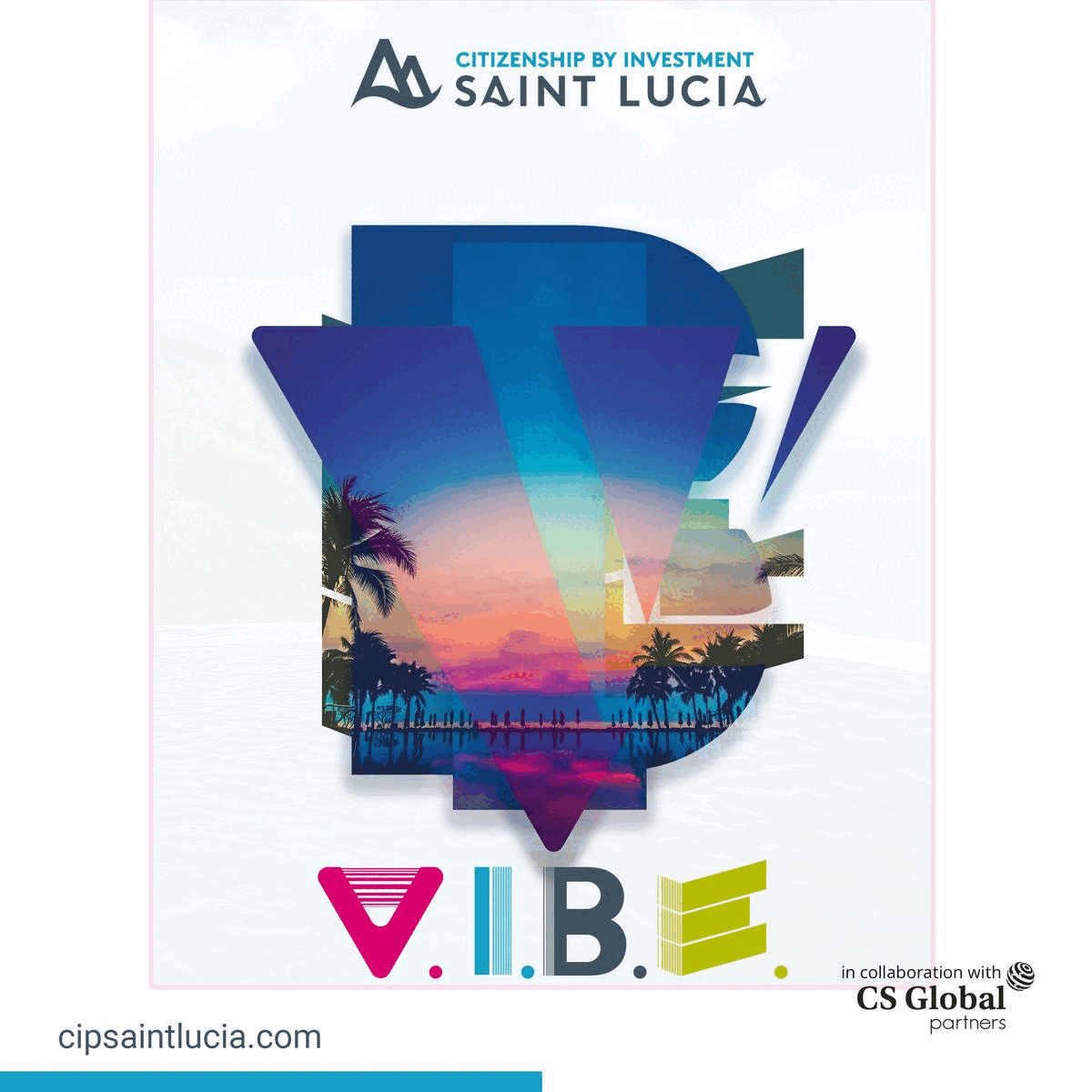 As the cases of the monkeypox face a significant hike in the United States of America, CDC issues new guidelines for the general public. 
Since the beginning of June month, the country has recorded a total of nineteen (19) cases. The new regulations released by the Centers for Disease Control and Prevention have been made in consideration of the symptoms doctors have observed so far. 
Below are the symptoms of monkeypox –
One develops a fever, 

swollen lymph nodes,

headaches, 

rashes on the face or other parts of the body,  

and muscle aches. 
However, speaking on the spread of the outbreak, WHO Director-General Tedros Adhanom Ghebreyesus, earlier this week, said, "It is now clear that there is an unusual situation, meaning even the virus is behaving unusually from how it used to behave in the past". 
He then added that the risk of monkeypox becoming established in non-endemic countries is real. 
"Governments, health partners and civil society required to act with urgency and together to control this outbreak. And there are three basic steps needed. The first is – to carry out enhanced surveillance, contact tracing and infection prevention and control. Second is – The second step to curbing transmission is intensive community engagement and clearer communication. Third, is – The third step is genuine and unselfish regional collaboration – urgently now and in the longer term", stated Kluge.