The Russia-Ukraine war began in 2014 against Ukraine's revolution of dignity on the status of Crimea and Donbas, recognized as part of Ukraine globally. The conflict came to attention when Russia attacked Ukraine at its full potential on early hours of February 24, 2022. The invasion, which Russia considers as full-scale military operation caused the largest refugee crisis in Europe after world war 2.
From then on, Russia attacked Ukraine with missiles and airstrikes. Far from the frontlines, Russian forces continued to bomb military and civilian regions, including Kyiv. On April 19, Russia attacked Donbas and claimed to capture more than 55% of its area.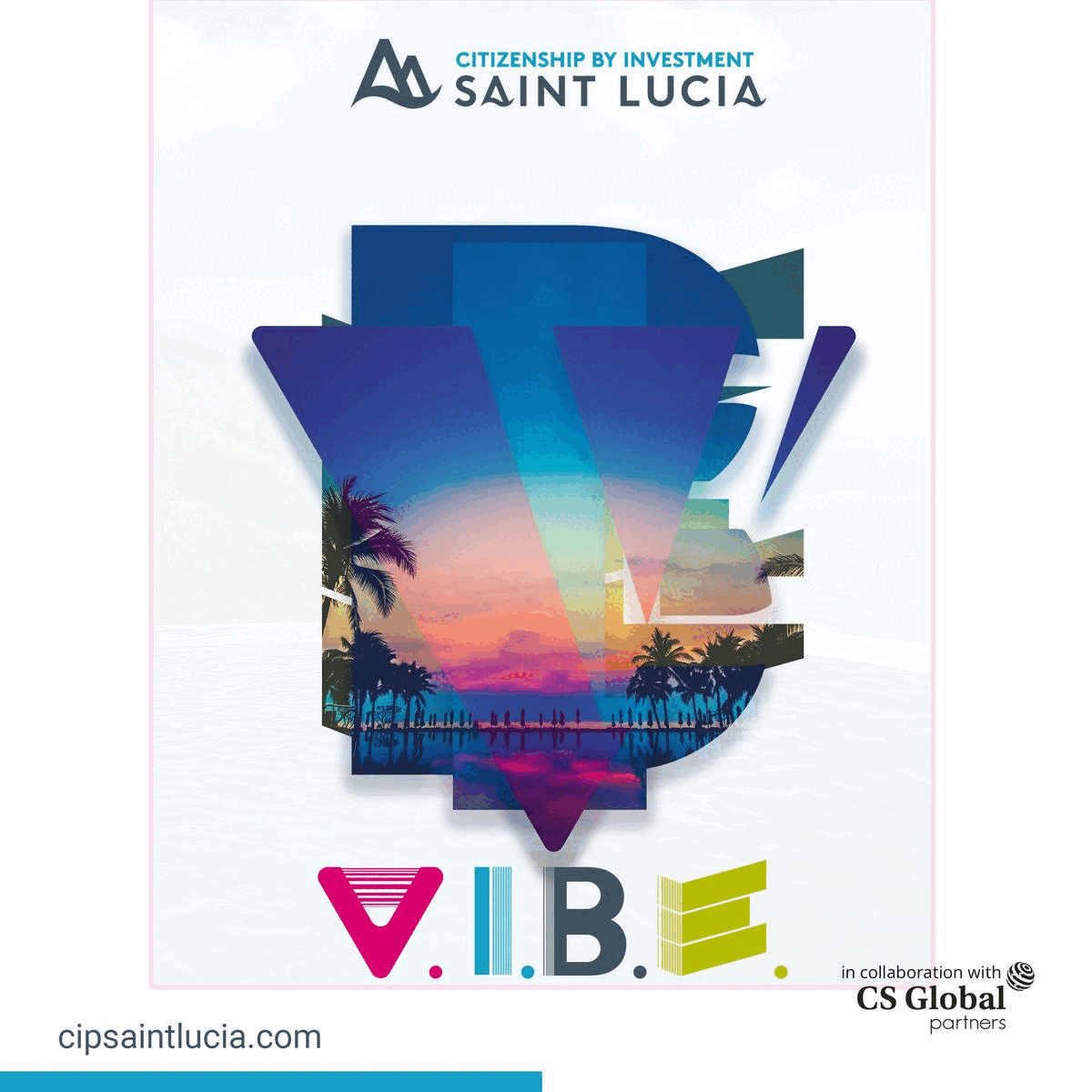 On July 20, Sergey Lavrov, foreign minister of Russia, commented on Ukraine's aid from other nations. He said that Russia would respond to the increased military support from abroad.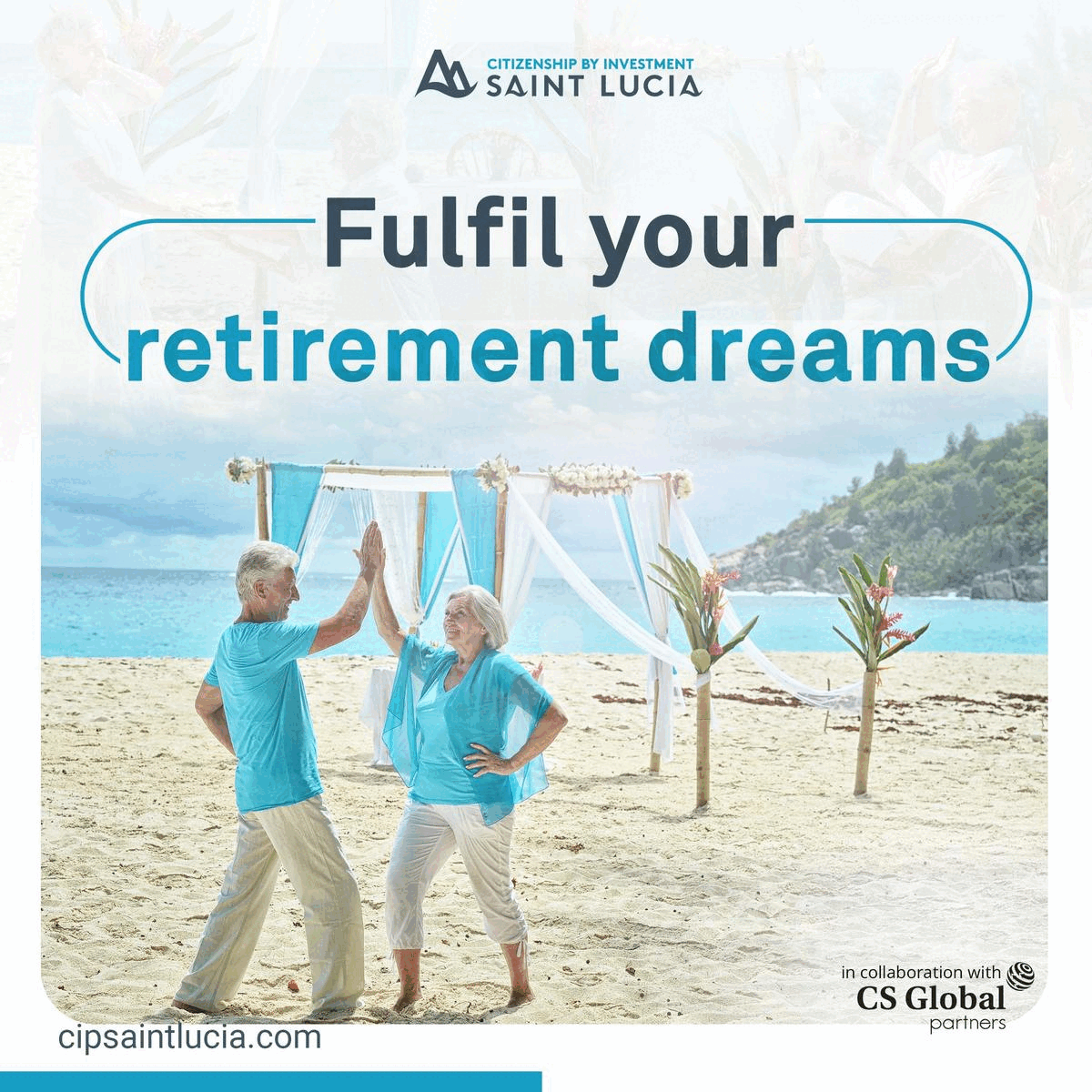 Exodus of Russians to the outer world-
Russia is always being soft and hard on its citizens or sometimes on other foreign countries as well. According to recent reports, over 3000 Russians have left Russia since Putin launched a full-scale invasion of Ukraine. People started criticizing Putin's ideology and protesting against it. To shut people's mouths, Moscow declared the law under which if anybody is found speaking against the ideology of the Russian government or calling it an invasion, they will have to face 15 years of imprisonment.
The data added that from early March, around 4,888 people had been arrested for organizing rallies in more than 69 places. At least 2,319 people were arrested in Moscow. Some other sources indicate that the police force may have made more arrests than it was mentioned in reports.
The entire situation has forced Russian citizens to find a way to escape their nation and hopes to live a better life somewhere else.
Russia's Political performance is also a big reason for the departure of citizens. People lose faith in their government and consider it a significant threat to their lives. People are experiencing a great threat and a suffocating environment due to the massive violation of human rights and the forced restriction of the right to freedom of speech.
More than 1500 arrests were conducted in Russia who criticized Putin's ideology or protested against Russia's war over Ukraine. People are scared of being imprisoned or getting killed. That's why Russian citizens decide to leave Russia for a better life and a safe future. They are mostly moving to European countries.
Russia's contribution to the world-
Russia has been considered the second largest exporter of arms and weapons, after the USA. Russia sold weapons worth $28 Billion between 2016-2020 to forty-five countries across the globe.
Russia exports 90% of its weapons to ten significant countries worldwide. India is the biggest customer of Russia, which bought weapons worth $ 6.5 billion over the past five years. 
China is the second-largest customer of Russian weapons after India, spending $5.1 billion during the same period, trailing only Algeria ($4.2 billion), Egypt ($3.3 billion), and Vietnam ($1.7 billion) (SIPRI).
Russia also exports primary weapons like Aircraft, engines, armoured vehicles, missiles and defence systems.
Russian arms exports consist of 48.6% aircraft, almost half of its export. From 2016 through 2020, Russia provided 13 countries with nearly 400 fighter jets, including the Sukhoi and MiG fighter jets. India bought 50% of them. Furthermore, India is one of the six countries utilizing nuclear-powered submarines that it has leased from Russia.
Russia sold S-400 surface-to-air missile defence system to China, India, Syria and Turkey. Several nations have shown interest in purchasing long-range mobile systems, which cost about $400m per unit.
Russia ranks second in producing natural gas after the united states and is the largest gas exporter. In 2021, Russia produced 761 bcm of natural gas and exported more than 210 bcm via pipeline. Gazprom, Russia's leading gas producer exports 68% of it. Russia mainly exports their gas to Europe. But due to European support for Ukraine and opposing Russia, Gazprom reduces natural gas supplies to Europe. Nowadays, entire Europe is struggling with gas crisis due to a reduction in supplies and high prices. Poland and Bulgaria are the most affected countries, as Russia cut their entire supplies since the Ukraine-Russia war.
Additionally, Russia ranks third in producing oil after Saudi Arabia and the USA. Oil exports are a significant income source, covering 45% of Russia's federal budget. Russia launched the 4,740 km ESPO pipeline, directly sending oil to Asian markets such as China and Japan.
Restrictions and sanctions on Russia-
Many Russians who disagree with the country's narrative are looking for methods to leave to start a new life elsewhere. But as a result of sanctions and to protect their countries from the threat, several countries have now forbidden the entry of Russians after the situation involving the Russia-Ukraine war. They recognize every Russian as a threat to their nation.
However, due to their nation's lousy reputation worldwide, Russians face territorial or entry restrictions in various countries.
Russians feel isolated from the rest of the world as they seek humanitarian aid from other countries. Still, they are receiving many negative responses because most asylums won't take people from Russia because of their nation's damaged reputation.
In addition, due to countries like the United Kingdom, United States, Europe, and Canada have banned Russian flights from using their airspace, they are now travelling to countries like Turkey, Central Asia, and the South Caucasus, where flights are still allowed, and visas are not required. Russians have experienced restricted borders, forced military service, and political repression. Despite making their position known, they are still intimidated by their nationality.
Russian citizens are going through the worst situation that couldn't be witnessed in their own words. Several Russians face difficulty in survival as their motherland is becoming hell for them, and other countries are restricting them.
In their defence, Russian citizens commented that they didn't advise the Russian president to start the war against Ukraine. It is a massive injustice to their human rights.
CBI programme- Only hope left for Russians-
Wealthy Russian oligarchs are looking for Caribbean nations that offer economic citizenship. In the worst situation that Russians face today due to their country's reputation across the globe, economic citizenship is the only escape for the people of Russia.
The citizenship by investment programme (CBI) will easily allow Russian citizens to travel worldwide as they offer visas to almost every major country without a passport. CBI programme will provide relaxation, freedom and peace, which are essential for a better life. Putin's war with Ukraine has split Russians, but they can still live the lives they want and chase their studies and careers. The citizenship by investment programme will employ ambiguity.
The Caribbean nations such as St. Kitts and Nevis, St. Lucia, Dominica and many other offers citizenship by investment programme, where the individual who seeks citizenship has to contribute money to public works initiative. After a detailed investigation of the candidates by independent international third-party firms, alternate citizenship will be conferred to them despite any objection over their race, nationality, or language.
The CBI programmes following Caribbean nations offer visa-free travel to several countries, including those restricting the entrance of Russia and Ukraine. The CBI Programme is one of the best possibilities for Russians to allow themselves and their families to live under cover of security and stability. For now, All Russians seek is stability and security for their families.