NETFLIX – a subscription streaming service is worldwide famous for the web series and movies its telecasts on its platform. Launched on August 29, 1997, the OTT platform has successfully hiked its' revenue from 1.36 billion to around 25 billion in just 12 years.  
The production company (NETFLIX ORIGINALS) has made several historical series which have gained immense love from people across the globe. Besides this, Netflix also offers a film and television series library through distribution deals as well as its own productions.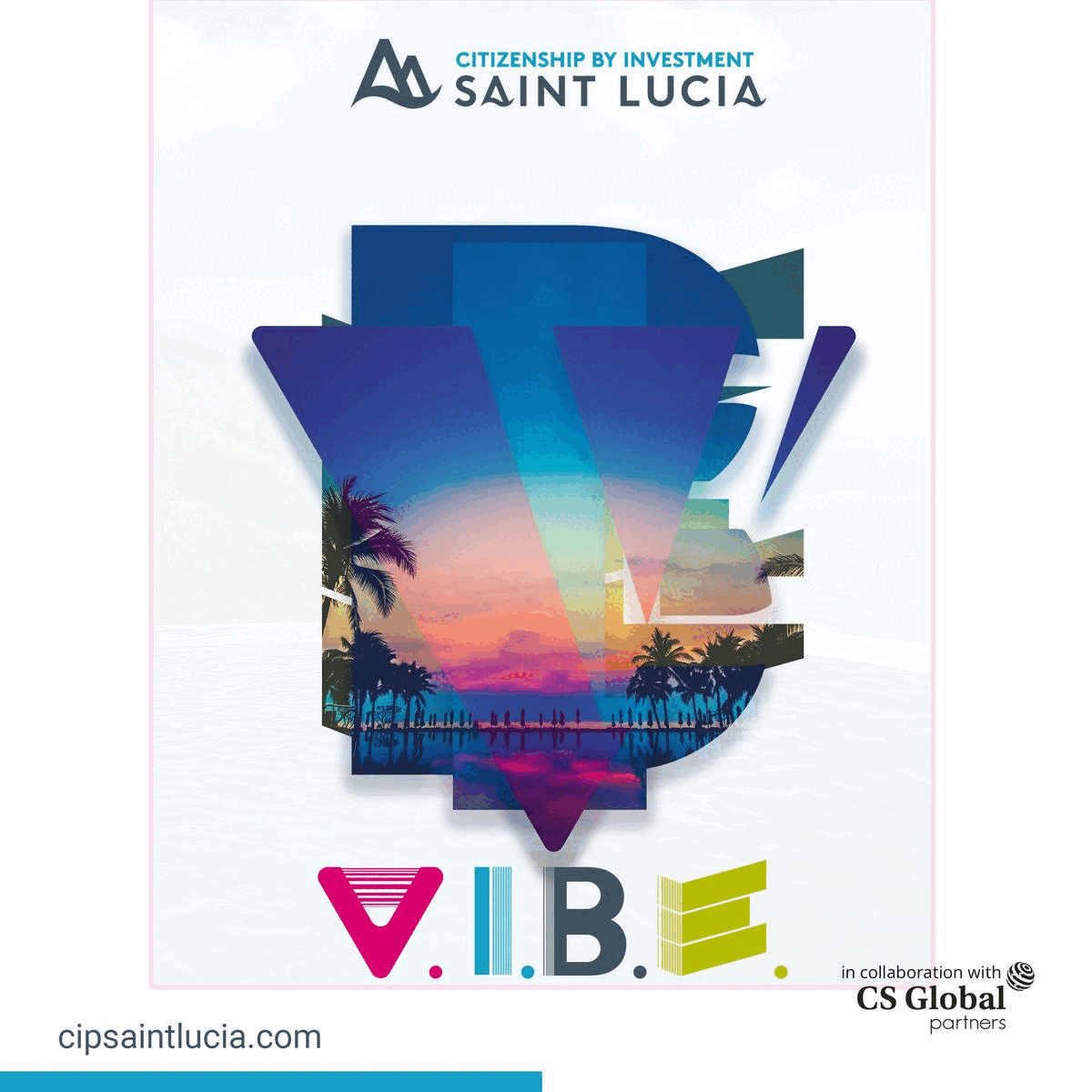 As per the provided statistics, the OTT platform had more than 221.6 million subscribers worldwide till March 31, 2022. 
Below is the list of current TOP 10 Netflix web series and movies that are a "must" to watch and will leave you all awestruck with amazement- 
1. At Number 1 comes – OZARK SEASON 4 
Created by Bill Dubuque and Mark Williams. The first episode of this dark web series came on July 21, 2017. 
Ozark has remained at the number one spot from the last 10 weeks. 
2. The Lincoln Lawyer: SEASON 1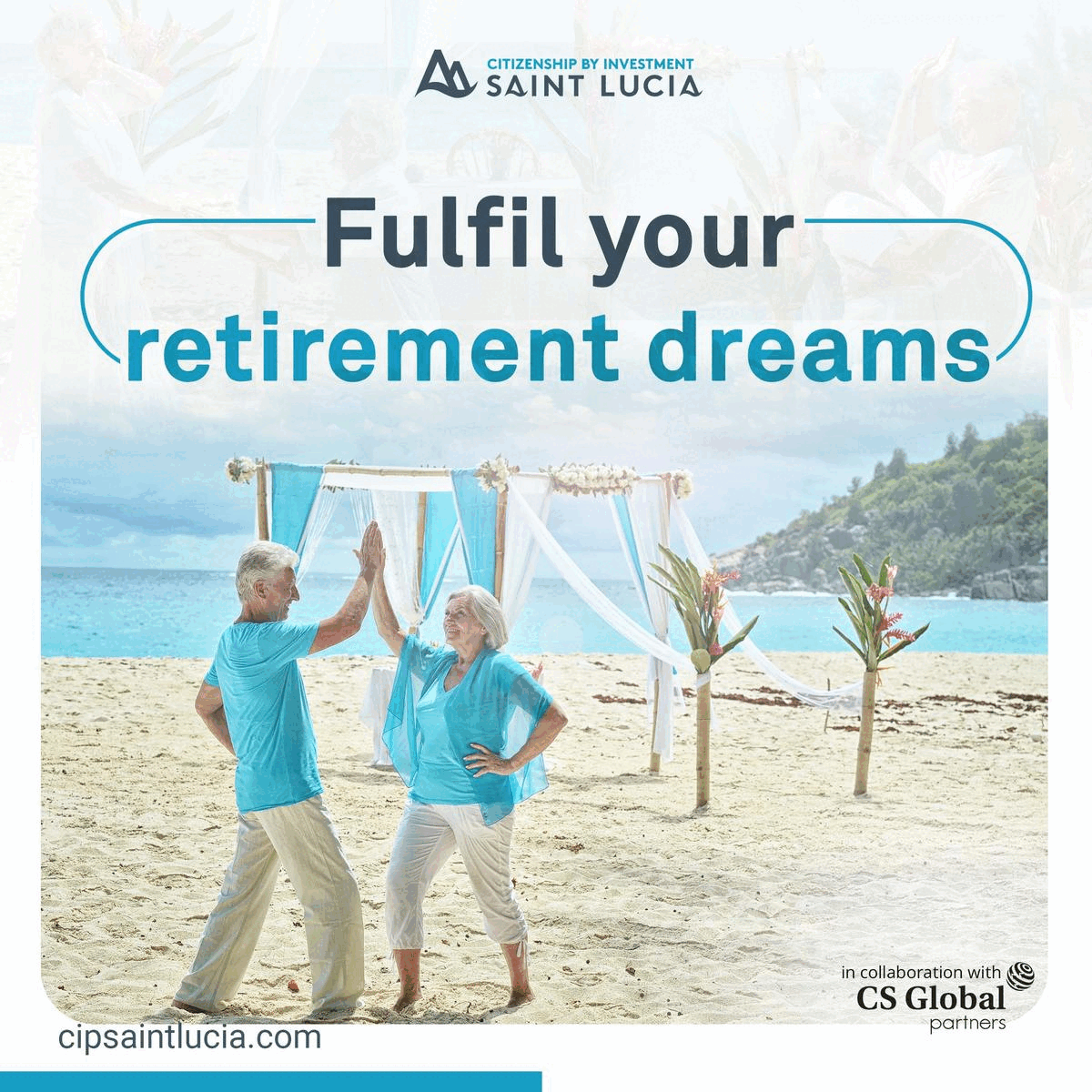 Created by David E. Kelley, it is a dramatic courtroom series. 
The Lincoln Lawyer is at the second number from the last 1 week. 
3. Workin' Moms: SEASON 6
Created by Catherine Reitman, the story of the series revolves around the lives of working moms who are friends and are trying to balance their work and personal life in Canada. 
Workin' Moms sticks to 3rd spot from last week. 
4. Bridgerton: SEASON 2
Created by Chris Van Dusen. With Jonathan Bailey, Nicola Coughlan, Ruth Gemmell, and Florence Hunt. This web series which describes the Royal life love stories with a twist, has won the hearts of people. 
Bridgerton's second season has been very successful and remains at fourth position from the past 8 weeks. 
5. The Circle: SEASON 4
It is an American reality competition with Michelle Buteau as its host. 
The show remained at number 5 from the last one week. 
6. Grace and Frankie: SEASON 7
Created by Marta Kauffman, Howard J. Morris, it is an American comedy television series which remained at 6th spot from the last 3 weeks. 
7. Selling Sunset: SEASON 5
It is a story of elite agents at the Oppenheim Group selling luxe life to affluent buyers in LA. Relationships are everything, and that often means major drama.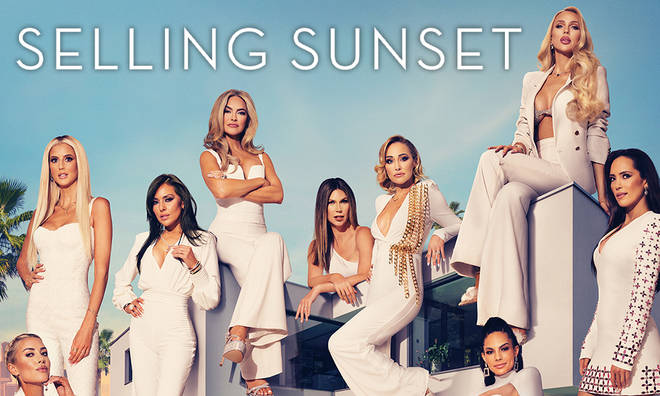 The show has been in 7th place from the last 4 weeks. 
8. Bling Empire: SEASON 2
It is a reality show depicting wildly wealthy Asian and Asian American fun-seekers going all out with parties, glamour and drama in Los Angeles.
Bling Empire remains at 8th number from last 1 week. 
9. Savage Beauty: SEASON 1
Created by Labogang Mogashoa. The story is about a woman seeking revenge for her tragic past and how she entrenches herself into a powerful family with tons of secrets. 
The series bags 9th position from 1 week. 
10. Anatomy of a Scandal: Limited Series 
Created by David E. Kelly and Melissa James. It is a thriller drama streaming television miniseries. 
The web series has remained at no 10 from the past 5 weeks.