Industry sources suggest that the downfall of WarnerMedia at AT&T was due to the decision to release all of Warner Bros.'s 2021 theatrical movie releases on theaters as well as HBO Max for no extra cost to HBO Max subscribers. AT&T CEO John Stankey had chosen Jason Kilar to become the CEO of WarnerMedia. But the new spinoff of WarnerMedia that has merged with Discovery, Inc. has left Discovery, Inc. CEO David Zaslav in charge of both companies instead of Kilar. That decision appears to be directly connected to that same-day release decision.
The merger is about creating a more robust streaming service by combining Discovery's collection of popular reality-based programming with WarnerMedia's collection of high-end original content so that the resulting new service would be able to compete with Disney+ and Netflix. AT&T is acting now to divest WarnerMedia because the same-day movie release plan has how much-been flop for the company.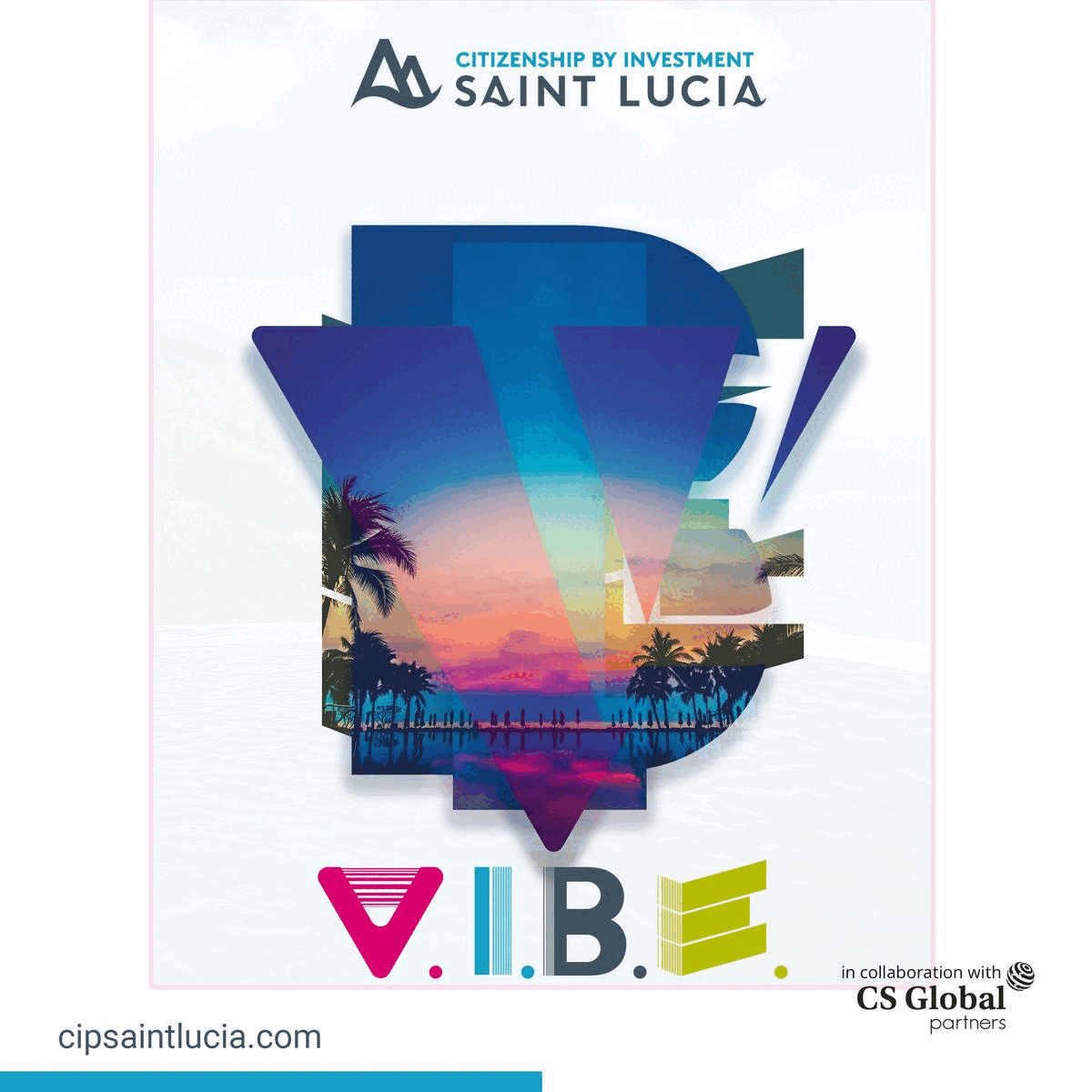 According to Variety, "[I]ndustry sources say the strategic move that made such a splash last December — when WarnerMedia at Kilar's direction opted for simultaneous releases in theaters and on HBO Max for Warner Bros.' 2021 movie slate — is seen as a major misstep because it is shaping up to cost the studio over $1 billion in lost box office revenue, talent profit participation payments and in high license fees paid for the movies from HBO Max. Unless the pace of HBO Max subscriber additions picks up significantly in the coming months, the high cost of the movie content for the streamer will be hard to justify."
It wanted to compete with Netflix and Disney+, but the decision to do same-day releases flopped severely, and the company lost so much money. For AT&% to hold on to the company itself, it did not make any sense, and itself got merged with Discovery, Inc. While the executive who authorized the same-day release plan has now been pushed out.