President of the European Union, Ursula von der Leyen, stated that the organisation aims to provide access to electricity from renewables to 100 million people in Africa by the year 2030. The statement was made by the EU President today, June 21, at the European Development Days meet (EDD). 
Addressing the ministers, she stated, "We are building a more sustainable future. We are supporting Africa in powering its rising industry and selling clean energy abroad. It's good for all our economies and the planet".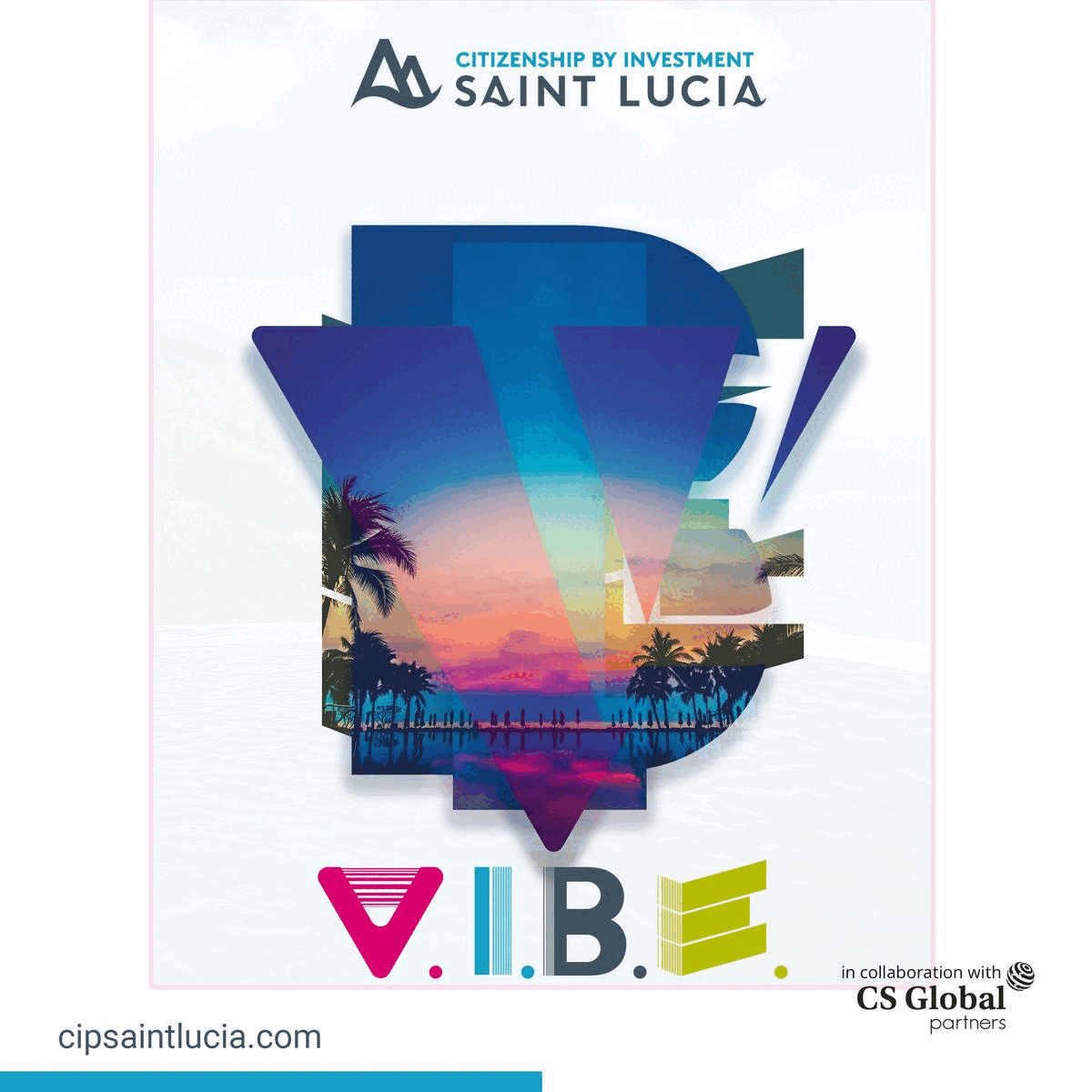 Further providing information on the Global Gateway at EDD, she asserted, "Global Gateway is about cooperation with neighbours and like-minded partners. We invest in strategic transport corridors to create trade opportunities and better neighbourly relations. Global Gateway is open for cooperation with any country that shares our goals, like the United States of America, Japan and India".  
Despite this, the other topics which were highlighted by the President of the European Union were the COVID-19 pandemic and other issues caused by the ongoing Russia-Ukraine war, such as – food security.
"To recover from the pandemic, transform and cope with the food and energy crisis, the world needs a positive investment impulse. This is where the €300 billion strategies Global Gateway comes into play", underscored Leyen.  
What is EDD, and what is its' functioning? 
EDD is one of the leading forums on international partnerships, which is often organised by the European Commission. The forum brings all of the critical dignitaries together to share their ideas and experiences in ways which inspire new partnerships and innovative solutions to the world's most pressing challenges.  
"Global Gateway is the new European Strategy to boost smart, clean and secure links in digital, energy and transport and strengthen health, education and research systems across the world", the official website of the EDD further adds.