Amid the world is dealing with Covid-19 variants – Delta and Omicron, a new variant has been found in the United States of America. On Tuesday, Massachusetts scientists have claimed that for now, it is not a cause of panic.
Unlike now, many tools have been discovered to combat the disease; there are expectations that the new variant, Omicron BA.2, will remain mild to moderate.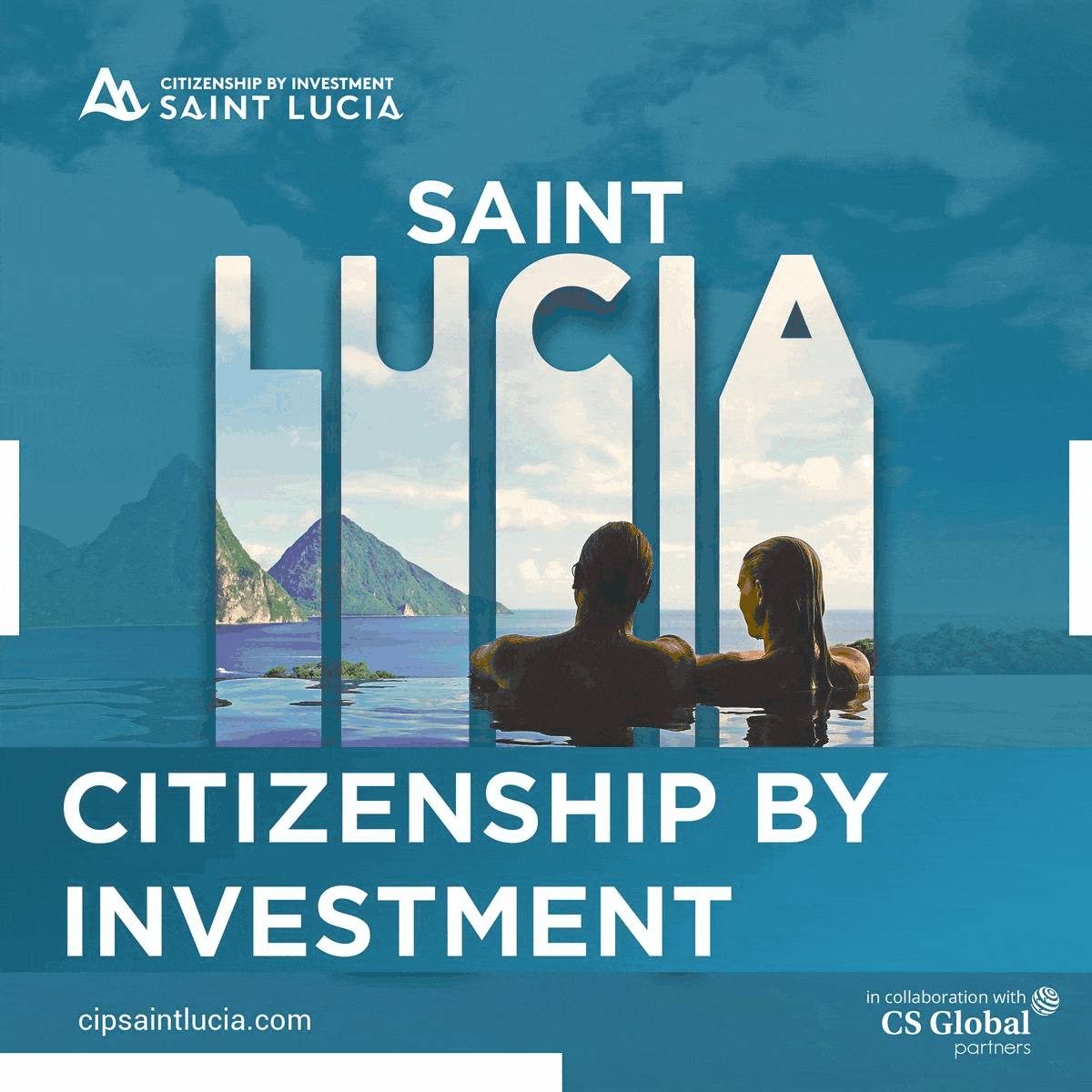 Infectious disease specialist at Boston's Massachusetts General Hospital, Dr Jacob Lemieux, said that the chaos and disruption, morbidity and mortality caused by BA.2 would not be as exact as caused by BA.1. He further stated that he is hopeful that the world will continue to move towards a better place and the new cousin variant on the horizon is not news.
Meanwhile, Massachusetts has been seeing a downwards trend in the Covid-19 cases, and other countries, including the Philippines, India, Denmark, and South Africa, have been witnessing a rise in BA.2 cases. Cases of the new variant have also been registered in the United States, including in California, New Mexico, Texas and Washington.
Lemieux further said that BA.2 would banish the BA.1, original omicron variant, or not. For instance, Denmark witnessed the surge in BA.2 cases after the downfall in BA.1, he added.
He further explained that the new cousin variant shows a lot of mutations, like BA.1. BA.2 even shows mutations that were not shown by the original variant, which may decrease the effectiveness of the monoclonal antibodies. He further assumed that the new cousin variant might keep spreading for the next few weeks.
He further exclaimed, "I think that the world would become a better place, despite all the transmissions and challenges as the drugs and vaccines have reduced the risk tenfold of becoming severe".