Bulgaria recorded a win and two losses in Group " Games️" of the European Championship, which is also an Air Badminton qualification for the ANOC World Beach Games 2023 held in Verkendam (Netherlands). 
Bulgarian competitors won against Belgium with 80:70 successes recorded by the couples Michaela Chepisheva / Gergana Pavlova and Stanimir Terziev / Tsvetina Popivanova. In the other two matches, Bulgaria lost to Netherlands 37:80 and Denmark 61:80.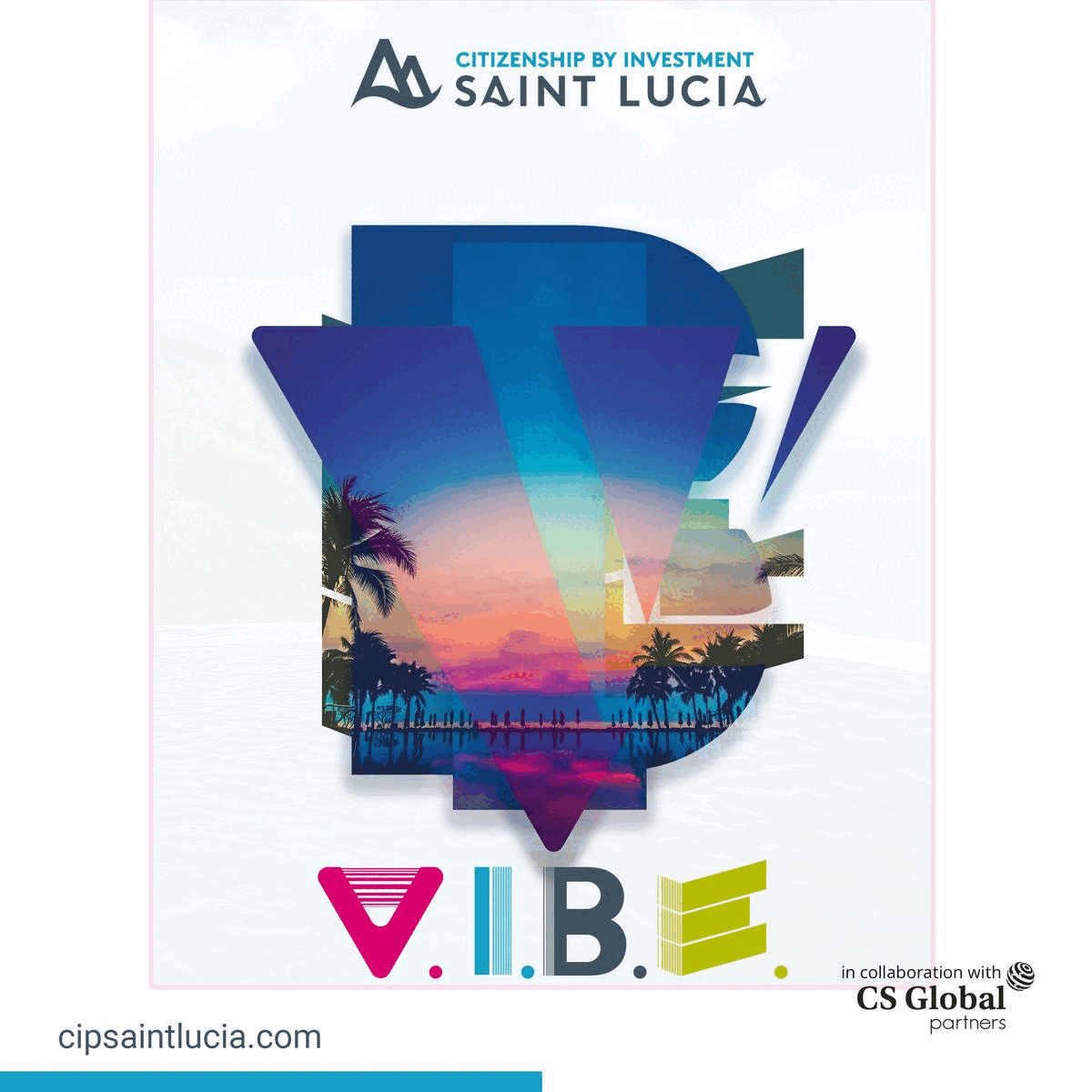 The team was composed of Stanimir Terziev, Alexander Petrov, Krasimir Todorov, Tsvetina Popivanova, Mihaela Chepisheva and Gergana Pavlova, and the leaders were Miroslav Petrov and Stefan Gospodinov.
This year, the World Beach Games will be held in Bali ( Indonesia). Air Badminton will include 72 athletes (36 men and 36 women) in four medal races: men's triples, women's triples and a mixed-team competition.
Air Badminton is a new game format developed under the auspices of the BWF Badminton World Federation. It can be played outdoors on various surfaces such as grass, urban terrain, tartan and mainly sand.
Similarities with badminton are mainly in the hit-and-run technique and in the structure of the game. Differences in badminton include:
Changing wind and weather conditions.

Different field characteristics.

Other feathers are heavier to be windproof, and various surfaces.
On the other hand, Hristomira Popovska qualified for the semifinals of women's singles at the International Badminton Tournament-XIII Santo Domingo Open 2023 Domingo in the Dominican Republic and secured a minimum личи bronze distinction.
Hristomira defeated Fernando Saponara Riva of Peru convincingly with 21:13, 21:16 in 37 minutes. Popovska will play tomorrow with the leader in the scheme Juliana Viana Vieira of Brazil, in a dispute for a place in the final.