Sofia, Bulgaria: Yordanka Fandakova, mayor of Sofia, informed through her social media account that since the beginning of April, the Municipality of Sofia has been conducting talks to fund the Metropolitan Municipality of Sofia the Children's Advocacy and Support Center.
The goal is to provide direct support to at least 450 more children and families and to train 150 professionals who will work with children and parents at risk.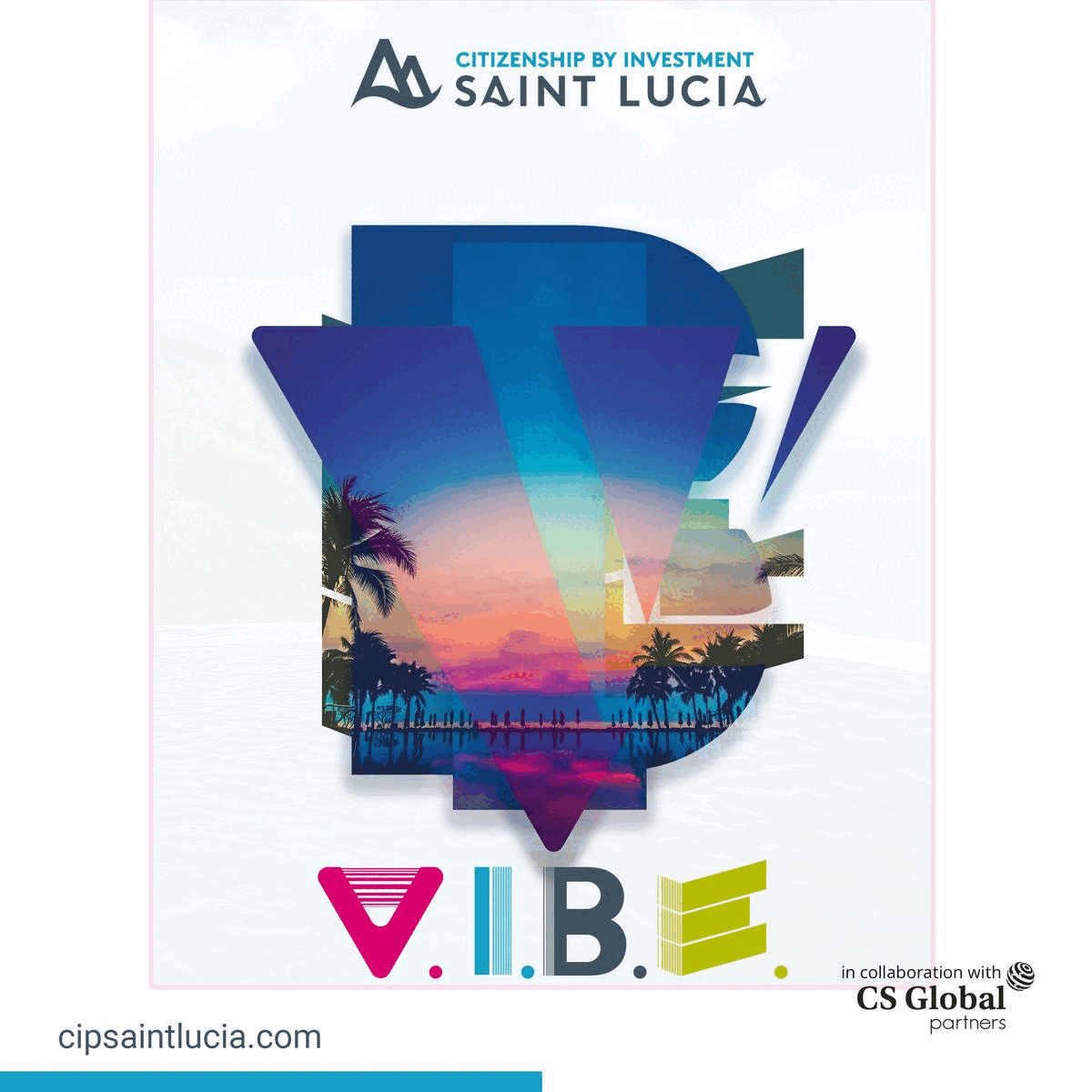 "Zona ZaKrila" is the only place in Bulgaria for comprehensive protection and support of children and their parents who have suffered or witnessed violence. The model was created with the support of UNICEF, with the partnership of the Municipality, the Animus Foundation and the Institute for Social Activities and Practices.
A total of 3,200 children have received support in the three functioning centres in Sofia, Shumen and Montana since their establishment.
Mayor Fandakova expressed that Sofia Municipality supports over 100 specialized services targeting vulnerable groups and at-risk people, which they manage with their partners. "Thanks to our team and our partners, we have been able to increase 10x the number of social services we provide", said Mayor Yordanka Fandakova.
She further remarked that five crisis centres operating in Sofia will support injured children and women. They have a capacity of 220 seats. On the initiative of the Chairman of the Municipal Council, Georgi Valentinov Georgiev, has also revealed the Law Office, which, together with the Animus Foundation, provides legal assistance to victims of violence.
The Sofian Mayor also informed that Mining and Geological University "St. Ivan Rilski" is one of the partner universities of Sofia Municipality, with which the Municipality work together for Sofia's most significant environmental project – the Sofia Metro.
She said, "We are already partners in another essential eco-initiative – separate waste disposal". She thanked the rector Professor Ivaylo Koprev, MSU teachers and students, who enthusiastically adopted the Green Island initiative- a separate waste disposal site.
Mayor Fandakova noted that she is convinced to observe that the strongest drivers of environmental policies are young people. So with the deputy team -Ecology Mayor Desislava Bileva, the Sofia Municipality began working with kindergarten and school children, engaging them in separate collection efforts.