Sofia, Bulgaria: Daniela Raycheva, a popular public figure, reported a new hall for table tennis in the village Kubratovo. She noted that this new table tennis hall will delight the residents of the village of Kubratovo and nearby settlements of the Novi Iskar region.
Yordanka Fandakova, Mayor of Capital Sofia, was invited during the inauguration. The other participants were the Chairman of the Committee for Children, Youth and Sports in SOS – Tatiana Georgieva; Municipal Councilor Miglena Atanasova; the Mayor of the village of Kubratovo – Peter Velchev; and colleagues from the district administration—mayors of municipalities, many residents and guests of the town.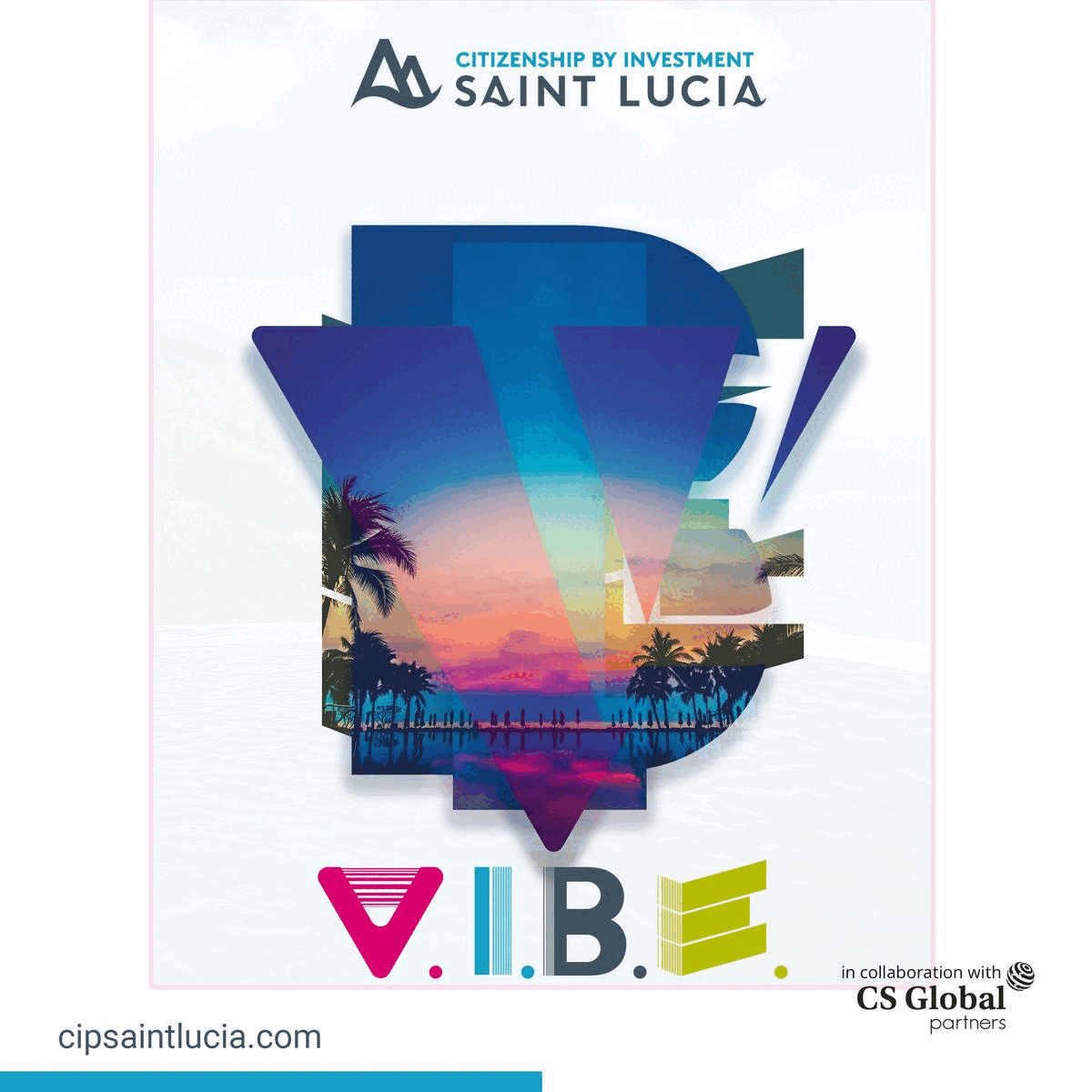 Together, they opened the new hall for table tennis in the village of Kubratovo and explored the site. Mayor Fandakova, Raycheva and the Committee chairman performed the ribbon-cutting ceremony with the kids in the new table Tennis hall.
Through her official Facebook account, Daniela Raycheva thanked her team colleagues who worked hard to make this project a reality. She emphasized that her team colleagues have protected the means of performance by the Ministry of Youth and Sports.
In addition to a significant repair including replacement of flooring, ceiling, lighting, putty and painting, and replacement of joinery, the hall is equipped with three tennis tables, new sports dressing rooms and new benches. The hall has free access and will be used free of charge by everyone.
"Sport is health, sport is a lifelong education, and it is extremely important to ensure children and young people have the opportunity to play sport." " – with these words, the Mayor of Sofia, Yordanka Fandakova, greeted those present at the opening of the new sports facility.