Plovdiv, Bulgaria: Botev (Plovdiv) organizes a strong international tournament for youth under 19 years. The tournament will be held from June 19 to June 25 in Plovdiv.
Botev Cup will bring together many elite teams with which the "yellow-black" will measure their strength. The final of the tournament will be at the Hristo Botev Stadium.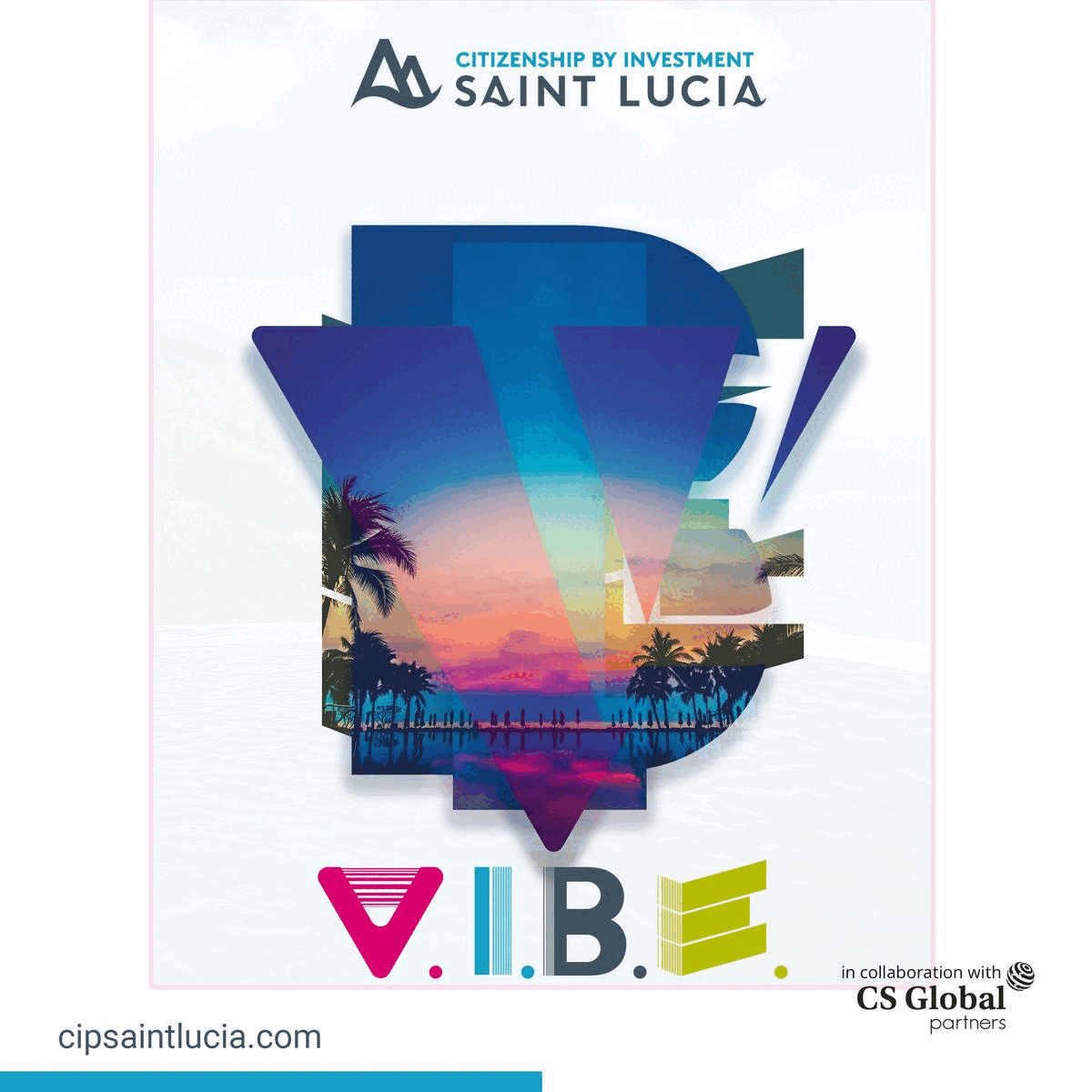 Greek Grand Aris (Thessaloniki), Turkish elite Fenerbahce and Ankaraguju, two of the most famous Israeli teams, Maccabi Tel Aviv and Maccabi Netanyahu, were founded in 1912—Serbian team Vozdovac and the Russian team Vista.
The teams will be split into two groups of 4 teams, with teams playing each against each other in the group phase. The two semifinals will occur on Saturday (June 24) and June 25 at 11:00 am. It will be the finale of "College".
After announcing the Botev Cup 2023, the club admired Ume Emmanuel, Botev's under-19 forward and Tochukwu Nnadi, a defensive midfielder. Currently, Both are on international duty, representing Nigeria in FIFA World Cup under 20.
The match Brazil – Nigeria will take place on Saturday at 21:00 and will be broadcast directly on BNT3. So far, the two Canaries players have made excellent impressions of their game, taking the main credit for their side's strong performance in the race.
Ume Emmanuel and Tochukwu Nnadi continue their strong U20 World Cup appearances. In the second group stage match, Nigeria had a 2:0 over Italy, with the two players appearing in the halftime game.
Nigeria U-20 ranks first in Group D by winning two games versus the Dominican Republic and Italy. On Sunday, May 21, Nigeria defeated the Dominican Republic by 2-1. On Wednesday, May 24, they beat Italy by scoring a brace. The match resulted in a 2-0, putting Nigeria on top of Group D with two consecutive victories.