Ilin Dimitrov, Minister of Tourism, reported that the Bulgarian Tourism Ministry will provide additional medical teams along the Black Sea for Summer 2023. "They will be in a much larger volume than last year", said Minister Dimitrov.
Through his social media account, the tourism Minister informed that the initiative is implemented jointly with the assistance of the local authorities on the North and South Black Sea coast and with the academic community in maritime cities.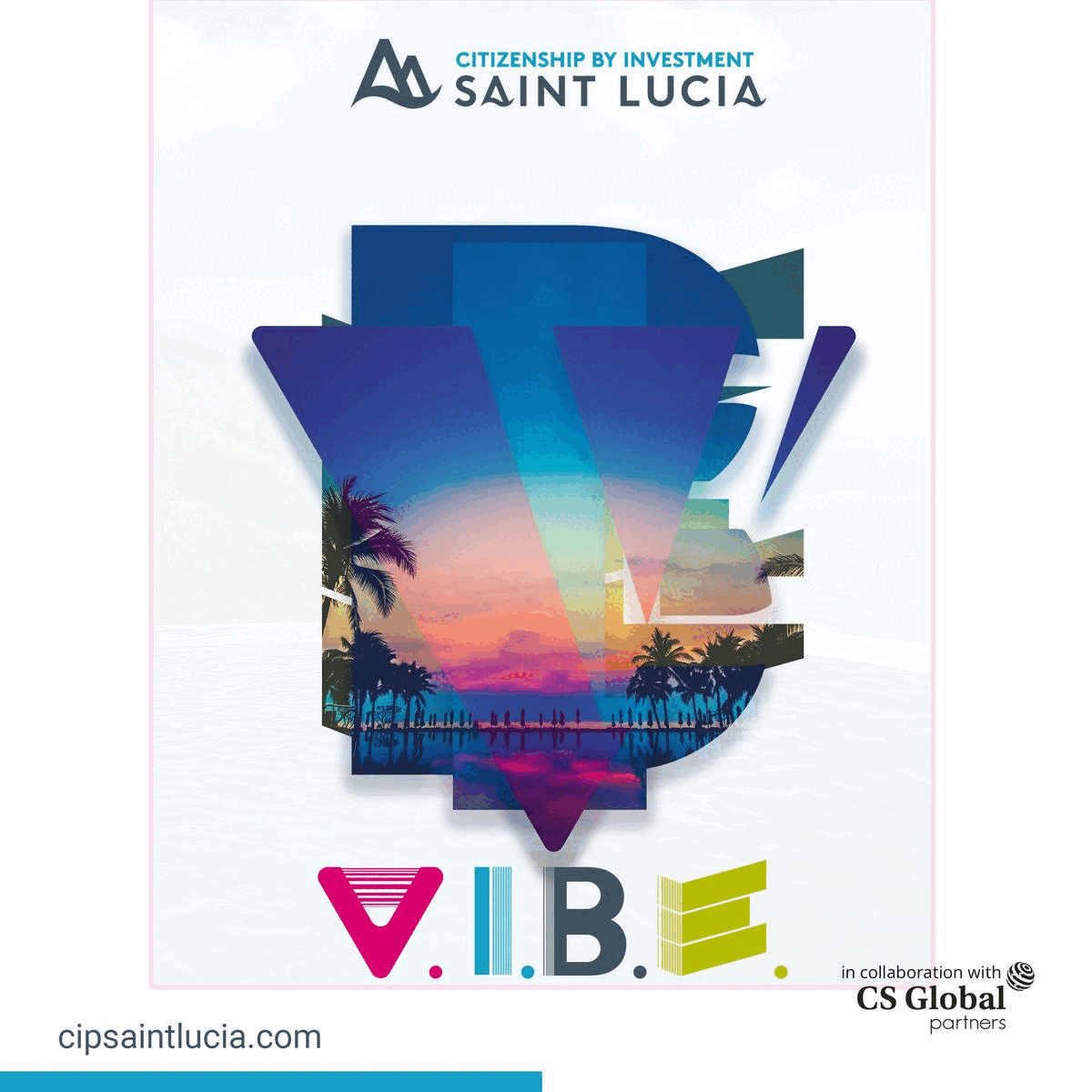 Minister Dimitrov added that he and Minister Mezhidiev specified that the issue of providing quality medical care during the summer tourist season was discussed with the District Governor of Burgas, Prof. Maria Neikova, with the mayor of the city Dimitar Nikolov, as well as with the mayor of small settlements along the Bulgarian coast.
The topic was also discussed with the rectors of Varna and Burgas medical universities, as well as with the directors of the Pirogov Emergency Institute and the St. Hospital. Marina" – Varna. Graduation.
On his official Facebook page, tourism Minister Dimitrov shared a glimpse of his meeting with Dr Mezhidiev and thanked him for his cooperation and good partnership, as well as for his understanding of the processes in tourism.
Minister Dimitrov emphasized that he believes security and good healthcare are at the core of developing quality tourism services. The Ministry of Health is making huge efforts to provide medical care in remote and small settlements, stressed Health Minister Dr Mezhidiev.
Dr Mezhidiev said, "Our cooperation with the Ministry of Tourism helps tremendously in realizing this activity, trying to cover all resorts because of the extra burden of the system with tourists during the active season".
The tourism Minister further emphasized that securing additional teams was one of the first steps the service cabinet took when it took office last summer. In early August, ten emergency medical teams were deployed to the hospital. To. Golden Sands, Nessebar and Primorsko, to assist their Black Sea colleagues in delivering 24/7 emergency medical care.