"Bulgaria does not support and is not part of the general contract for delivery of missiles to Ukraine. This is our sovereign resolve. Bulgaria will support European diplomatic efforts to restore peace", said president Radev through his social media account.
He clarified that as long as the official government rules, Bulgaria will not provide Ukraine with its fighter jets, air-missile complexes, tanks and armoured carriers.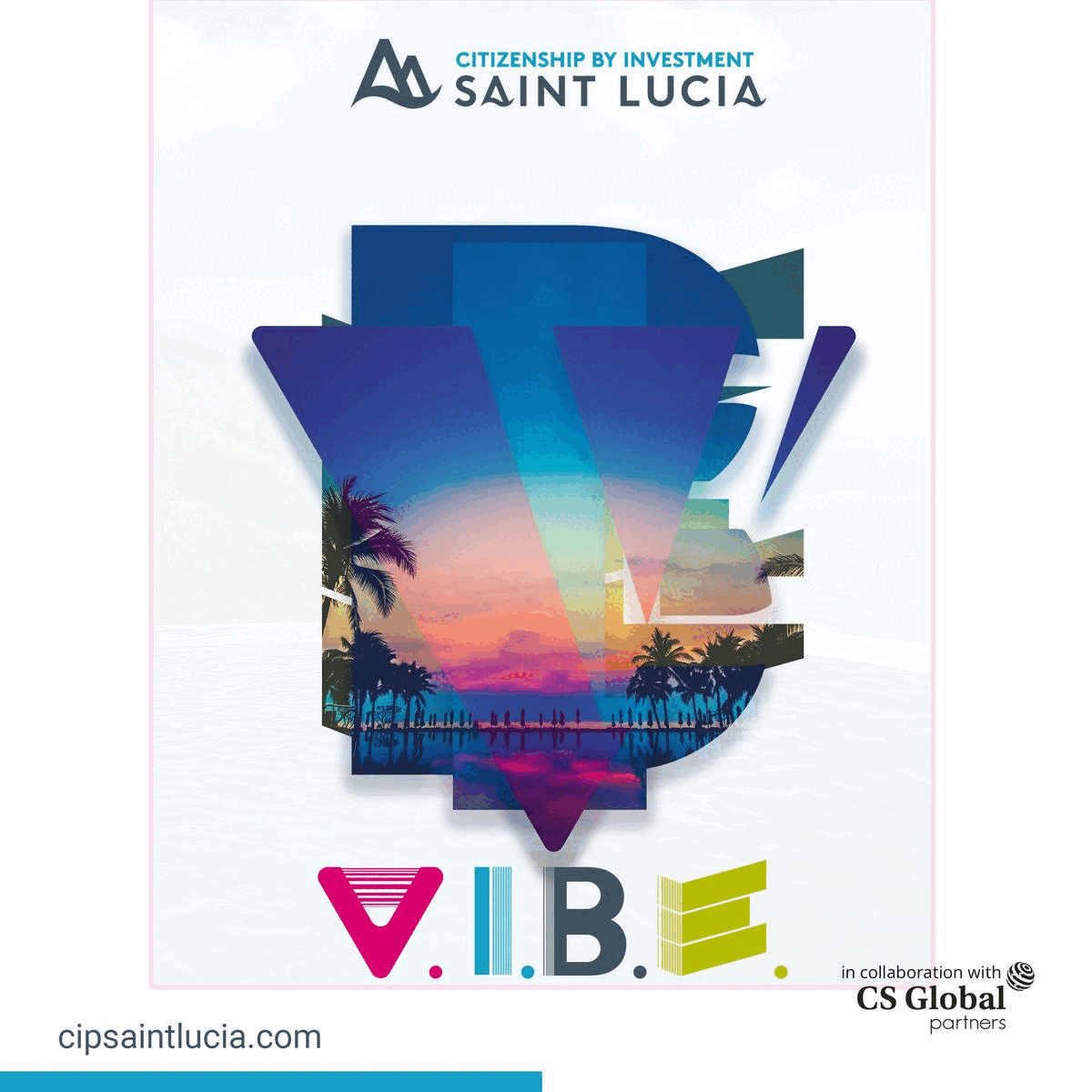 The head of the state outlined that it is appropriate for Bulgarian citizens to know from now on the position of the parties that, after this election, will decide on behalf of Bulgaria whether they will be part of the efforts to restore peace or prolong the war.
President Radev made this remark indirectly criticising the Bulgarian parliament's decision to arm Ukraine in hopes of receiving funding from the US and replacing outdated Soviet equipment with more sophisticated Western equipment.
According to him, former lawmakers unaware of military law are trying to force Bulgaria into an uncontrollable situation. He stated that Bulgaria could not afford a direct conflict with Russia, and the ceasefire was the only way to restore peace on the planet.
Many countries disagree with Ukraine's intention to keep up its confrontation with Russia since it requests advanced weapons from the west and Balkan countries close to Moscow.
Germany is the first nation in Europe to reject Ukraine's demand for fighter jets after the country agreed to give Leopard 2 tanks due to US pressure.
However, Poland and Slovakia are providing MiG-29 fighter jets to Ukraine. A day after Poland became the first NATO country to announce it would send warplanes to Ukraine, Slovakia approved a plan to send all thirteen MiG-29 fighter jets to Ukraine.
Since the beginning of the war, Ukraine has demanded heavy weaponry from Bulgaria. Still, President Radev has once again rejected their request, saying that while Bulgaria will help European diplomatic efforts to bring about peace, it has no intention of doing so by delivering missiles to Ukraine.