Yesterday and today, the Skigebiet Grasgehren resort, Germany, hosted a qualifying round and final for the German National Cup in snowboard cross.
The race was attended by competitors from Germany, Austria, Czech Republic, Netherlands, Bulgaria (via Board Rider) and more. , and the competition was very serious in each age group. Between 20 and 30, competitors were racing at the top of the age group.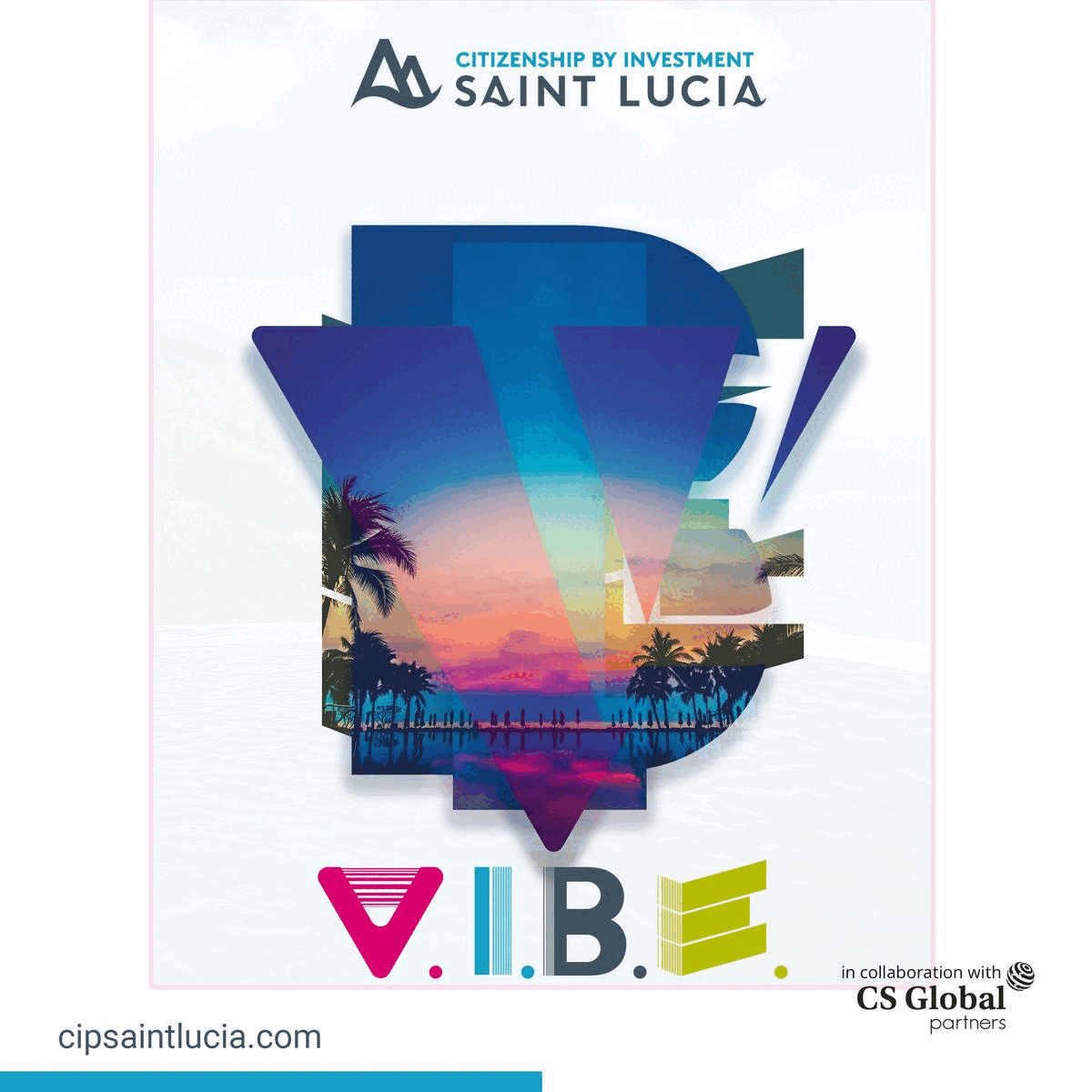 Nadezhdi Cup winner for Bulgaria at the U13 Girls, Raya Vukadinova, showed an extremely constant ride and took 2nd place, both in qualifications and in the final, with a minimal difference from the first competitor.
Ivaylo Simov reached 3rd qualifying time, but due to a mistake in a big final, he took 4th place, a podium in snowboard cross! This is the age group in which the first ten competitors enter 1 second, indicating strong competition.
Siyana Vukadinova gave a 2nd qualifying time, but after falling, she took 6th place in the final ranking. Emil Dimitrov gave a 5th qualifying time and won a small final, keeping 5th place in the final standings.
Samuel Delchev, who is 12 years old, successfully took 15th place at Boys under 15 years. "from 30 competitors, of which the first ten entered in 1 second qualifying time.
Daniel Delchev took 17th place at Boys U15. Bulgaria Ski Federation Congratulated the head coach, Nikola Manolov and pom. coach, Bianca Stefanova.
On the other hand, Petar Gyosharkov (NSA) won the title in "slopestyle" discipline at the Men's State Snowboard Championship held at the Borovets Fan Park. The organizers are BFSki and Borosport.
Gyosharkov scored 86.00 points in his second performance, which earned him gold. Simeon Chalakov (Borobord) remained second with 71.00 points, and Borislav Stoyanov (OUTPi) came third with 69.33 points.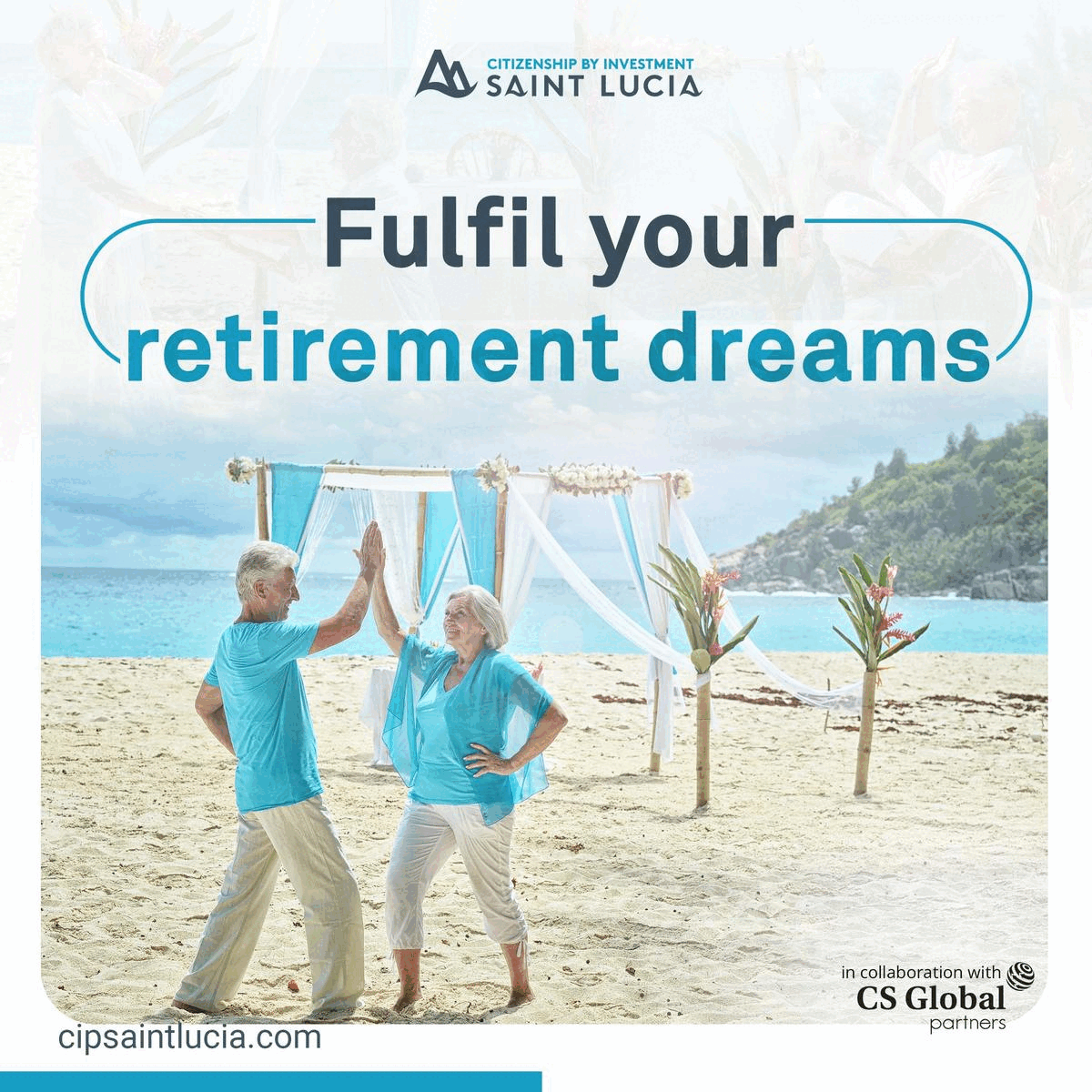 In the same women's discipline, Dimana Koynakova (NSA) triumphed with 73.00 points, ahead of Teodora Ilieva (Sports Extreme) with 60.33 points and Mihaela Ivanova (NCA) with 58.00 points.
In the freestyle ski race, Peter Dimanov became the champion of Bulgaria, scoring 71.00 points. Evgeni Penkov took the silver with 63.00 points, and Alex Lefkovitz got the bronze with 59.00 points.
The championship ends tomorrow with the Big Air discipline.