President Rumen Radev informed that construction of an oil pipeline between Alexandroupolis and Burgas will provide real diversification and alternative oil supplies for the largest refinery in the Balkans and the Black Sea region.
During the meeting with Greek Prime Minister Kyriakos Mitsotakis, he stated that the project is a joint Bulgarian-Greek cooperation to ensure gas supply and natural gas storage, which is another step in deepening the strategic partnership between Bulgaria and Greece based on common interests and mutual trust.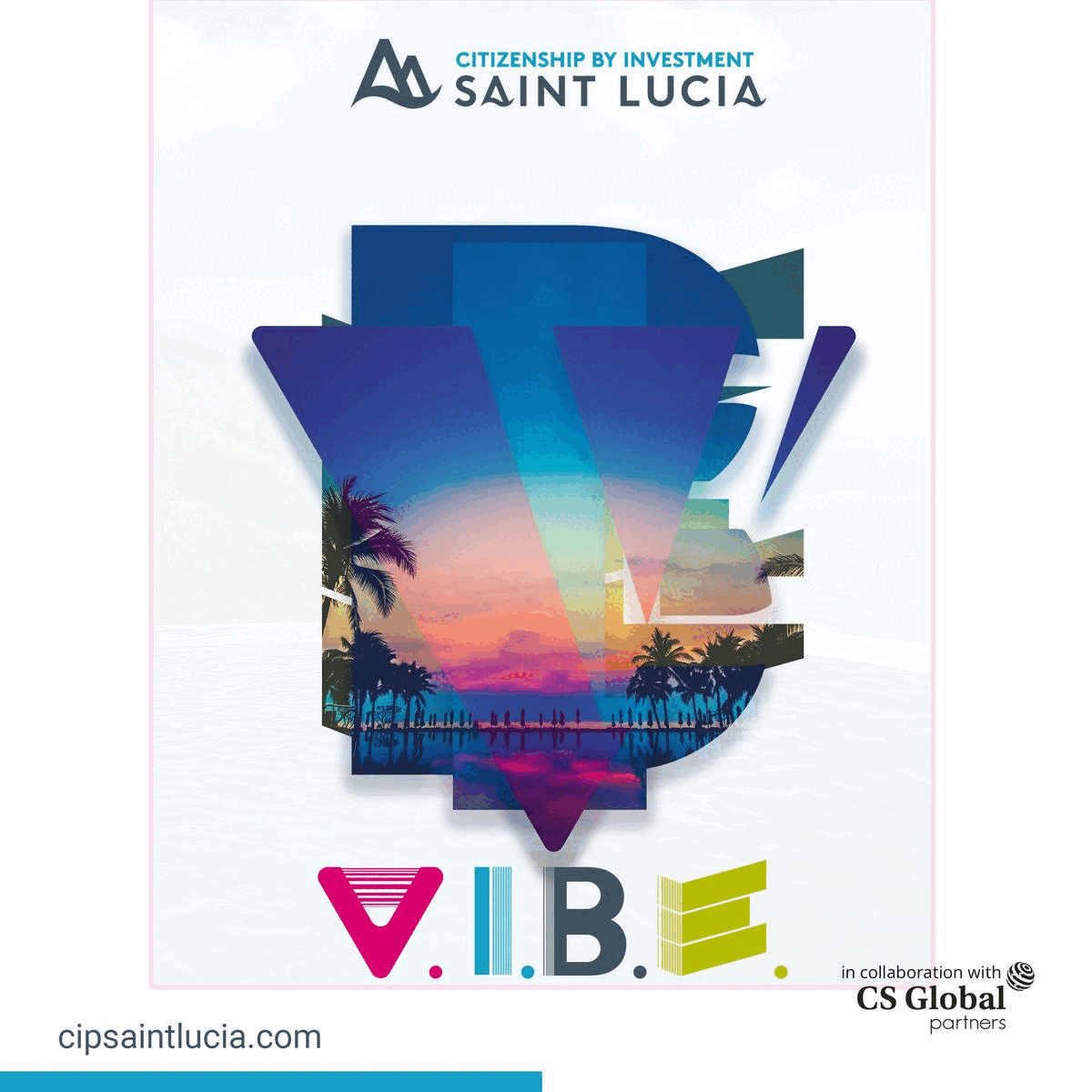 President Radev also met Greek President Katerina Sakellaropoulou to discuss the problems and the perspectives before South East Europe in the context of the current crises. He believes that both nations can deal with this together.
In order to transfer Russian and Caspian oil from the Bulgarian Black Sea port of Burgas to the Greek Aegean port of Alexandroupoli, the Burgas-Alexandroupoli pipeline project was proposed. As an alternative to the Bosporus and the Dardanelles, it was thought to be a conduit for Russian oil.
Bulgaria and Greece consistently foster bilateral connections to meet each other's energy demands. When the energy crisis reached its height as a result of Gazprom's sabotage of gas supply to Europe, both countries mutually helped one another.
President Radev stated that The relationship between Bulgaria and Greece has never been closer. The signed memoranda of energy cooperation indicate the intensity of strategic partnership and bilateral ties. Bulgaria proved how two countries in the Balkans could be an example of good neighbourliness.
Radev wrote on his social media to appreciate Greece, "Thank you to Greece's Prime Minister Kyriakos Mitsotakis for working together and in a spirit of solidarity to address energy security issues for our countries and the region".
"The documents signed today have great significance for Europe and show what two EU member states, united by the principles of good neighbourliness and European values, can achieve together".