Sofia, Bulgaria: The gas interconnector between Bulgaria and Greece will commence its ' operations on July 1, 2022. This interconnector holds the potential to provide one billion cubic metres of gas from Azerbaijan to the European country. 
According to official sources, the gas will be provided to the Balkan state at a lower price rate compared to that of Russian gas.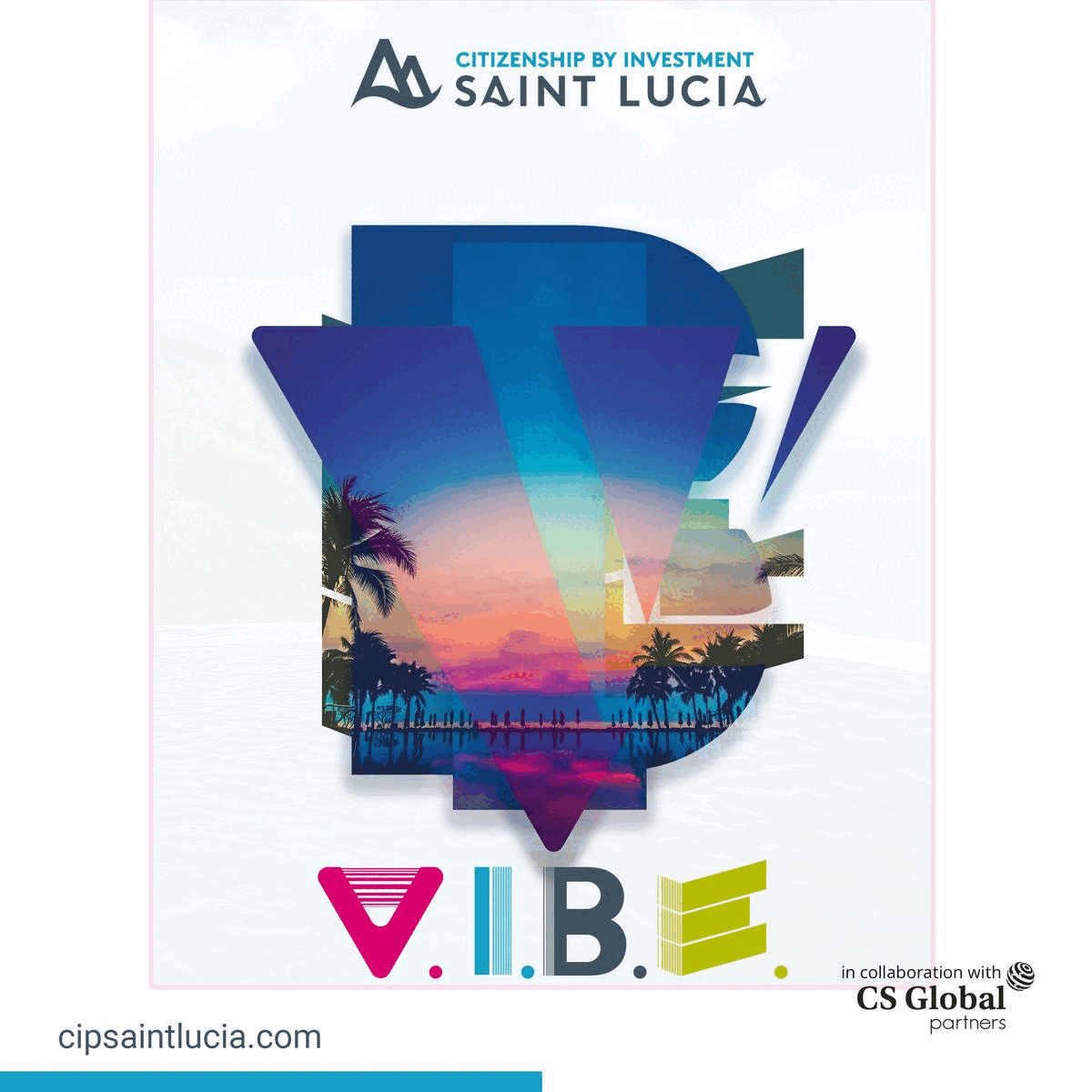 In view of the Bulgarian energy regulator, this gas connection with Greece holds great significance in terms of the security of gas supplies and the formation of favourable prices for consumers in Bulgaria. 
In addition to this, the European country is expecting two liquefied natural gas deliveries from the United States of America at a reduced price, as promised by the developed nation earlier this month. 
This means that before the beginning of the autumn season, Bulgaria will be having enough of the necessary gas to supply to the European country. 
This comes after the Russian Federation imposed a ban on supplying natural gas to the Balkan state of Bulgaria, along with Poland and Finland, as the government refused to make the payment in roubles. As per the criticism done by world leaders on this decision, Russia has violated the contract done with Bulgaria. 
Earlier it was confirmed that the opening of the interconnector would be delayed till the season of autumn. 
The matter of energy and the supply of natural gas has been a hot topic since the sanction by Russian Federation came.  
Meanwhile, in the month of April this year, Democratic Bulgaria MP and deputy chairman of the energy committee in the Parliament – Ivaylo Mirchevon, stated that Bulgaria soon would be independent of Russia in natural gas.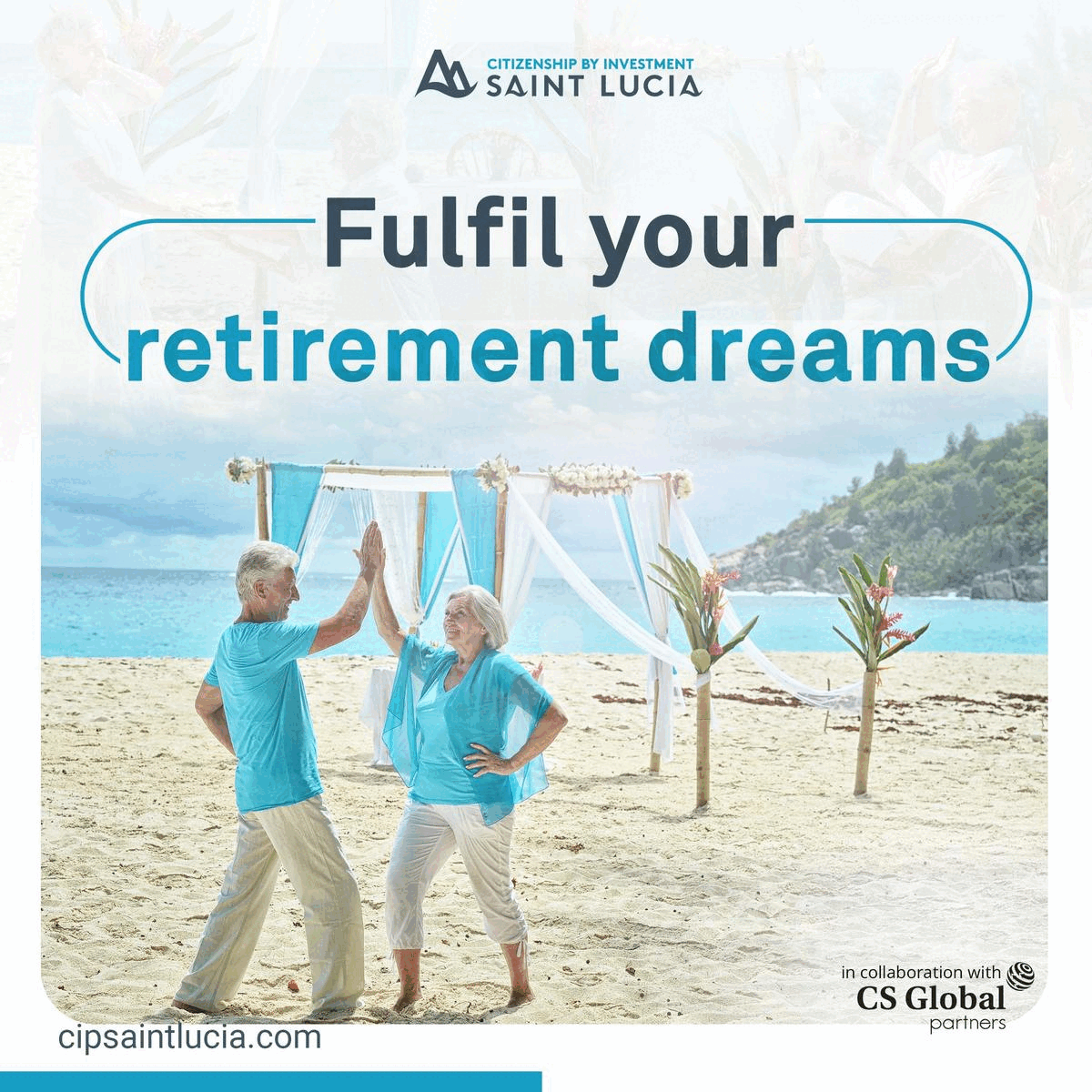 "Even if Russia stops supplying gas to Bulgaria, alternative ways of supplying gas have already been provided, and the routes are clear. At the moment, the only problem is the price. Moreover, Bulgaria would become a nation which will sustain the supply of natural gas to Western Europe", he then underscored.