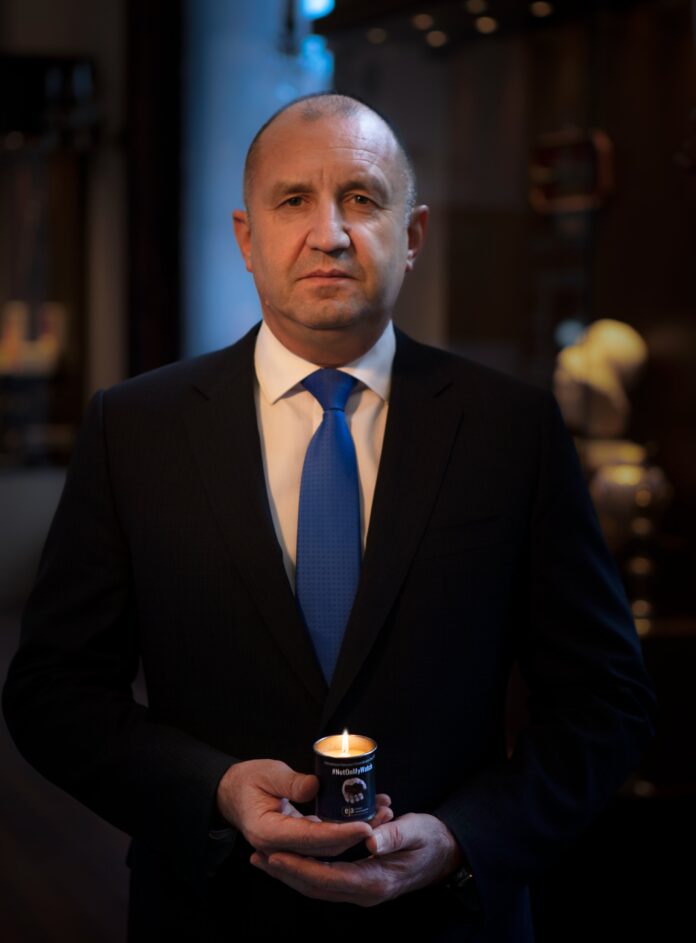 Yesterday, on January 27, Bulgaria remembered the victims of the Holocaust who perished by Nazi Germans. President Radev honoured the memory of all victims who lost their lives during the Holocaust.
He said, "In the dark years of the Second World War, Bulgaria did not allow any of its citizens of Jewish origin to be sent to the death camps".
President Radev stated that during World War 2, when Nazi Germans killed more than Six million Jews, including many children, were killed during the Holocaust, Bulgaria didn't let any Jewish living in the country be sent to Holocaust death camps.
It is the 78th anniversary of the liberation of the Auschwitz-Birkenau death camp. Six million Jews, including many children, were killed during the Holocaust. Back in the year 2005, The UN General Assembly celebrated this day for the first time.
Bulgarian representative to the UN, Stephen Tafrov, also honoured the victims of the Genocide during World War 2. He said, "The Holocaust is a prime example that when one minority is persecuted, all minorities are threatened, and when all females are threatened, everyone is threatened.
He added, "Remembering this political and, above all, the moral catastrophe of the past is the best way to fight the evil today."
Rooted in the ideology of antisemitism, the Nazis sponsored different forms of violence against Jews. They were accused of creating social problems; their businesses were boycotted and forced into ghettos.
Eventually, the Nazis created killing centres like Auschwitz. Jews were captured in cattle cars and taken to these camps by rail. Once in the camps, they were humiliated in different ways. For instance, some Jewish musicians took their musical instruments with them into captivity. But when Nazi guards discovered this, they forced the musicians to play for them. Nazi captors humiliated Jewish musicians to perform.