According to BNR, the age and length of service requirements for obtaining the right to a pension for the duration of service and period will increase from January 1, 2023.
The plan, which specifies that the retirement age and seniority for both genders are rising, was adopted as early as 2015. The objective is for both genders in the third employment category to reach the retirement age of 65. In the meantime, the compulsory duration of service will rise yearly until it comes to 37 years for women and 40 years for males in 2037.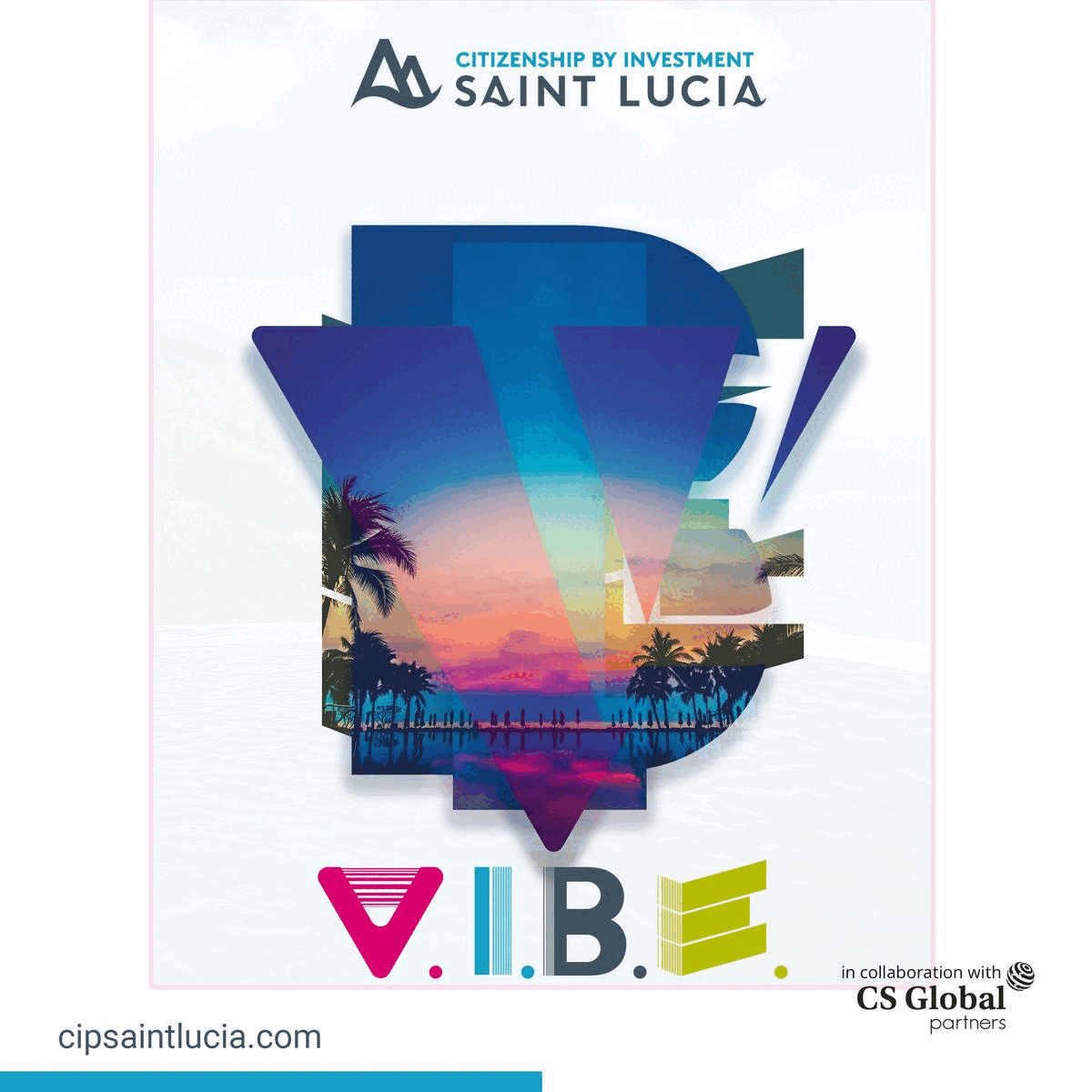 The age will rise by two months for women and one month for men in 2023. Director of the National Insurance Institute's (NII) Pensions Directorate, Lyubomira Yazadzhieva, explained that Men must be at least 64 years old and women must be at least 62 years old.
For women, an insurance service must last 36 years and four months, whereas, for men, it must last 39 years and four months. As a result, to qualify for the so-called pension for incomplete insurance service.
When a person lacks sufficient job experience but has at least 15 years of actual insurance service, he must be at least 67. The maximum age for acquiring this pension right is 67 years old, which will stay the same in the future.
Yazadzhieva added that men and women who have reached the age of 61 with a service of 39 years and four months and 36 years and 4 months are eligible to use it.
"This pension is provided for life with a 0.4% reduction every month the recipient is under the general retirement age", said Yazadzhieva