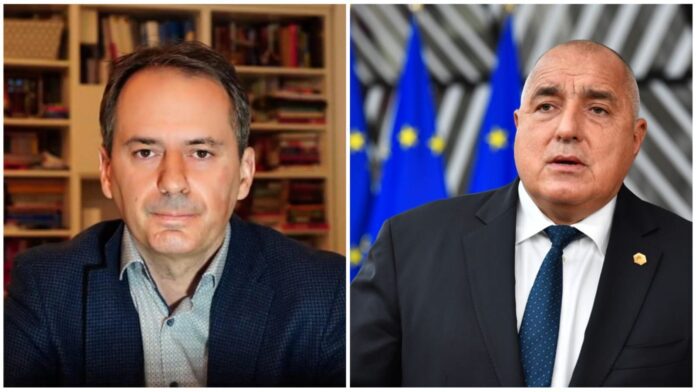 Boyko Borisov, former Prime Minister and Leader of the GERB party, reported that the Russian Ambassador to Bulgaria was summoned to the Ministry of Foreign Affairs because of the case with Bulgarian citizen and journalist Christo Grozev.
The journalist was recently accused by the Russian Federation (Kremlin regiment) of investigating the case of poisoning of Alexey Navalny, a Russian opposition leader who was poisoned in 2020. The Russian authorities put Grozev's name on Wanted list.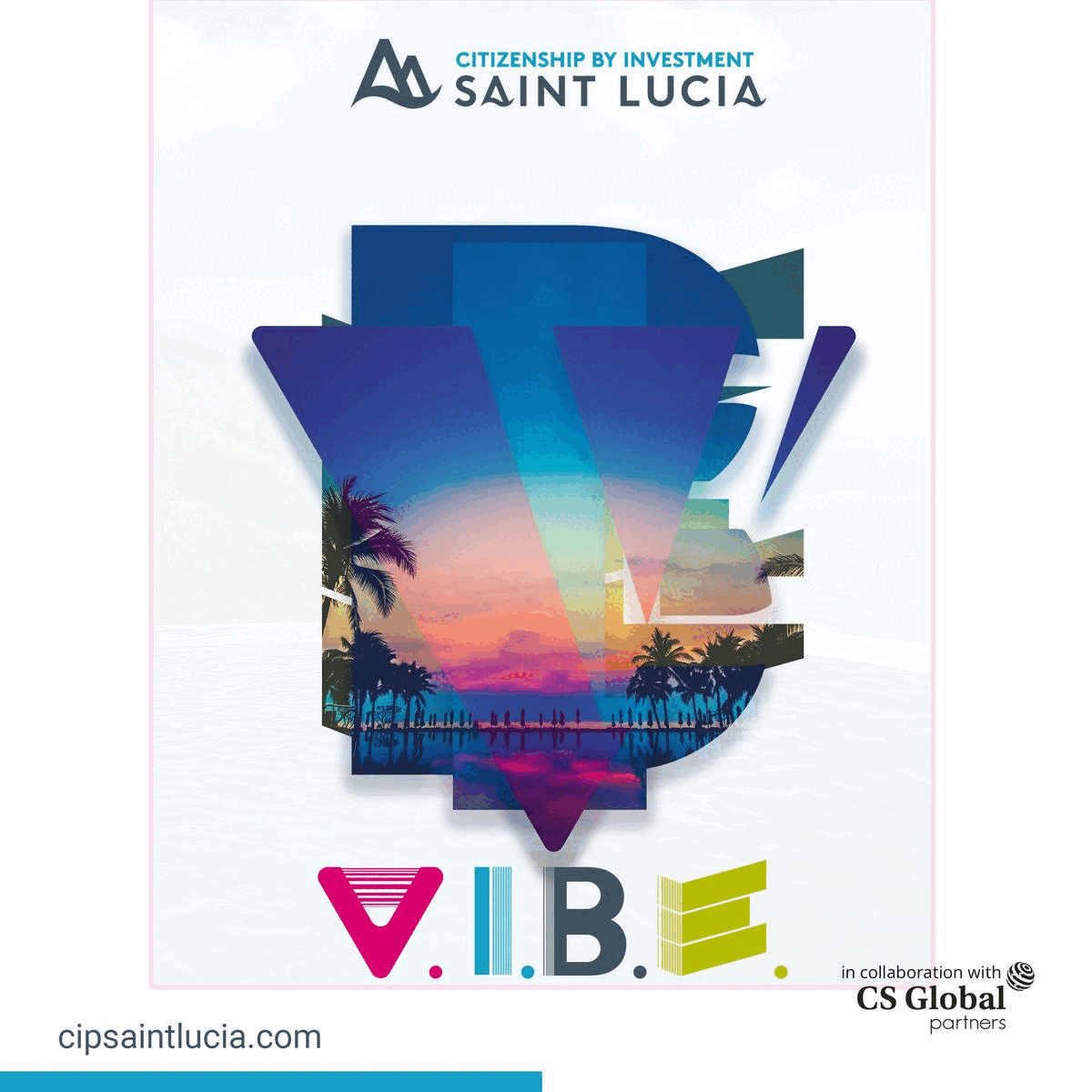 In their defence, Hristov claims that reports delivered by Russian intelligence are incorrect. He also blamed Russian domestic intelligence for developing false evidence to strengthen its accusations.
"We demand the Bulgarian authorities react sharply to the attempted intimidation and self-defeat with Hristo Grozev," said Borisov.
He stressed that Bulgaria should not ignore the case with Christo Grozev with silence. Borisov indicates that Bulgarian residents and authorities must support Journalist Hristov as they once showed to Alexey Alchin.
Alchin is a Russian citizen who has been living in Varna (Bulgaria) for eight years. During the protest against President Vladimir Putin for declaring War on Ukraine, he burned his Russian passport and posted it on Social media.
The Russian authorities demanded his extradition refused by Bulgarian foreign ministry. Borisov suggested that Hristov also needed support to be saved from Russian references.
Borissov instructs the Russian Federation to stop blackmailing and threatening Bulgarian citizen Hristo Grozev. He is an outstanding investigative journalist;
He said, "I had an invitation from him to attend the premiere of Navalny film. The Russian ambassador should be summoned and warned. Through our MEPs, we have already informed ENP about the threat posed to Christo Grozev", said GERB's leader".