Former entrepreneur Alexey Alchin said Bulgaria risks violating EU principles over Russia's extradition request.
During a protest over Russia's full-scale invasion of Ukraine, Alexey Alchin burned his passport publicly in Varna in late February. Alchin was sentenced to detention while he demanded extradition to his home country.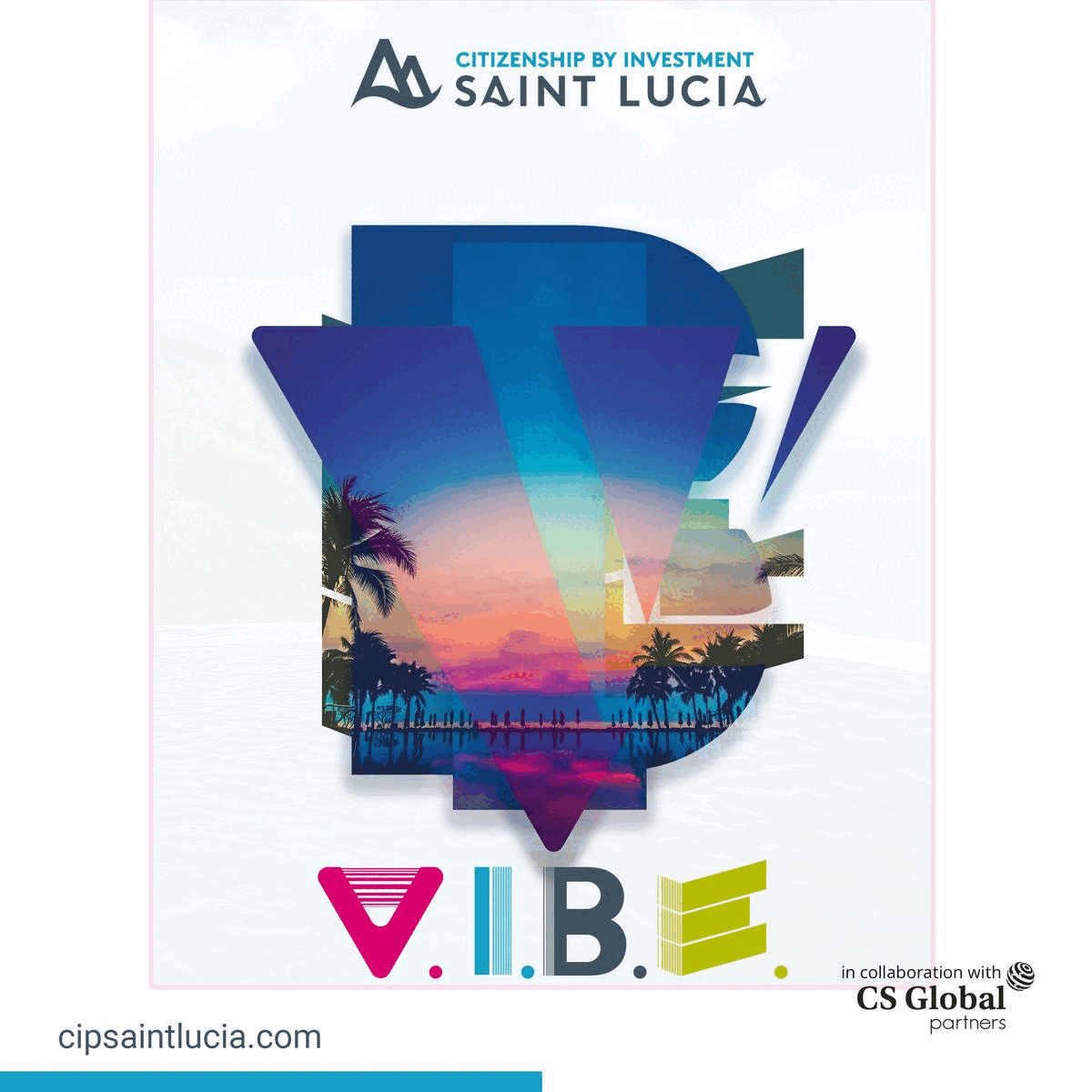 This case threatens to set a wrong precedent which would result in the extradition of an opponent regime of President Vladimir Putin from the European Union.
The Balkan will become the first member of the European Union (EU), a state member of a Russian national, to hand over the beginning of the invasion. Legal human rights experts warned that Moscow is using bogus charges against Alchin to protect Kremlin critics abroad in the bloc's resolve.
Alexey Alchin said that when he moved to Bulgaria in 2014, he wanted to open a dojo where he could teach martial arts to children.
Alchin's disobedience in Varna led to authorities of Moscow to set up a case against him, and it took months to reach out to him in Captial of Bulgaria, Sofia. It claimed Alchin defrauded the state by failing to pay VAT debts of more than 282.5 million roubles (€4.5m) in late 2015.
Forty-six years old Alchin, a Former entrepreneur and metal exporter, refused the claims by Moscow in 2018 and said that he had proof that his books were in order when he left Bulgaria; and added that he knew nothing about the court case against him.
In late June, Alchin was under house arrest for 12 days Bulgarian Ministry of External Affairs reached out to him as there was an international warrant for his arrest and invited him for an interview. The authorities of Varna decided to deny Alchin's request for political asylum.
On Monday, The district court of resort city ruled that Alchin should be extradited and set him up in detention, pending appeal.