Paulo Rangel, member of the European Parliament, congratulated Croatia for joining Schengen. He said, "Congratulations to Croatia on joining Schengen! Our family grows stronger". From January 1, 2023, Croatia will lift its border controls with other Schengen countries.
Congratulations to #Croatia on joining #Schengen! Our 🇪🇺 family grows stronger!
However, it is deeply disappointing that Bulgaria and Romania's applications were rejected. A profound failure, a crucial mistake and a grave injustice to 🇧🇬🇷🇴.EU will pay a high price for this error. pic.twitter.com/qz0mtCH1JB

— Paulo Rangel (@PauloRangel_pt) December 8, 2022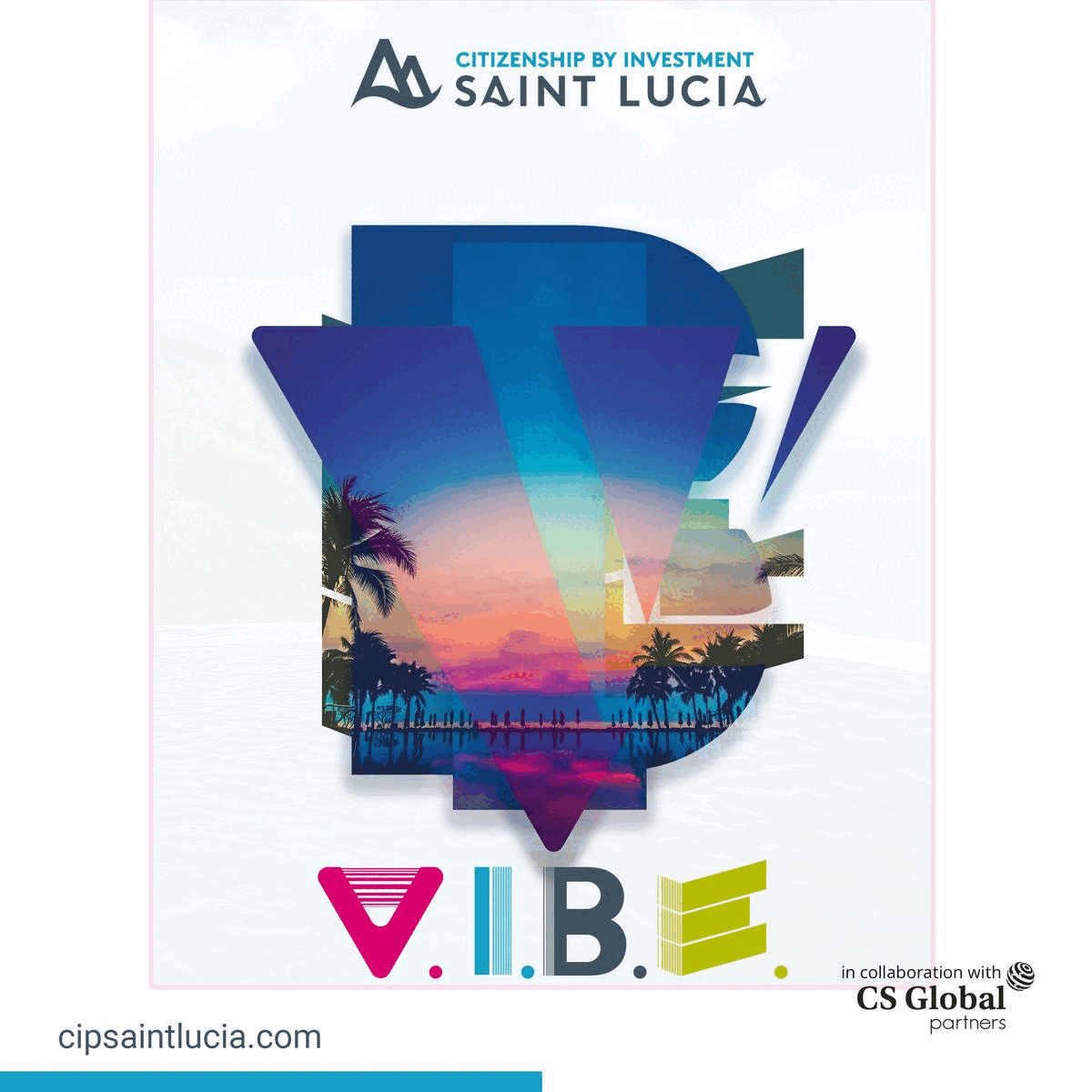 While congratulating Croatia, He criticised the EU for turning down Romania's and Bulgaria's Schengen membership applications.
Rangel stated that the denial of Bulgaria's and Romania's petitions is extremely disappointing. He claims that despite their attempts to meet the requirements for entering Schengen, it is completely unfair for these countries to deny them entry.
He highlighted that by opposing Bulgaria and Romania's accession to Schengen, the EU committed a critical miscalculation for which they will now pay a heavy price.
Since 1993, Bulgaria and Romania have sought admission to Schengen. Romania signed the Europe Agreement in 1993 and made its official application for membership in the EU on June 22, 1995, while Bulgaria presented its official application for membership in the EU on December 14, 1995.
Members of the European Parliament claim that corruption and the large inflow of immigrants are the key factors behind the rejection of Bulgaria's bid to join Schengen.
The Netherlands' Prime Minister, Mark Rutte, recently voted against Bulgaria's entry into the Schengen area. According to him, the country is ineligible to join Schengen because of the high immigration flow from the Turkish border and the corrupt police, which could endanger the security of neighbouring countries.
Two German MEPs also created a roadblock in the way of Bulgaria and Romania joining Schengen on October 5. They emphasised the same issues with migration and corruption and considered the country a threat to the Schengen region.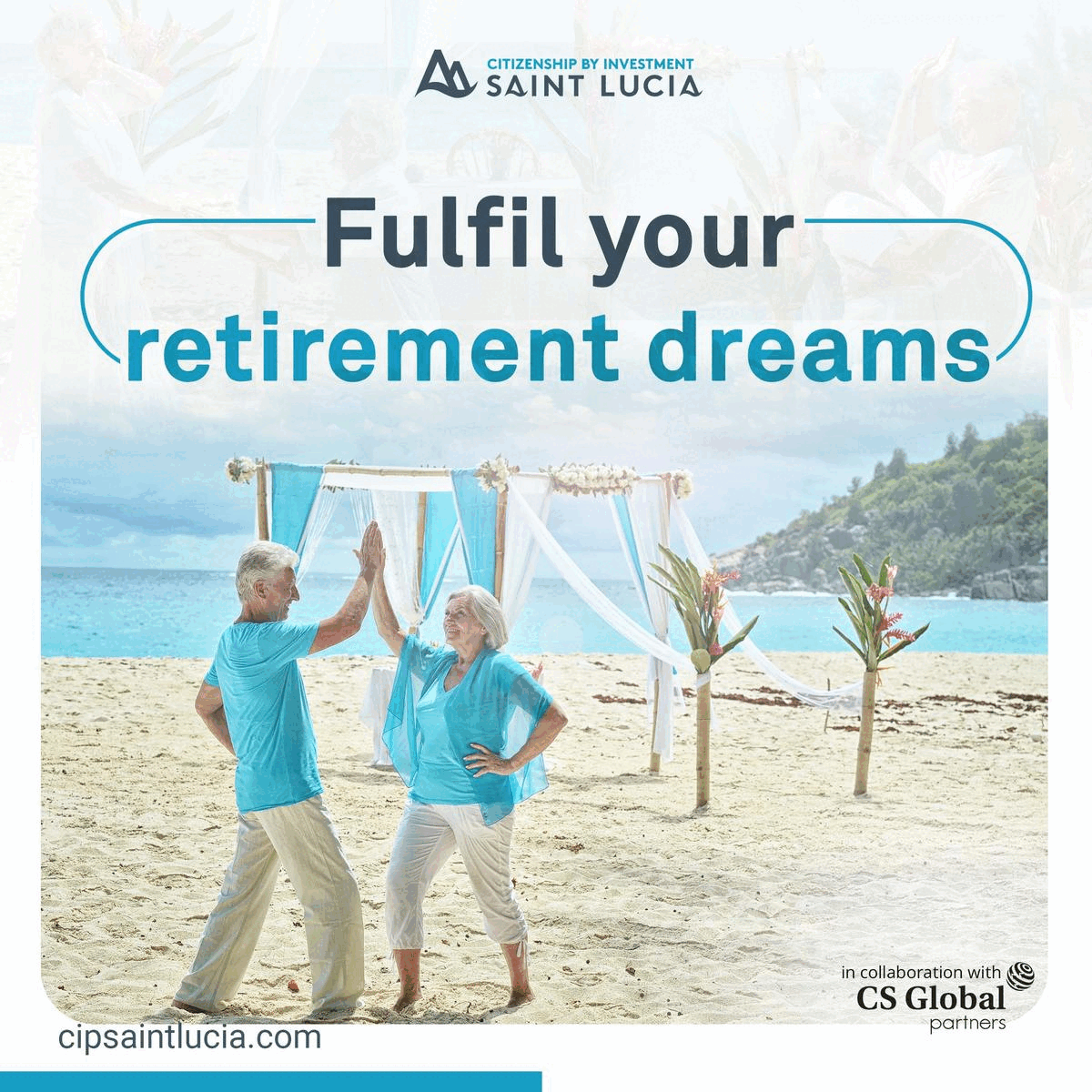 According to German MEP Gunner Beck, the corruption problem is getting worse in these two countries despite their efforts to fight it. He contends that both nations are still exposed to corruption and that their adoption will lead to more mass migration into the EU.