Stefan Yanev, the leader of the minor parliamentary-represented political force known as "Bulgarian Rise," announced on his Facebook page that the party's parliamentary caucus would submit a proposal for a resolution in the National Assembly requiring the Bulgarian prime minister to vote against all Dutch initiatives.
"We require the Prime Minister of the Republic of Bulgaria from today to vote against all presented initiatives and positions of the Kingdom of the Netherlands, as a reciprocal measure of the procedure of segregation, methodically applied to the Motherland and our compatriots," Yanev wrote in his proposal for a decision for the National Assembly's first session.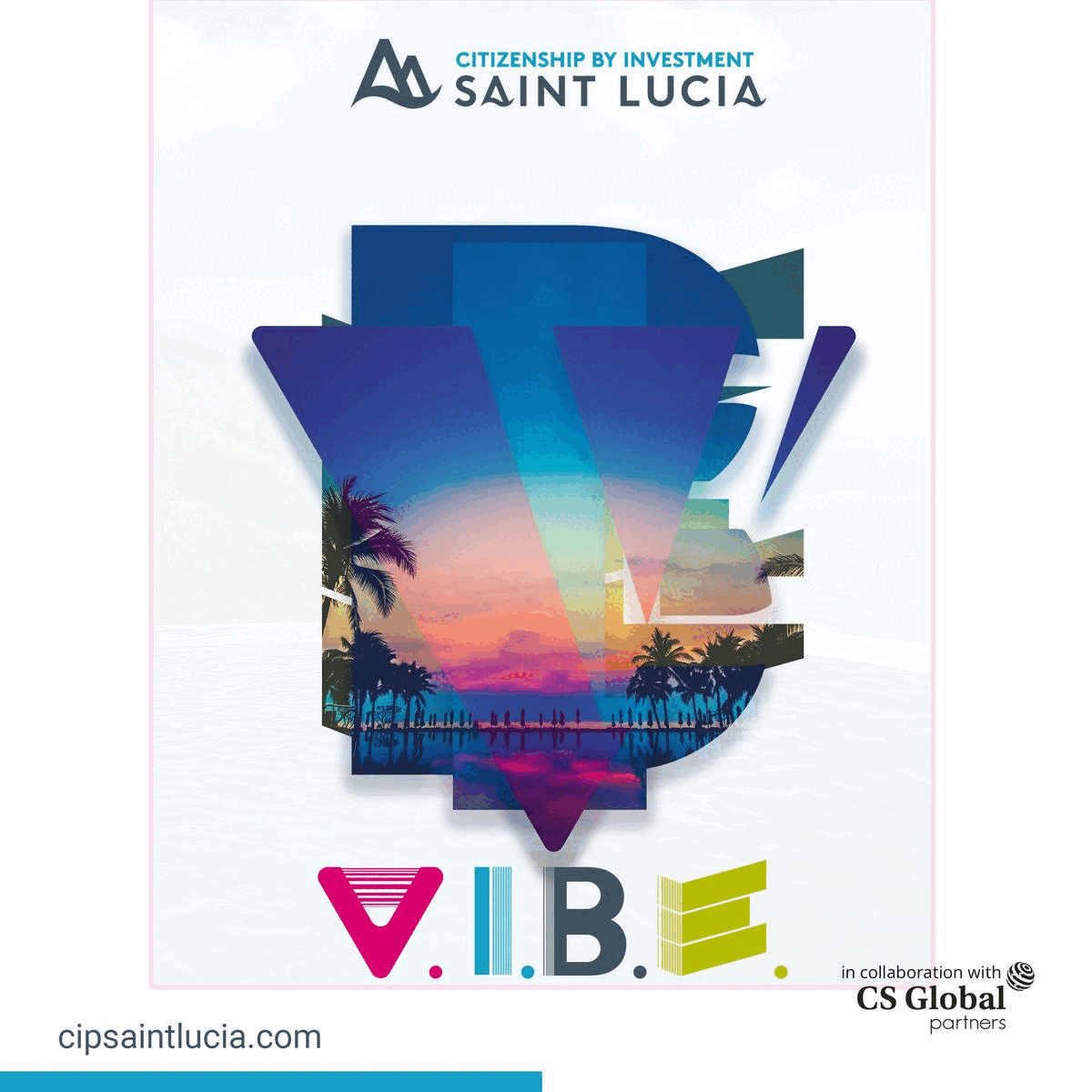 The Netherlands' government decided on Friday, 2 December, to allow Romania and Croatia to enter the Schengen region so their residents can travel freely. Still, Bulgaria will be denied access since, in its opinion, it does not meet the requirements to join this agreement.
The Dutch government's stance drew heated responses from the Bulgarian government and political forces, notably President Rumen Radev, Vice President Iliana Yotova, and ministers Ivan Demerdzhiev and Krum Zarkov, who are part of the formal cabinet.
Additionally, President Radev criticised Mark Rutte for his decision to deny Bulgaria entry to the Schengen area due to a lack of border security and an issue with illegal immigration. Before Rutte, a member of the European Parliament, Guido Reil made fun of Bulgaria and Romania for joining Schengen.