Ilin Dimitrov, Bulgarian Minister of Tourism, received the Tourism Person of the Year Award in "DESTINATIONS – the ultimate guide for holiday.
He received this award from a famous Bulgarian journalist and award-winning photographer, Ruslan Yordanov. When Dimitrov asked, "Why you gave the prize to me?"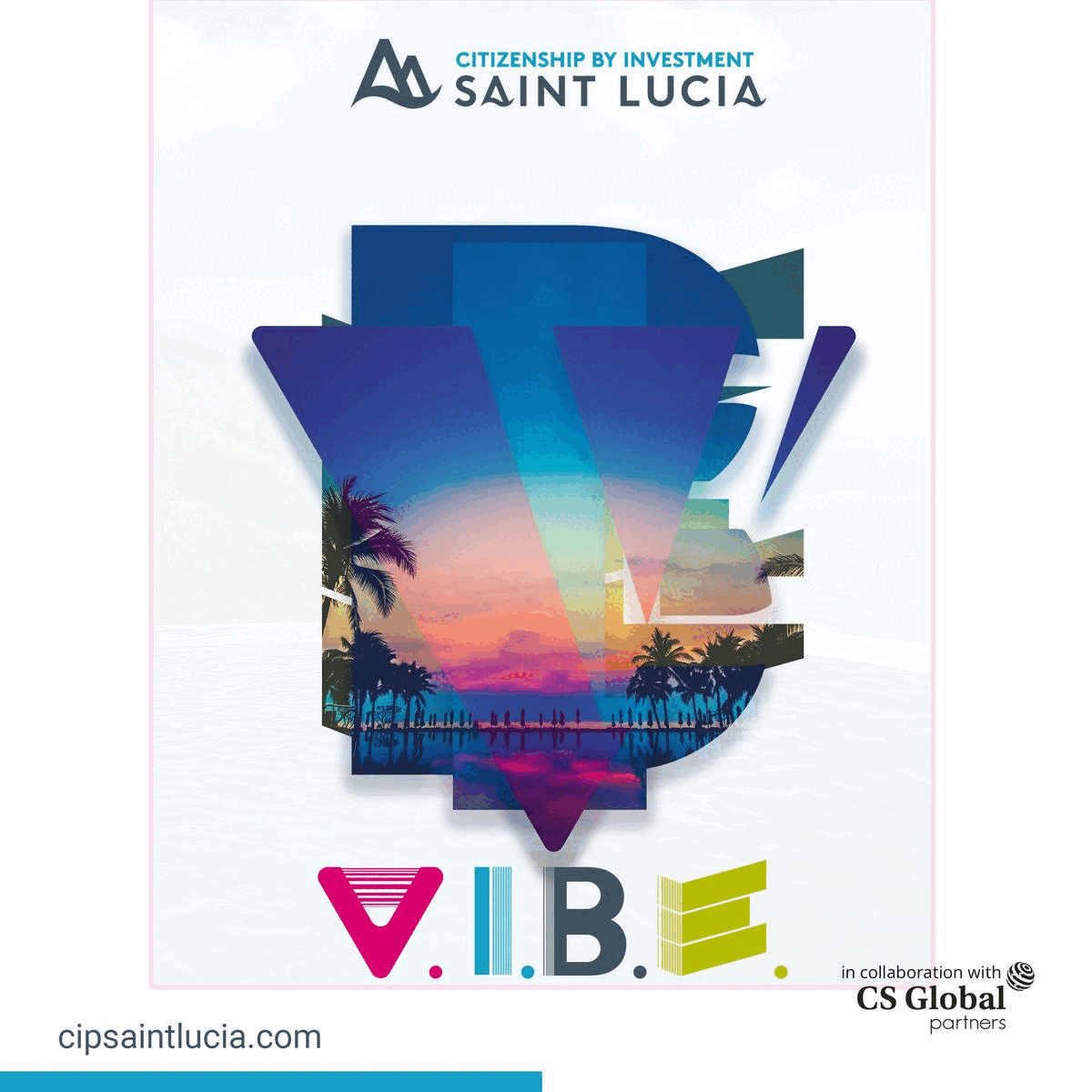 Yordanov replied, " I was engraved by a jury for your work and achievements in 3 professional areas in 2022:
– defending doctoral degree in tourism;
– work as chairman of the Tourism Committee at the 47th National Assembly.
– appointment as a minister and the efforts to reposition Bulgaria.
Ilin noted that his words deeply touched him. This is the first personal confession since he got involved in politics.
Minister Ilin added that he would like to devote the award to Gergana Dimitrova (a Bulgarian Photographer) and their children. He also thanked Gergana for being understanding and tolerant with his family's doings in his absence.
He highlighted that, whether in politics, education, or the business sector, he considers it an honour to serve the country and will do so for as long as possible.
Ilin Dimitrov served as the chairman of the Standing Committee on Tourism (47th National Assembly). Ilin Dimitrov was selected to work in the caretaker administration on August 2, 2022.
Since being appointed Bulgaria's Minister of Tourism, Ilin has made crucial advancements in the industry. Since he joined the office, revenue generated by the country's tourism industry has observed a slight increase.
Elon Musk, a billionaire and the owner of Space X, also has Ilin Dimitrov in charge of his preparations.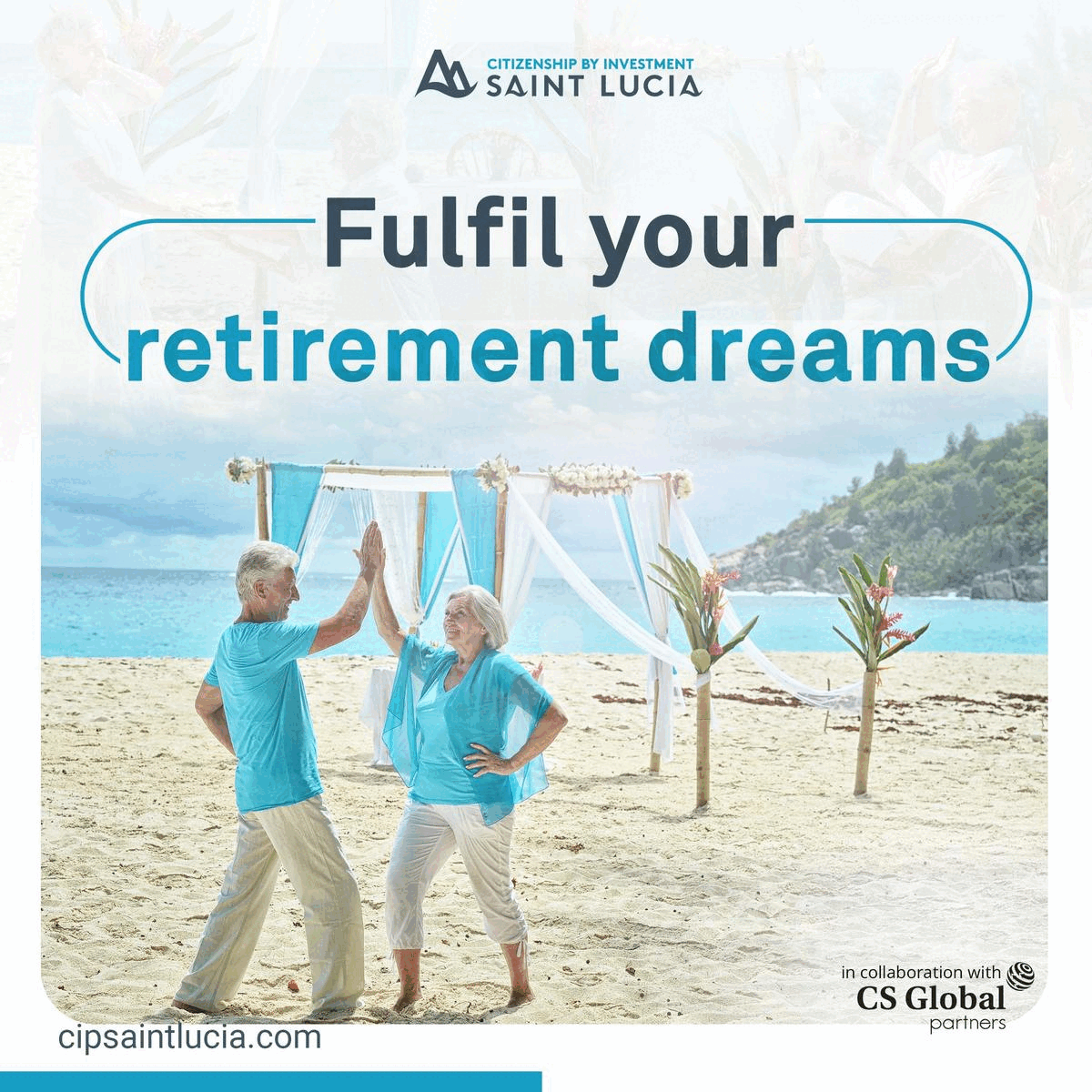 Musk accepted Dimitrov's invitation after becoming intrigued by a photo of the Belogradchik Fortress. He mentioned the site calling it ' Elden Ring'.
Musk was invited to visit Bulgaria by Dimitrov, who also booked lodgings close to the site for his arrival. On April 23, he was scheduled to visit Bulgaria and the incredible Belogradchik fortress.