Regarding Budget 2023 and the tax legislation package within the context of the following budget procedure, the Ministry of Tourism has created a list of four statements. Ilin Dimitrov, the acting minister of tourism, stated that the presence of a working National Assembly is sufficient for each piece of information. He explained, " After the elections, it's time to evaluate whether the parties' promises for the priority sector of tourism will be fulfilled and whether the political forces will stick by their words in the 48th National Assembly."
Making the 9% VAT reduction a permanent measure was something Minister Dimitrov prioritized right from the start of his official term. The second suggestion from the Ministry of Tourism is to raise the advertising budget to $100 million so that the ministry may concentrate on establishing Bulgaria as a desirable travel destination and creating a recognizable brand for Bulgaria with the help of appropriate advertising.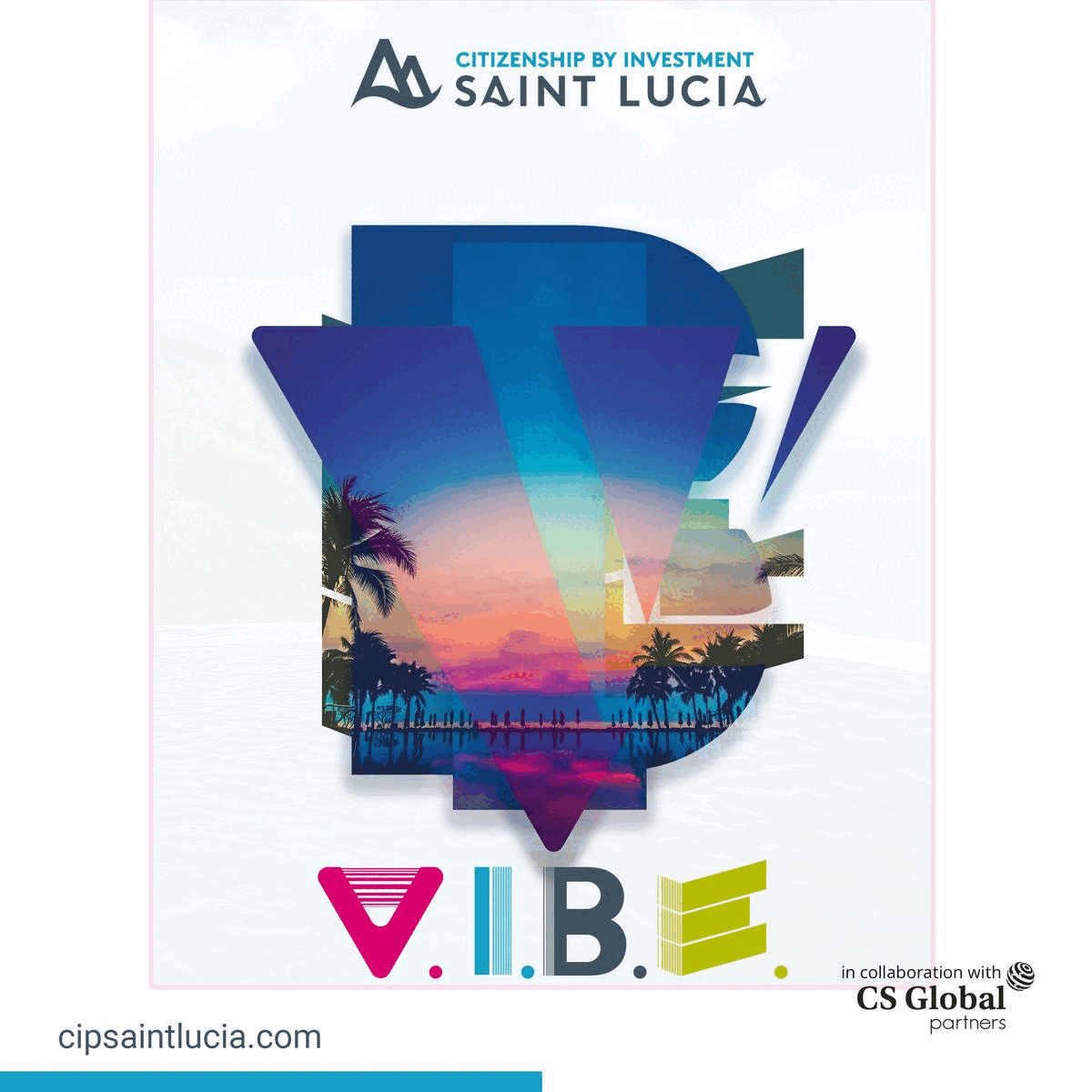 He further notes that Turkey presently has an advertising budget of over BGN 410 million, Greece has over BGN 250 million, and Bulgaria barely has BGN 18 million.
"As soon as the National Assembly gives their permission, we will begin speaking with the nation's corporate and NGO sectors. We'll ask global businesses as well. Developing an effective marketing plan based on our advantages—the sea, mountains, skiing, culture, history, mineral waters, wine, adventures, and delectable food is crucial, emphasizing Minister Ilin Dimitrov. No leva should be allowed to be spent inappropriately or in an opaque manner."
The other crucial step is to maintain the cap on power costs while imposing limitations on gas and duty-free fuel for hotel oil farms. Minister Dimitrov commented that all measures have been agreed upon with the nationally recognized organizations from the branch and are essential for the continuation and growth of the industry. They will support industry stabilization, maintain company capitalization, and draw tourists.