According to Bulgarian Railways, train delays have decreased during the previous month, and timetable performance has increased by almost 10% compared to September last year.
Due to increased efficiency in the execution of repair activities and adherence to the maintenance plan, the shortage of locomotives has decreased from approximately 21 units per day to 8 units per day. Currently, there are roughly 40 waggons daily that are unavailable on average.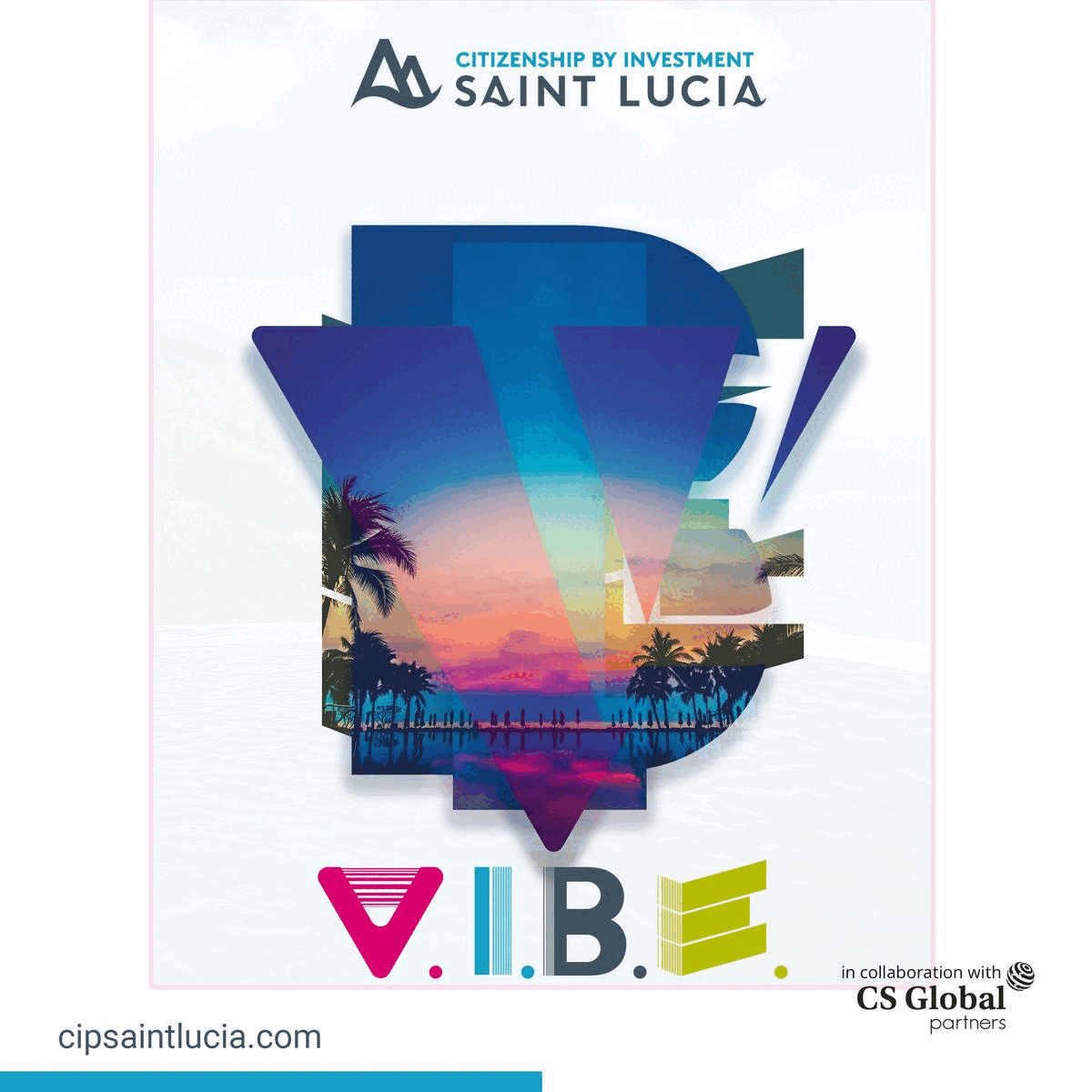 The BDZ's current management has started an active repair effort to guarantee the train composition plan completely. According to the BDZ, more than 90% of the train schedule has been met on some days.
On some days, it even approaches 95%, as a result of the increase of locomotives operating throughout September and October. The train schedule is expected to maintain performance levels of over 90% in the upcoming months.
Hristo Ivanov, acting manager of BDZ – Passenger Transport, stated, "The majority of the locomotives and the waggons in the fleet are relatively old. The purchase of new rolling stock is the subject of ongoing negotiations at the Ministry of Transportation level. We hope new locomotives with advanced technology and facilities will be added soon in service.
Ivanov notes a 30% rise in passenger transport revenue over the previous year. He claims that there is an influx of passengers focused on rail transit," and that the growth will only intensify over the winter. He confirmed that the waggons had been given preventive maintenance before the winter season and were prepared for heating.
According to the head of BDZ – Passenger Transport, passengers can rate how clean the interior of the trains is by scanning stickers placed there. No price rise for train tickets is anticipated at this time. The company's financial situation is currently sound.