Sofia, Bulgaria: A direct free rail transport facility is provided by the Bulgarian state railways BDZ and Romanian state railway passenger operator Căile Ferate Române to Ukraine refugees in the two nations. The announcement was made by BDZ, citing that this decision has been taken to assist the Ukraine nationals.
A "help Ukraine ticket" will be issued for both visits from Romania to Bulgaria and vice-versa. This opportunity is for Ukraine nationals who are willing to travel between both nations via Train service.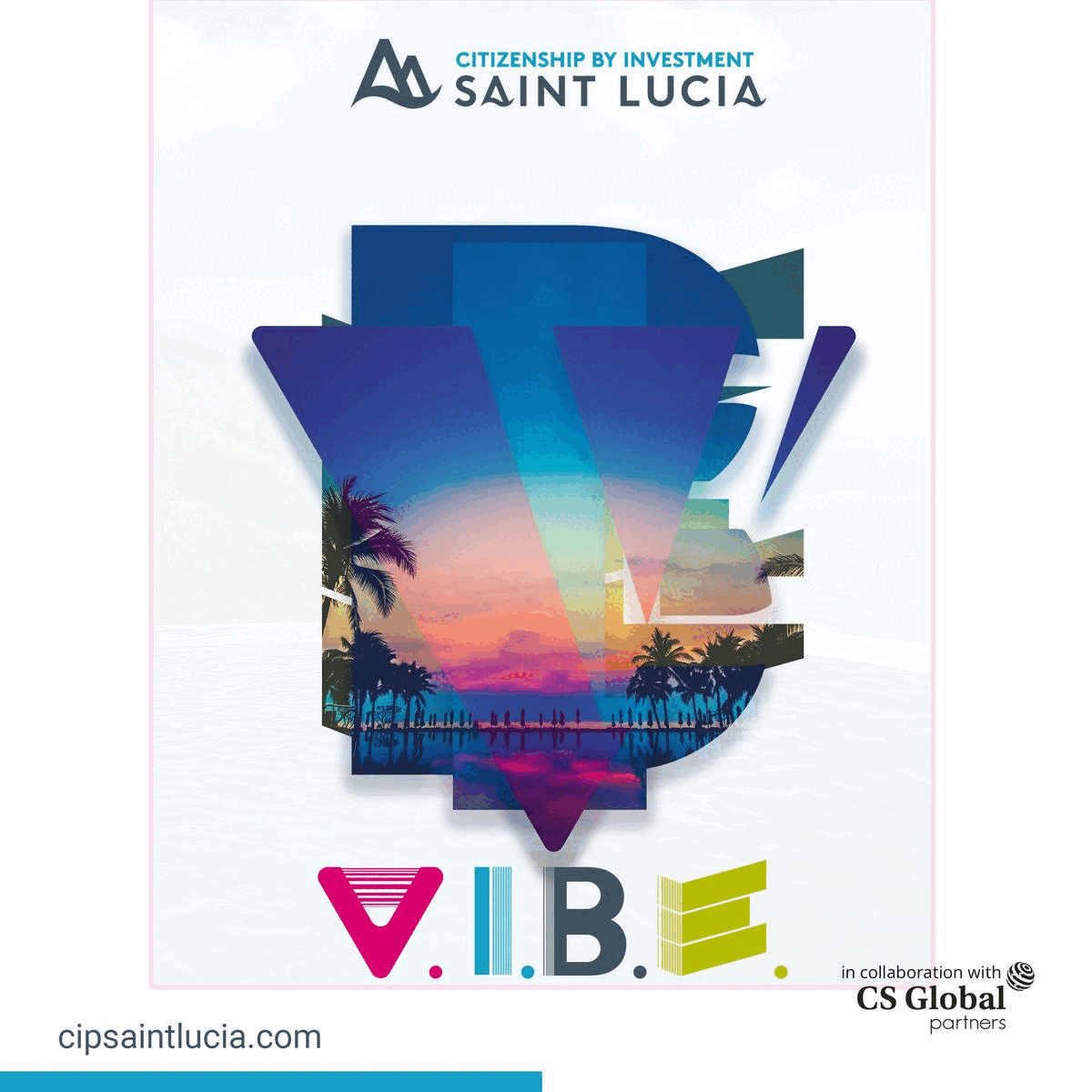 Meanwhile, the Ukraine citizens will have to present a document proving citizenship or residence in Ukraine, the statement of Bulgarian state railways further adds. 
Since the beginning of the war between Russia-Ukraine, more than 17,000 Ukraine nationals have been provided with free train tickets in the European country of Bulgaria.  
The war has now entered its 87th day, forcing more than 8 million Ukraine nationals to flee the war land.  
Regional Director of WHO Europe – Hans Kluge, paid a visit to Ukraine amid the Russian military invasion during this week only.
Giving insight into his tour, Kluge tweeted, "One of the highlights of my mission to Ukraine this week was meeting local civil society & NGOs who show immense bravery every day to reach the most vulnerable people, especially in occupied or hard-to-reach areas. They leave no one behind. That's why we stand with them". 
"I am here for the first time in Chernihiv Oblast, and I just spoke to the medical director of this destroyed healthcare facility. The oblast is close to the border with Belarus and the Russian Federation and has been heavily under fire at the beginning of the war, and still, sporadic shelling is happening. And I am so disheartened as a medical doctor myself to hear the doctors telling how the healthcare facilities, all of them have been touched by heavy fire", Kluge earlier cited.