The King of Bulgaria, Simeon Saxe-Coburg-Gotha, was invited by the British Royal family to attend the funeral of the U.K.'s longest reigning monarch, Queen Elizabeth II. The Bulgarian King has family relations and a long friendship with the British royal family. He participated in the Buckingum palace reception and the London funeral ceremony.
The British Queen has a fifth cousin relationship with the children of the Bulgarian King Simeon through Queen Victoria, who was married to Prince Albert of Saxe-Coburg-Gotha, King Ferdinand's uncle.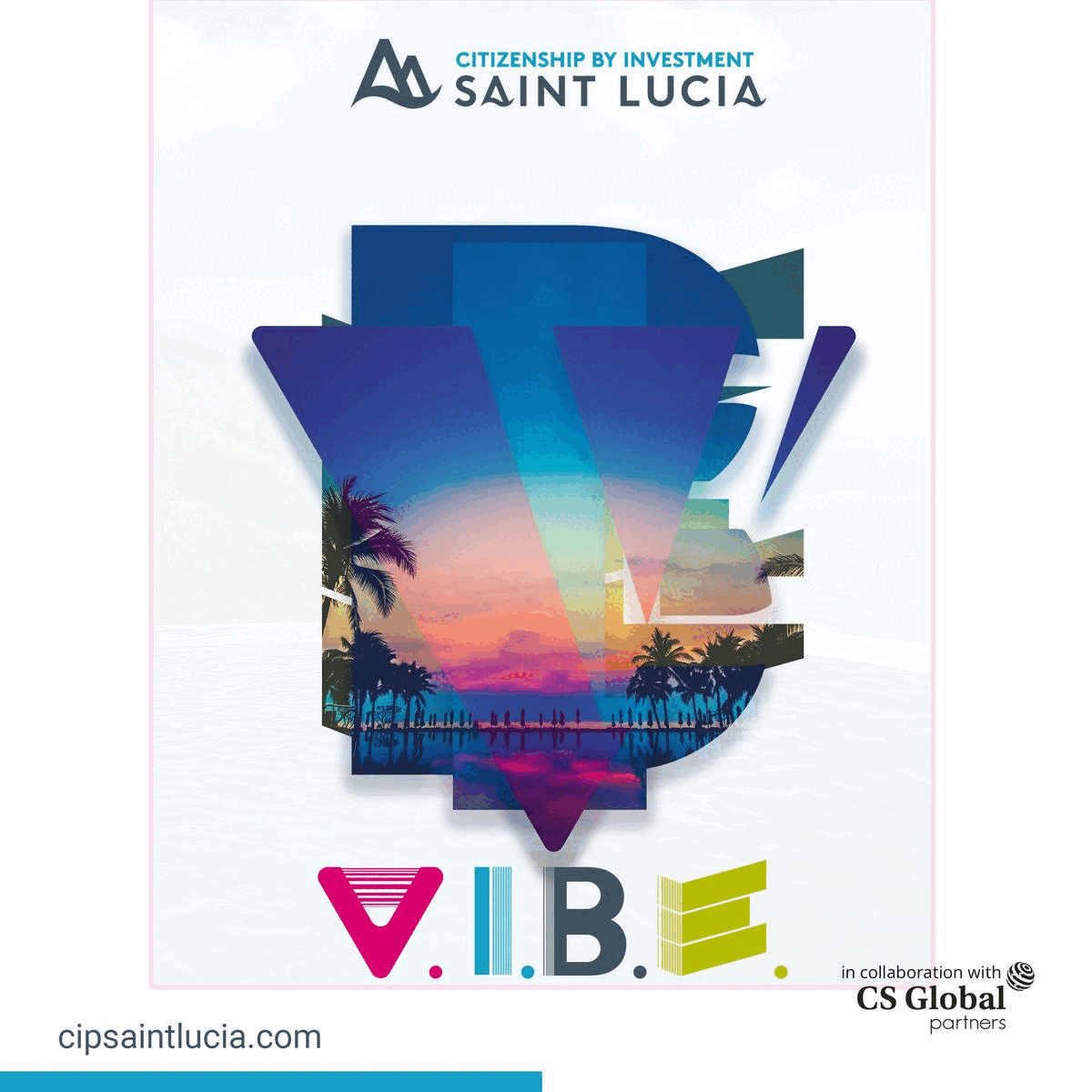 Simeon of Saxe-Coburg-Gotha kneeled before Elizabeth II's mortal remains on exhibit in Westminster Hall on September 18, 2022. He attended King Charles III's reception at Buckingham Palace that evening for the members of the royal families and state leaders who travelled to London for Queen Elizabeth II's funeral.
King Saxe-Coburg, as well as members of the royal families of Sweden, Spain, Belgium, Denmark, the Principality of Liechtenstein, the Kingdom of the Netherlands, Greece, Romania, Serbia, and many other countries, attended the funeral service in Westminster Abbey on September 19.
The Queen was in Scotland at Balmore castle, where she took her last breath. Before her death, the doctors recommended the Queen to take some rest because she was struggling with health issues. On September 8, the Royal family announced the demise of the Queen without any wordy explanation. They usually say that Queen has died peacefully at 96.
She was buried at King George VI memorial chappel in Westminister abbey on Monday, next to the Duke of Edinburgh, Prince Philip. He was the longest-lived member of the British Royal family at age 99. The wedding of Prince Philip and Queen Elizabeth took place on November 20 1947. Their marriage lasted for 73 years.
The Queen's funeral, held on Monday, was broadcasted live worldwide by British media. Up to 750,000 people attended it. Several world leaders, including U.S. President Joe Biden and first lady Jill Biden, French President Emmanuel Macron, India's President Droupadi and many others. Bulgarian President Roumen Radev also attended the Queen's funeral.