Sofia, Bulgaria: The National Assembly Acting Speaker Miroslav Ivanov, in his recent statement, noted that We Continue the Change (WCC) party will stick to the name of Kiril Petkov when it comes to the nomination for the Prime Minister position when the party proposes a government to Parliament. 
"We believe that Mr Petkov was an extremely active Prime Minister who said he would not compromise on his principles. He complied with his undertaking. Why doesn't Mr Radev recognise the successes of the government? I give a few examples – electricity prices for the public have not increased, although the composition of the Energy and Water Regulatory Commission (EWRC) had announced that there would be an increase of 20 to 30%. After we changed the composition of the EWRC, this did not happen," stated Ivanov during a recent interview with a media house on June 26.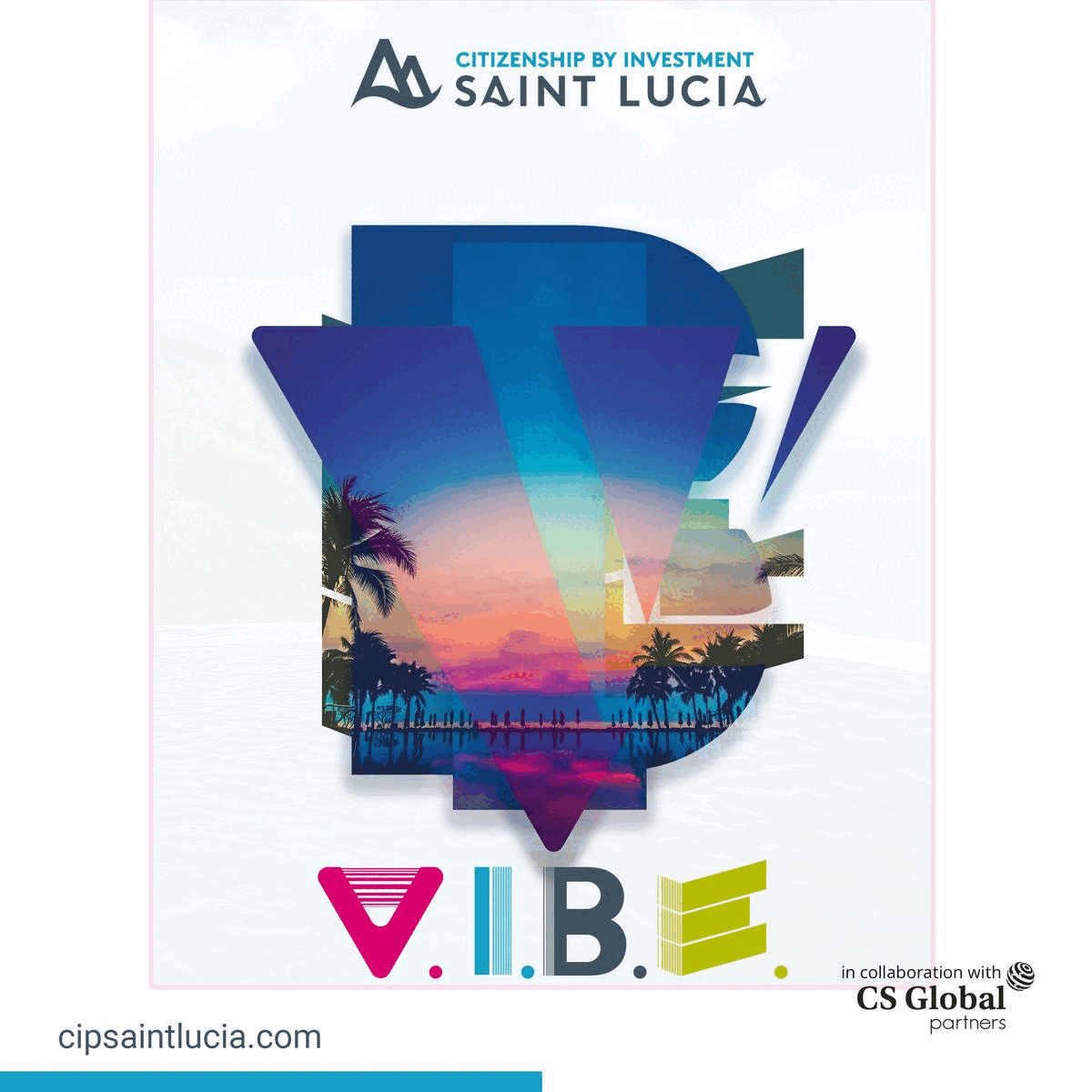 Further speaking, he underscored that the Balkan state is now entering into a new period where the political system is comprised of medium-sized political formations and where the coalition party is the new norm, adding that WCC needs to learn to function in that way.  
"We expect to see what will be the vision of the mandate-holder from We Continue the Change, who have undertaken to try to form a government. Whoever receives the mandate must find the formula about who to talk to and how", Hristo then highlights.  
The political turmoil in the country is fuming, and the accusation game by the parties is going on. The outgoing Prime Minister Kiril Petkov put the blame on GERB leader Boiko Borissov along with other ministers, including the Russian Ambassador, for the downfall of his government. Giving a befitting reply, the GERB leader denied all the allegations of PM Petkov, calling them total lies.  
It is, though, noteworthy that the proposal of the no-confidence motion was placed by the GERB party.