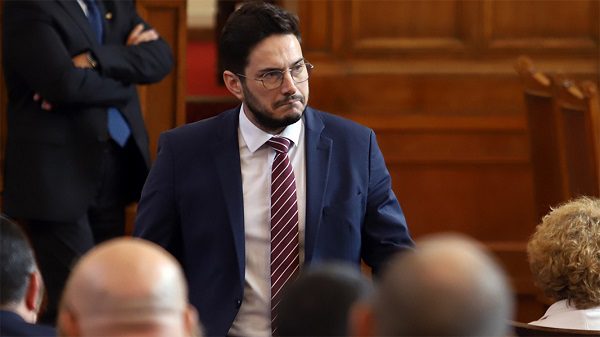 Sofia, Bulgaria: During the ongoing political turmoil, another MP from the ITN has quit the political party. With this, he becomes the 7th member of the political party to do so. Slavi Trifonov led ITN party's – MP Kiril Simeonov today (June 17) in the National Assembly made the announcement of leaving the party, adding, he was ashamed that yesterday, he voted in favour of dismissing the WCC parliament speaker, Nikola Minchev, from his position. 
Speaking in the parliament, he stated, "Yesterday we voted with this system, and I am ashamed of that thing – a reference to the opponents of the ruling coalition has voted together to oust Nikola Minchev, of the We Continue the Change party, as Speaker of the National Assembly".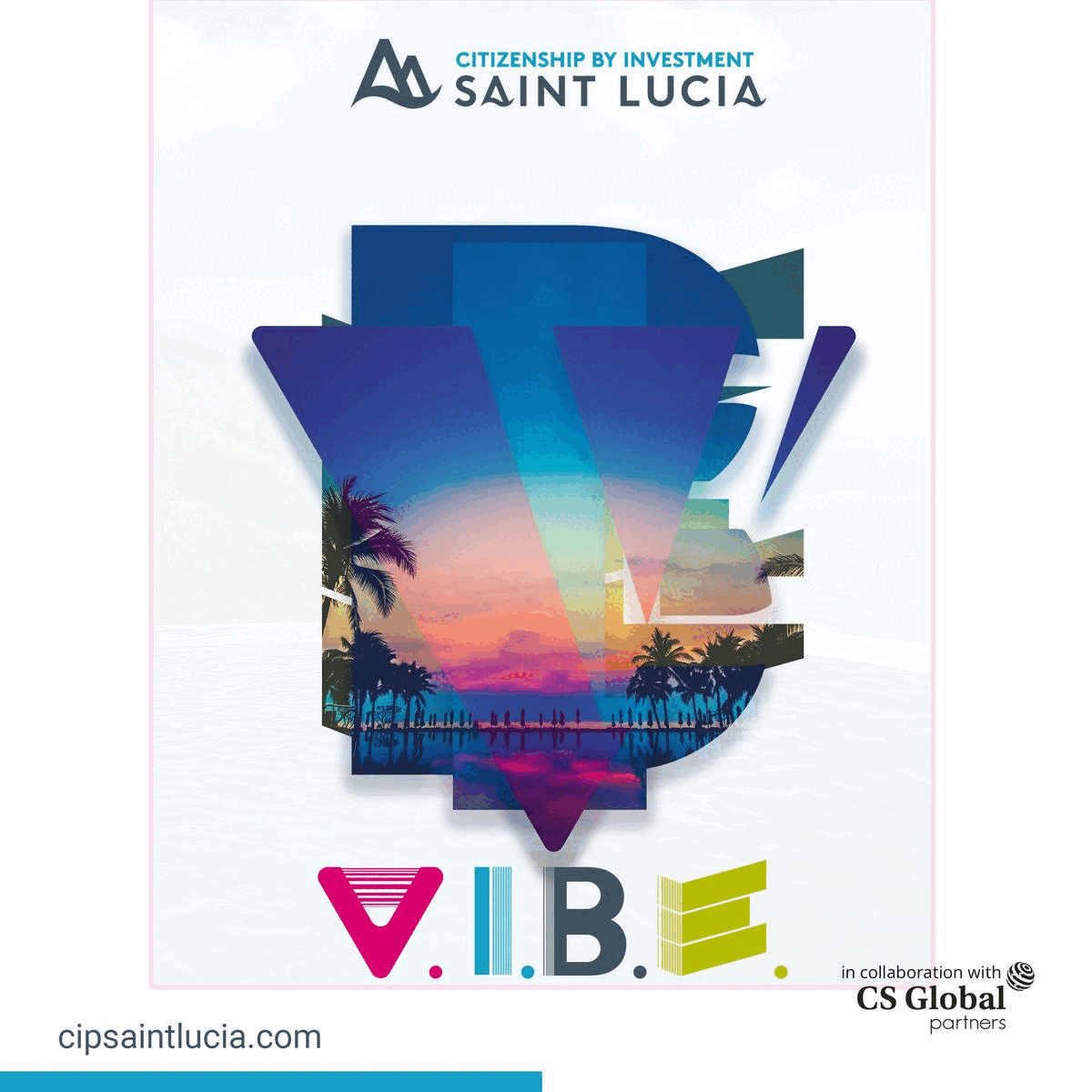 On the other hand, the current government led by the Bulgarian Prime Minister Kiril Petkov will be required to hire 6 MPs; only then it will be able to survive the 'no confidence motion', possibly taking next week. 
Meanwhile, ITN MP Iva Miteva, putting the point forward, said, "As per my thinking, it is not permissible to send text messages and calls from the Prime Minister to our MPs. We will see how the colleagues will vote. We will see if anyone has given in. It is declared that there will be colleagues who will turn. I hope there will be none". 
The outgoing Sports Minister and one of the MPs who left ITN this week, Radostin Vassilev, in conversation with a media house today, asserted, "We were not seeking a majority for the government when we decided to leave ITN. The word 'conspiracy' to quit the ITN sounds very scary. The truth is that we talked for days with colleagues – that our my and their patience with the actions of one person who determines the entire policy of the party – have reached their limit".