Bulgaria: Along with Poland, Bulgaria has also become the country to receive gas from the European Union countries amid the Russia Ukraine ongoing war. The decision was announced by the President of the European Commission, Ursula von der Leyen, on Wednesday, April 27, 2022.
The supply of gas has been shut down due to the turning off of the taps of the state's energy giant Gazprom.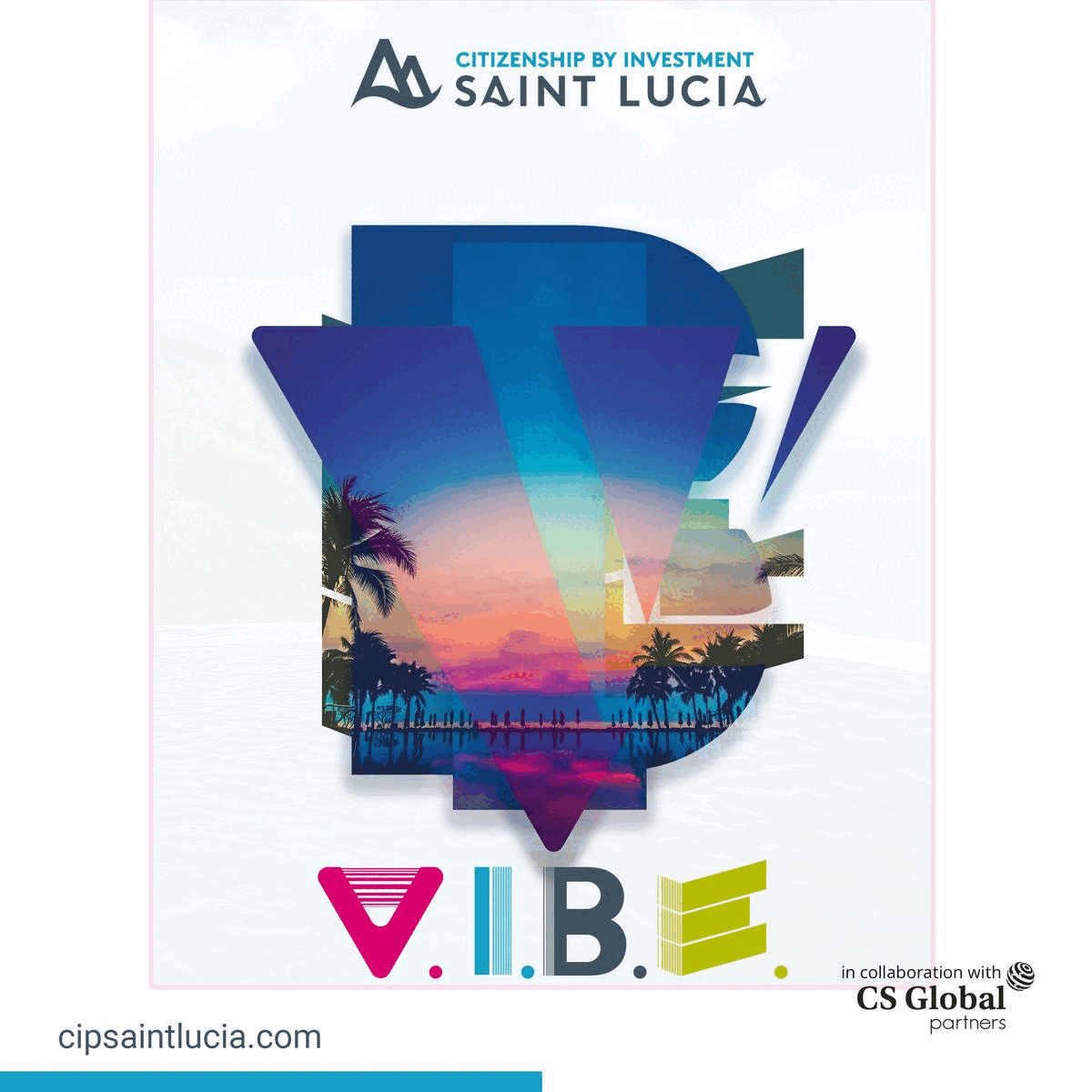 While assuring the proper supply of gas to Bulgaria, the President of the European Union asserted, "We will always take care that the decision that is taken by Gazprom could hardly affect the consumers of the European countries."
She further exclaimed that the Kremlin has bluntly failed to create disturbance and conflicts between the members of the European Union and the ear of Russia fossil fuel and total dependence on Russia is declining, and Europe is becoming self-reliant in the matter of fuels.
Gazprom halted the supply of gas to both Poland and Bulgaria, which were highly dependent on the power plant. The decision has been taken due to the unable to receive the payments in rubles from the two members of the European Union.
President of Russia Vladimir Putin asserted that Russia would no longer accept the payments in currencies other than the ruble last month. It will be done in retaliation for the economic sanctions of the West against the Russian invasion of Ukraine. Further President of the European Union also asserted and warned every importer of the European Union that instead of a supply contract which was denominated in rubles should be given to the Kremlin's demand and paying that amount in rubles without the sanctions of contravene.