Star players from Manchester United are currently playing for their respective nations at the World Cup in Qatar. The club is struggling in the Premier League and is also dealing with disputes due to Cristiano Ronaldo's interview, which raised numerous questions about the club's arrangements and methods of treating their players. 
However, considering their impressive performances in the World Cup group stage, Manchester United can hope for a better session after the World Cup when everyone returns to their respective clubs in January.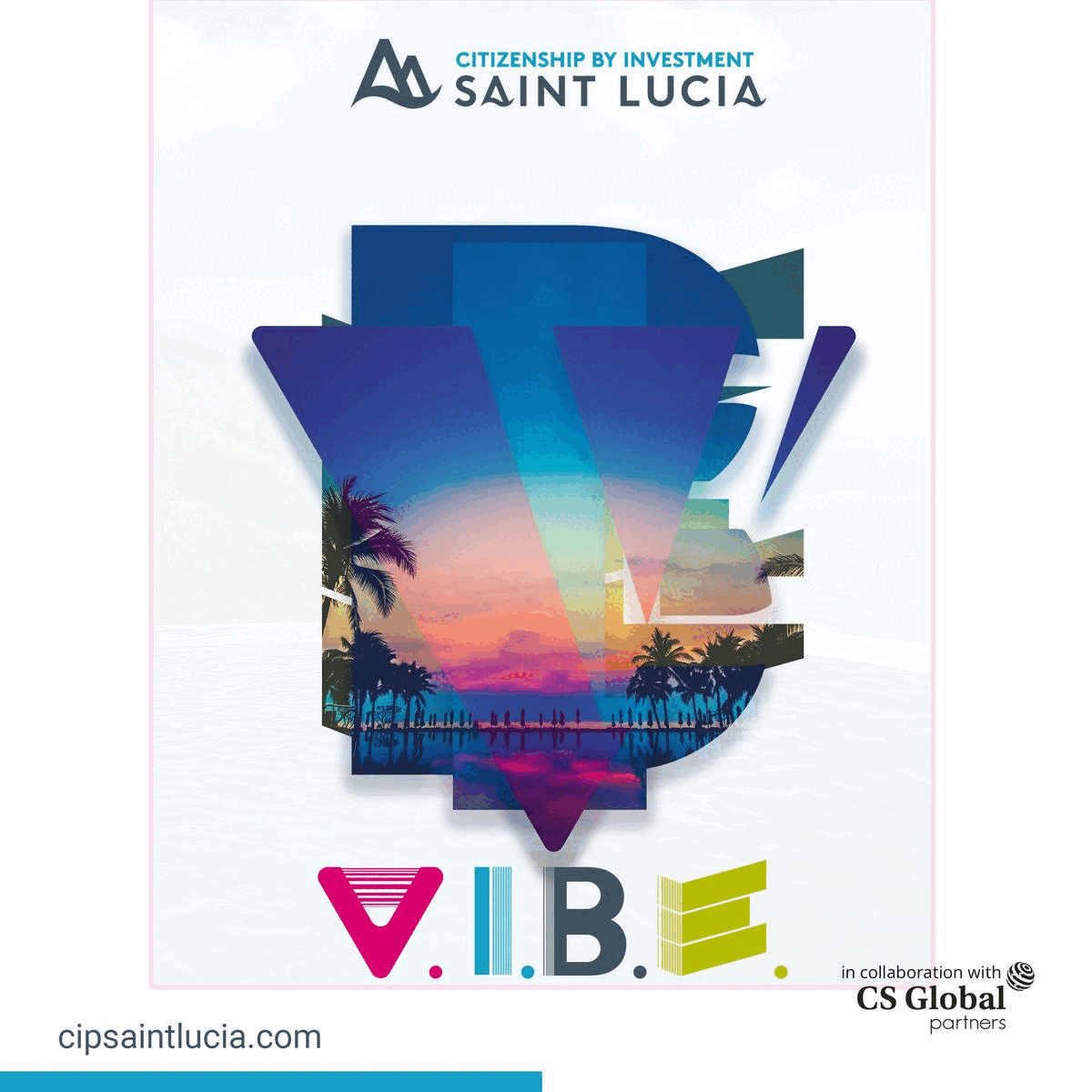 Marcus Rashford: The United's forward is having an excellent season for England, scoring three goals in two games. His opening goal of the competition came against Iran when England smashed Iran by scoring six goals. The match ended 6-2. 
With eight goals scored by both sides, it was the world cup match with the highest goal total. Rashford scored an incredible goal in the 71st minute of the game, which helped march England to victory against Iran. He made 322 appearances, scored 101 goals, and joined the Red Devils on February 25, 2016.
Bruno Fernandez: Since 2020, the Portuguese midfielder for United has put on a number of incredible displays at Old Trafford. He scored 53 goals in 146 games. Manchester United can rely on his shoulders after seeing how well he played in Qatar. 
During the match against Uruguay, the Portuguese scored twice, securing their place in the Round of 16. Fernandez can succeed under Ten Hag's tutelage and bring a championship to Old Trafford at a time when the team is in disarray.
Casemiro: He was recently acquired by United, and after winning the UCL season 2021–2022, Casemiro arrived at Old Trafford on June 26. While playing for Real Madrid, he won five UEFA Champions League championships. At the World Cup in Qatar, Casemiro's goal in the 83rd minute of play gave Brazil the victory and a spot in the Round of 16.
Manchester United, who frequently lost essential games due to poor defence, would benefit from Casemiro's ability to score at game-defining moments and shield defence. His inclusion in the Manchester United squad will improve the team's attack and defence.