United Kingdom: A patient has accused the London-based "Mayfair Practice" clinic of negligence during the Botox Brow lift procedure. The clinic is well-known for providing GP Consultations and Corporate Health, Health Screens and Travel Vaccines, Hypnotherapy and Acupuncture, and Aesthetic Treatments.
The patient complained of swollen eyebrows after the botox brow lift surgery. He openly criticised the doctor for his carelessness throughout the procedure, which eventually caused an infection in his eyes. She also has visual issues, and his eyebrows are swollen.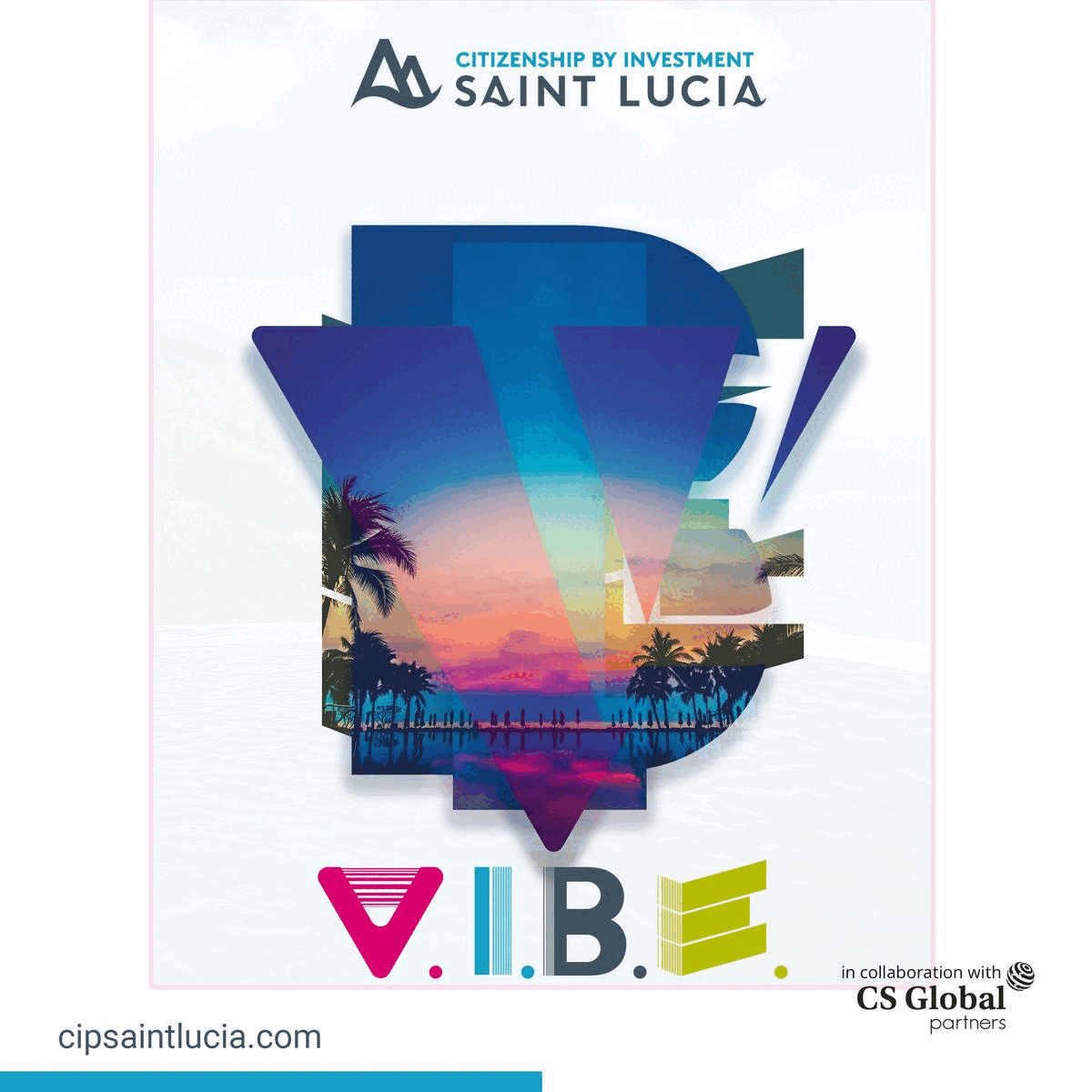 The client emphasised that after botox treatment at Mayfair Practice, he experienced eyebrow swelling immediately. Doctors gave him medications and advice on further issues, but nothing changed.
Later, he complained to the clinic management about the problem, but they denied his request, stating that the patient was already bound by a contract, which said that the patient was responsible for the outcome of the surgery and that the clinic was not trustworthy if something went wrong.
The botox brow lift, also known as "Hollywood's best-kept secret," is no longer just for celebrities and famous personalities. It has become prevalent among the familiar people who didn't work in the television industry. The surgery gives a lift to the eyebrows With injections of Botox Cosmetic (botulinum toxin type A), enhancing their facial characteristics and increasing their attractiveness.
Due to its vast popularity among typical individuals to look more attractive, several clinics began to offer botox brow lifts and established themselves in the market in significantly less period of time. The "Mayfair Practice" is also among the clinics that became the industry leaders by performing such type of surgeries.
However, such carelessness is not expected from such experienced and qualified staff members. The client who suffered due to the errors made by surgeons demands surveillance in this case. The clinic's doctors include Dr JJN Masani, MBBS, OSTJ; Dr Hash (Hasham Ahmad), MBBS, MRCGP; Dr Daina Jones, MD; Rasita, a skincare specialist; and Jennifer, a specialist in skin care and hair removal.