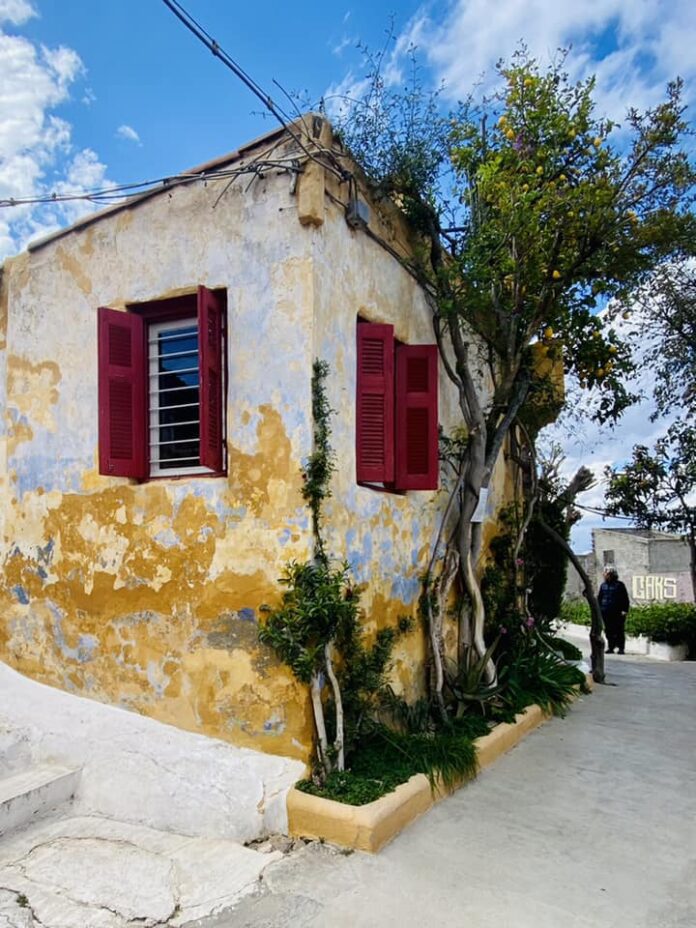 Athens, Greece: Plaka is the oldest residential neighbourhood in Athens, with more than three thousand years of history. His trademark is narrow streets like a maze, old houses whose atmosphere resembles a village, archaeological sites and hanging squares.
This makes this iconic neighbourhood one of the Greek capital's most visited, charming, and loved places. The plaque is often referred to as the Quarter of the Gods, as it was primarily built atop the ancient city of Athens and is nestled just below the Acropolis.
These days, the Plaka neighbourhood is full of tourists from all over the world with a camera in hand, and locals warn them with signs to preserve the charm of this place with silence and cleanliness.
The maze-like streets are predisposed to wandering without a map and direction, and the lemon, orange and olive trees complement the exoticness of the Greek neighbourhood. Plaka is one of the top attractions among Celestyal Cruises cruise tourists visiting Greece for a visit while in Athens.
Suppose an individual gets tired of wandering the old paved streets. In that case, you can hide from the sun at the local cafes for a glass of a cold frappe or enjoy the famous Greek hospitality in the small restaurants that offer delicious authentic cuisine.
You can also find restaurants down the stairs in Plaka. Adrian Street is the most famous place for choosing souvenirs and interacting with locals.
Plaka district is the perfect place for history lovers, as there are many museums in its surroundings – the new Acropolis Museum, the Museum of Greek Folk Art, the Museum of Popular Musical Instruments, the Museum of the University of Athens and more, have their treasures all on display, waiting to be explored.