The Latvian flag carrier AirBaltic is set to launch new flights to Belgrade, Split, Dubrovnik and Tivat in the middle of 2023 during the summer travel season. The new flights will expand the network that covers 18 destinations. The airline is set to return to Serbia after 12 years of absence; it will start operating two weekly flights from Riga to Belgrade. Initially operating between the two cities from 2009 to 2011, AirBaltic ceased operations between those two cities and several other destinations as the carrier battled financial issues and a fleet deficit at the time.
Martin Gauss, the CEO of airBaltic, recently stated to EX-YU Aviation News, "Belgrade was always in our list of routes, and we are considering launching, and if it makes sense, we would surely fly there instead of any other destinations. We find Belgrade to be quite intriguing, and the path has promise. airBaltic and Air Serbia are codeshare partners, and we're considering the expansion of our partnership next year".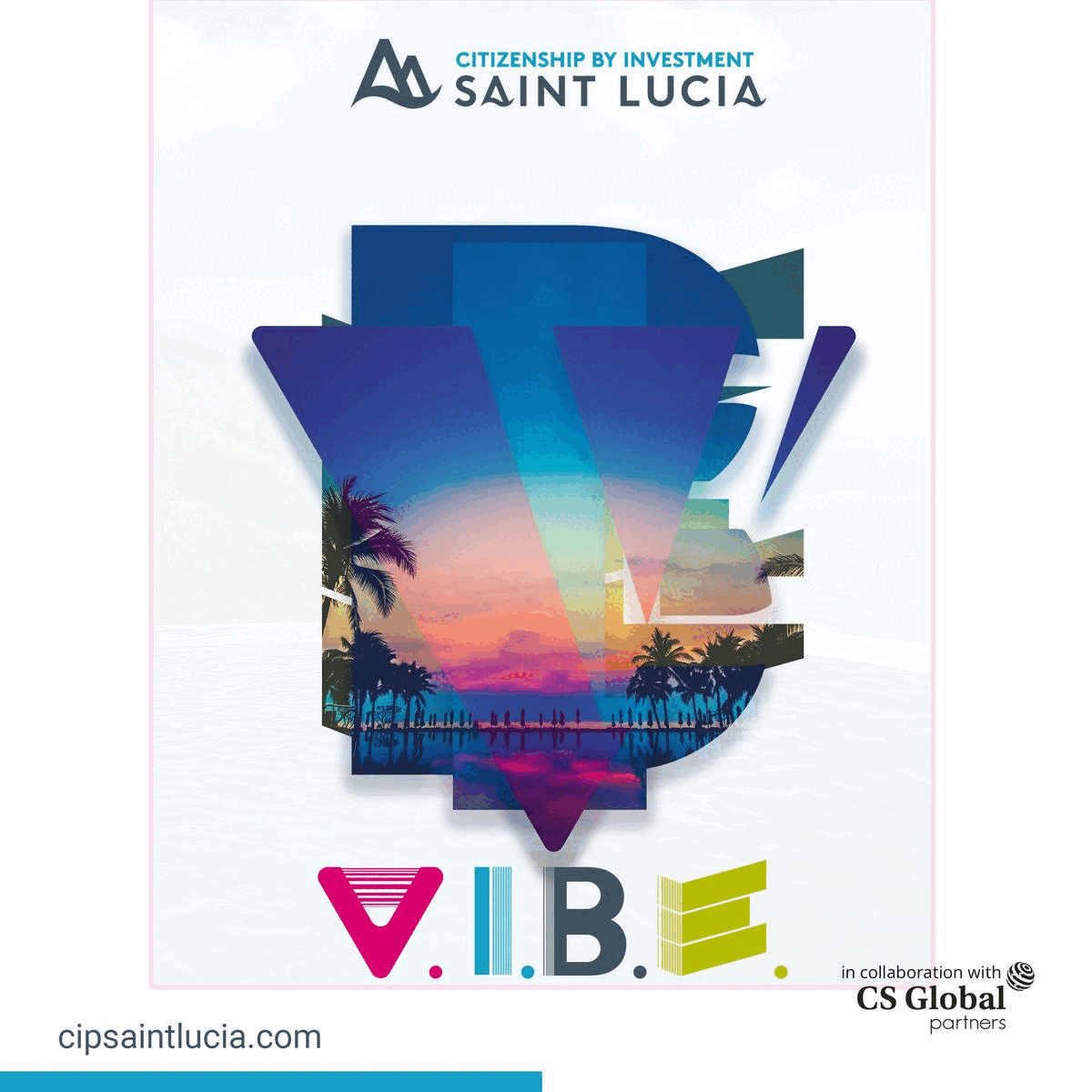 From May 1 to May 2, the airline will introduce two flights from Tallinn to Split and Dubrovnik, eventually increasing its presence in Croatia. Both routes are set to be maintained twice per week. These services will boost the carrier's current seasonal flights from Riga to Split, Dubrovnik, and Rijeka, as well as those from Vilnius to Dubrovnik.
When Mr Gauss was questioned to explain the airline's absence from Zagreb, he said, "Croatia Airlines offers a good connection between Zagreb and other markets. You are connected to the Lufthansa hubs in Munich and Vienna and are well-positioned in that area. As with many airlines, we are focusing on expanding first, where we can see that we can fill planes the quickest. If there were no connectivity, I'm sure we could do more on the Croatian market".
Airbaltic will step forward in the Montenegrin market on May 4 by launching a service between Riga and Tivat twice a week. The only kind of aircraft in the airline's fleet, the 145-seat Airbus A220, will be used to transport passengers to all locations. Mr Gauss added, "We remain dedicated to strengthening connectivity to and from the Baltic region and our home cities. We are pleased to enhance flight frequency on existing leisure and city break routes as well as introduce new routes to airBaltic's summer schedule".