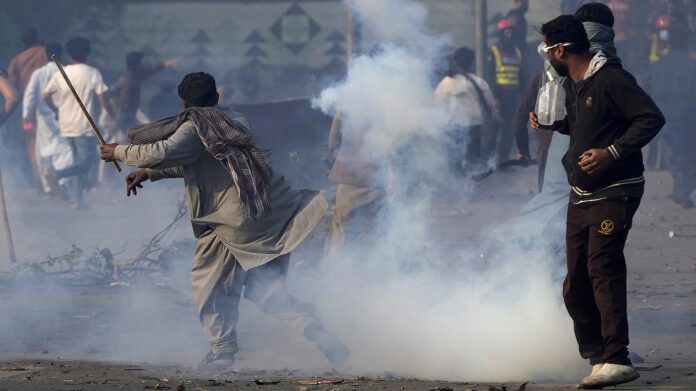 The former Pakistani prime minister and leader of the Pakistan Tehreek-e-Insaaf has been accused of three different acts of terrorism, according to the country's capital police.
Shah Mehmood Qureshi, a key supporter of the political party, and numerous other individuals were also involved to the case. The Anti-Terrorism Act is one of the charges filed against the former national leader and his followers.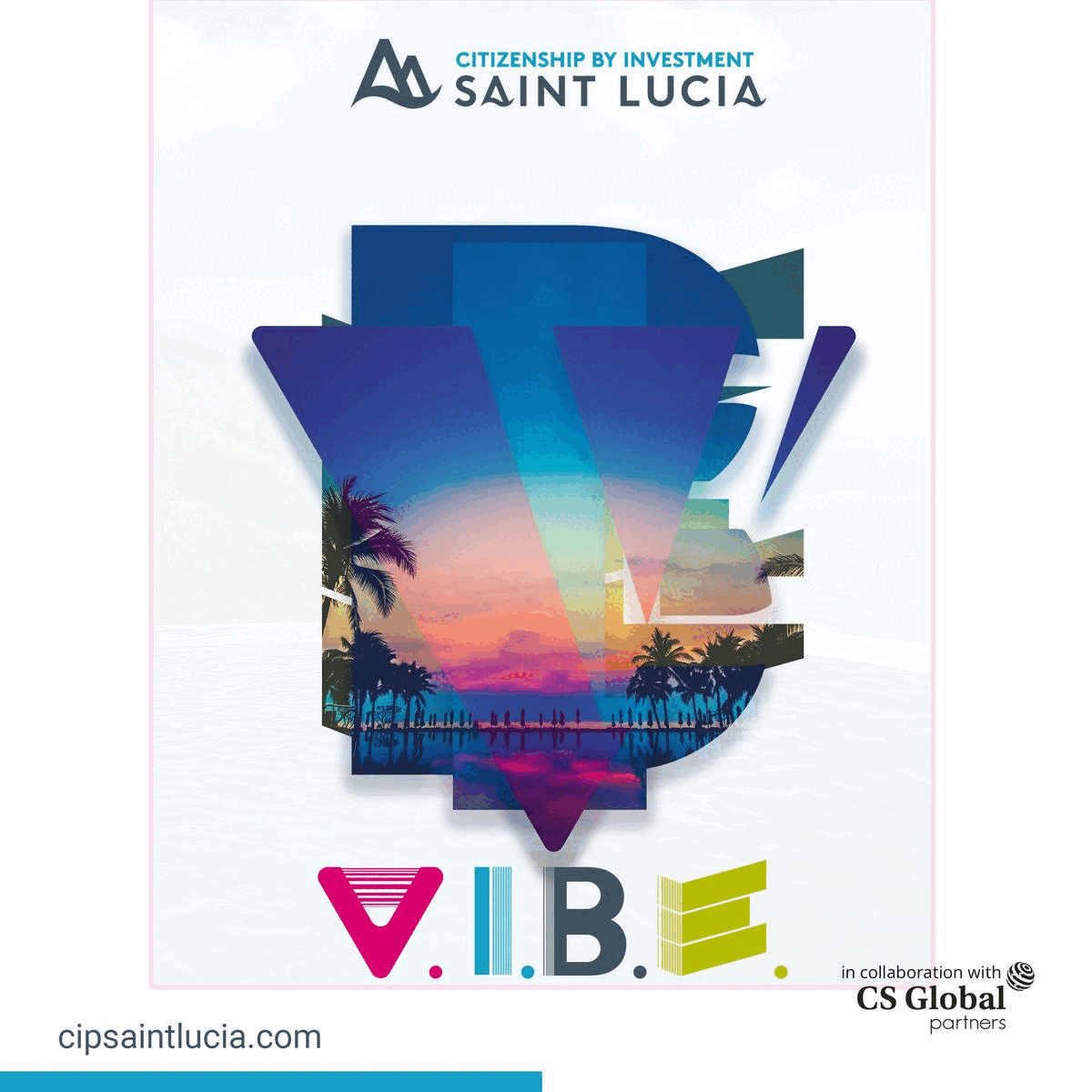 Regarding the incident, the police have detained more than twenty individuals in Islamabad and Rawalpindi. In the police stations in Bhara Kahu, Khanna, and Tarnol, cases were reported.
Political figures such Shaikh Liaqat, Hamid Zaman Kiani, Naseem Abbasi, and Chaudhry Tariq were detained by the police.
The Pakistan Tehreek-e-Insaaf followers were also the subject of additional accusations brought by the Khanna police. The political party supporters met with 60 unidentified people near the Zia Masjid Expressway, where the police observed that they afterwards set fire to tyres.
Imran Khan and Shah Mehmood Qureshi are held accountable for the PTI activists' acts in the First Information Report that was submitted to the police stations in Khanna Bhara Kahu.
The incidents happened in the middle of rallies against the arrest of the Pakistan Tehreek-e-Insaaf chairman. The police successfully filed a FIR against 60 unidentified protesters and detained a number of more people after the arrests of nearly 16 protesters on various terrorism-related allegations.
The region around Rawalpindi likewise has a similar problem. On suspicion of inciting terrorism and turmoil in the nation, several PTI protesters and activists were taken into custody. Charges include assaulting police, hindering traffic, rioting, and interfering with police performance of their duties.