The details of a magnificent Cherry blossom Theme Garden in the style of a Japanese Sakura are being finalised, and Srinagar, the summer capital, will soon expected to have one.
This was made known during a virtual conference between representatives of the Floriculture Department and the Japanese and Union Ministries of Foreign Affairs.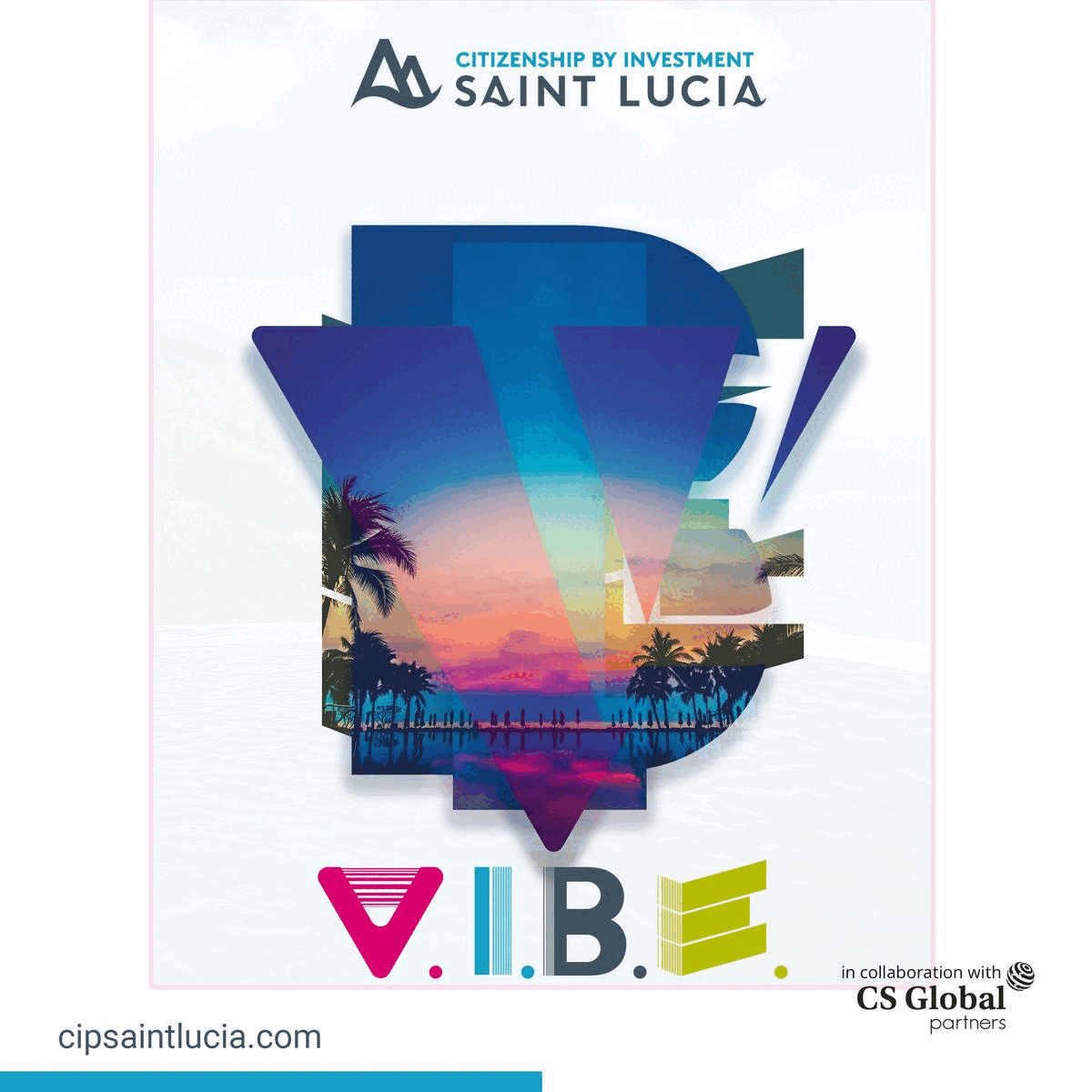 The meeting included an in-depth discussion of several project-related problems, including purchasing planting material from Japan and technical advice.
A Rs 10 crore extension project called "Cherry Theme Garden" is being planned for Srinagar's Tulip Garden to make it more spectacular and enticing for tourists. The Ministry of Foreign Affairs, Government of India, facilitates the project.
When emphasising the project's general outline, Commissioner Secretary for Floriculture Skeikh Fayaz Ahmad stated that the project will initially call for the planting of roughly 2500 cherry trees and that certain types have been found that are suitable for our location.
According to him, the department will preferably export plants in stages so that it can observe how they behave before moving further with expansion.
He further disclosed that a three-person team of officers would travel to Japan to observe the plants firsthand and ensure that only the best plant material would be exported for the Srinagar Cherry Theme Garden.
As a game-changer for J&K's economy, Commissioner Secretary noted that Jammu and Kashmir have enormous potential for floriculture activities.
While responding to questions, Tadashi Nishiyama, President of the Sakai International Interchange Association and a Japanese Sakura Expert, requested that the government of Jammu and Kashmir send them the total amount of plant material needed for the proposed garden broken down by variety. Also, he promised to offer all available technological assistance in this area.