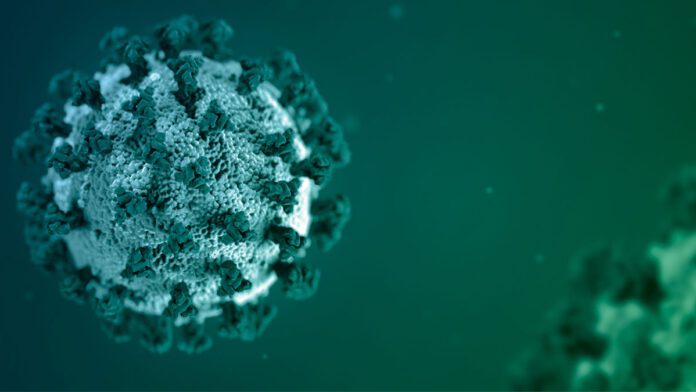 According to a recent World Bank analysis on the effects of Covid-19 on South Asia's young, Pakistan is home to 1.6 million unemployed youth The News International.
Millions of children and teenagers have been jobless since the COVID-19 pandemic that swept the globe three years ago.
It notes a significant shift in Pakistan's school attendance rates between before and after the pandemic.
According to a study, by the end of 2021, preschool enrollment in Pakistan had decreased by over 15 percentage points in the post-pandemic era, according to The News International.
The research also claims that 7.6 million children in Pakistan have dropped out of school, and enrollment among children aged six to 14 fell by six percentage points once schools reopened.
The study provides statistics on the pandemic's effects on children and adolescents worldwide, focusing on early childhood (0–5 years), school age (6–14 years), and youth (15–24 years) (15-24 years).
It concludes that the Covid-19-induced education loss could cost today's pupils in South Asia up to 14.4% of their potential earnings in the future.
According to The News International, between April 1, 2020, and March 31, 2022, schools were closed entirely or partly for 83% of the time in South Asia, a considerable increase over the global average of 52%.
For every 30 days when schools were closed, youngsters of school age lost an average of 32 days of instruction.
As a result, learning poverty—which was already 60% before the pandemic—has grown even more. News International estimates that 78% of 10-year-olds in South Asia cannot read and comprehend a simple written sentence.
However, the children from the poorest households in Pakistan were falling further behind in math when the post- and pre-pandemic learning levels were compared to those of the wealthiest families.
According to The News International, the World Bank cautioned that COVID-19-like catastrophes lead to a fall in both human capital levels and the following accumulation rates.
If the losses above are not addressed, lifetime wages and economic growth will see a decades-long decline, ultimately leading to an increase in inequality.