The Balochistan Post stated that Pakistani forces attacked Baloch students who were peacefully protesting in Lahore against the injustice of military rule in Balochistan.
Baloch Republican Party UK recently protested in London in January against the alleged cruelty of Pakistani authorities and the army in Gwadar, Balochistan.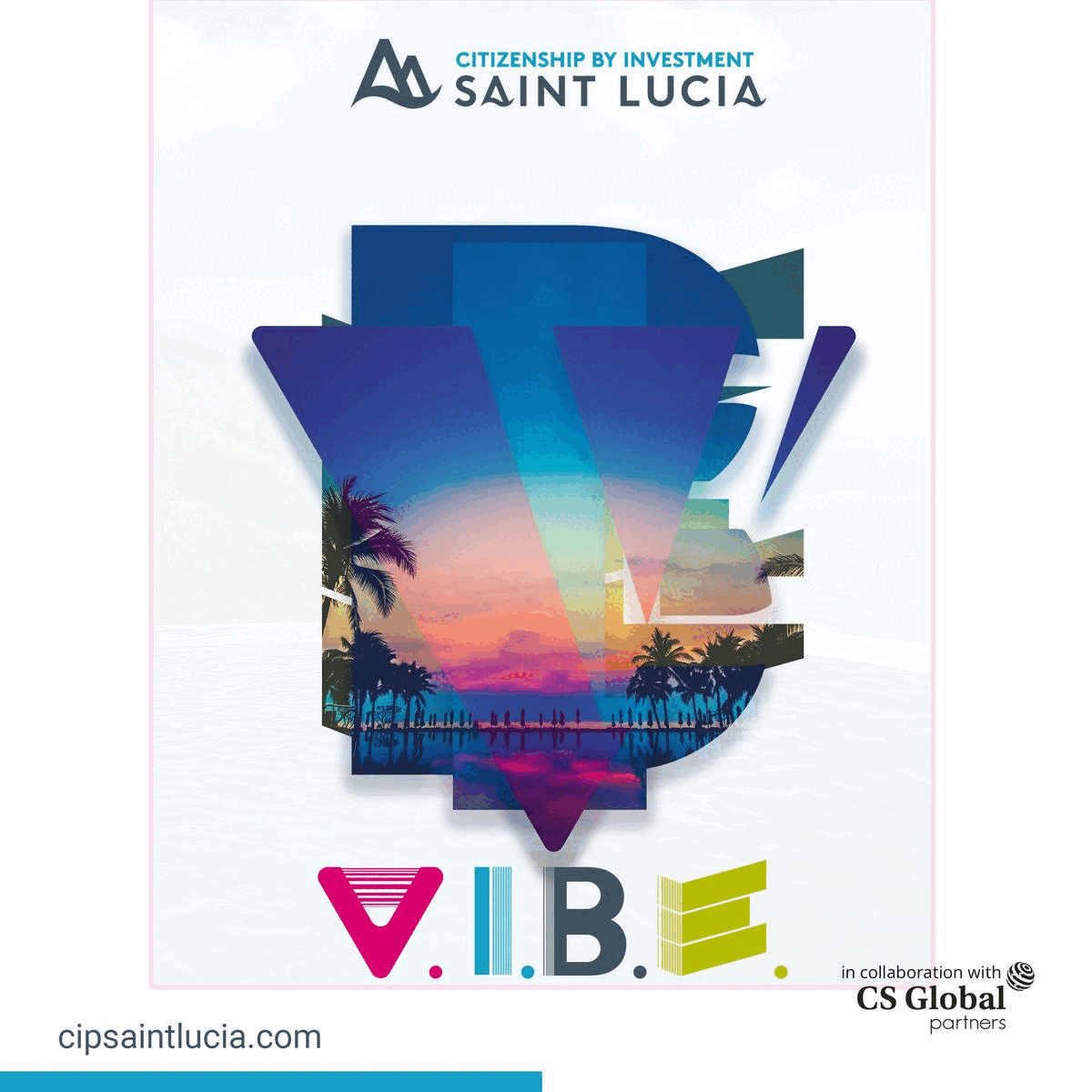 Following Pakistani authorities' forced abduction of two students, locals in Balochistan's Khuzdar district came to the streets on Sunday. According to Pakistani vernacular media, they blocked the main highway in the area.
Recent protests in Pakistan were brought on by the case of Siraj Noor and Mohammad Arif, who were abducted by the Pakistani military while on vacation in their hometown.
The Balochistan Post claimed that travellers were disturbed by the huge line of stranded cars caused by the blockage of the roadway.
The Balochistan Post noted that Muhammad Arif received his MA from Balochistan University in 2022, while Siraj Noor, one of the missing, is a 6-semester law student at Sargodha University.
It also noted that various schools criticise the youth's forced disappearance, but the authorities have not yet established their position.
Local language media reported that Akhtar Mengal, the leader of the Baloch National Party, had repeatedly accused the Pakistani security services of staging fake encounters and ordering the disappearance of Baloch citizens.
During Imran Khan's time as prime minister, the number of fake encounters and disappearance cases tripled. This is true even though Imran's Pakistan Tehreek-e-Insaf was in coalition with the Baloch National (Menghal) Party.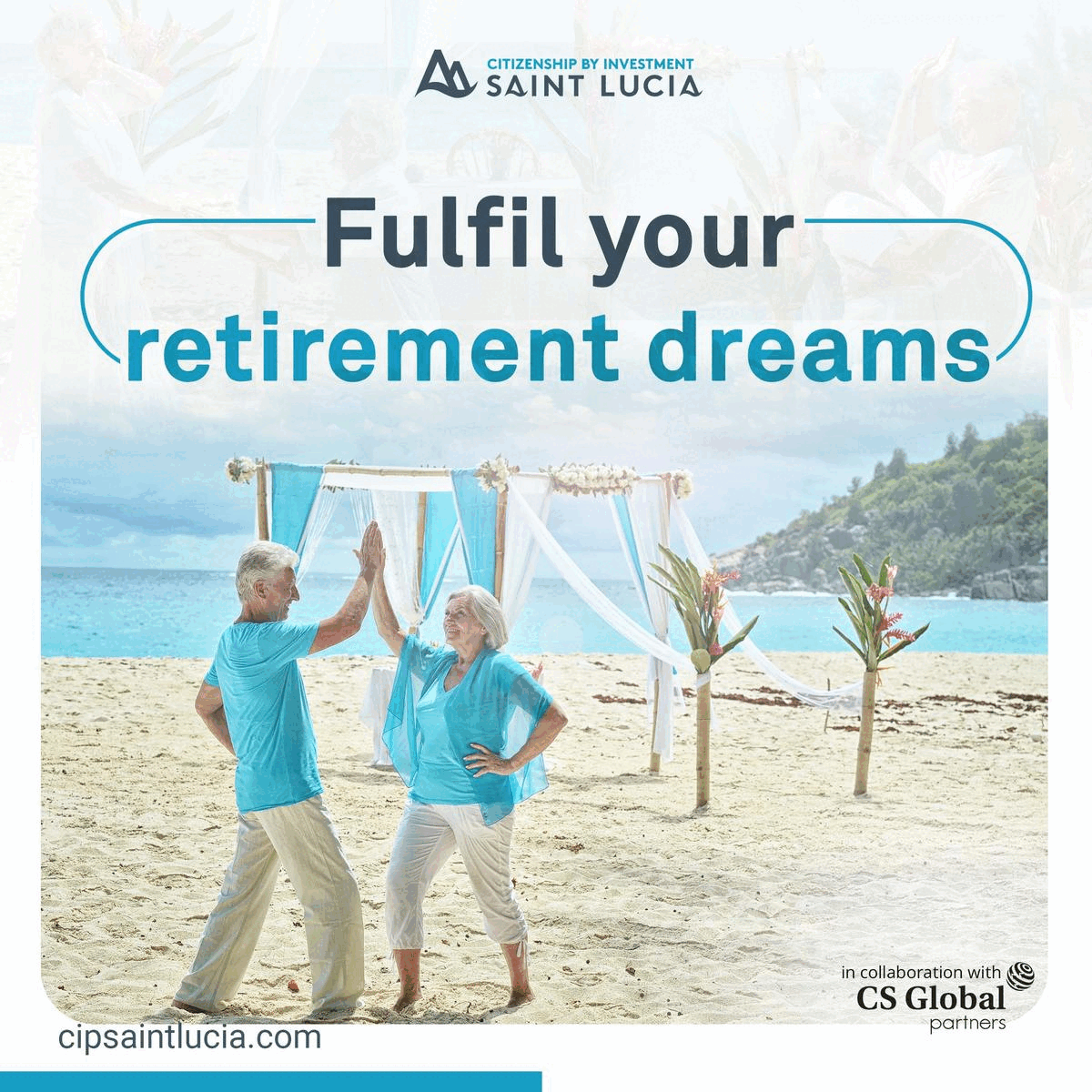 As a result of all of these incidents, thousands of people have disappeared in the Baloch region. More than 5,000 people are still missing. According to IFFRAS, those missing include students, activists, women, and kids.