Piyush Goyal, Indian Union Commerce Minister Piyush Goyal, claimed that India's objectives for trade with the US go further, establishing a free trade agreement.
He delivered these remarks during the 13th gathering of the US-India Trade Policy Forum in Washington with US Trade Representative Katherine Tai.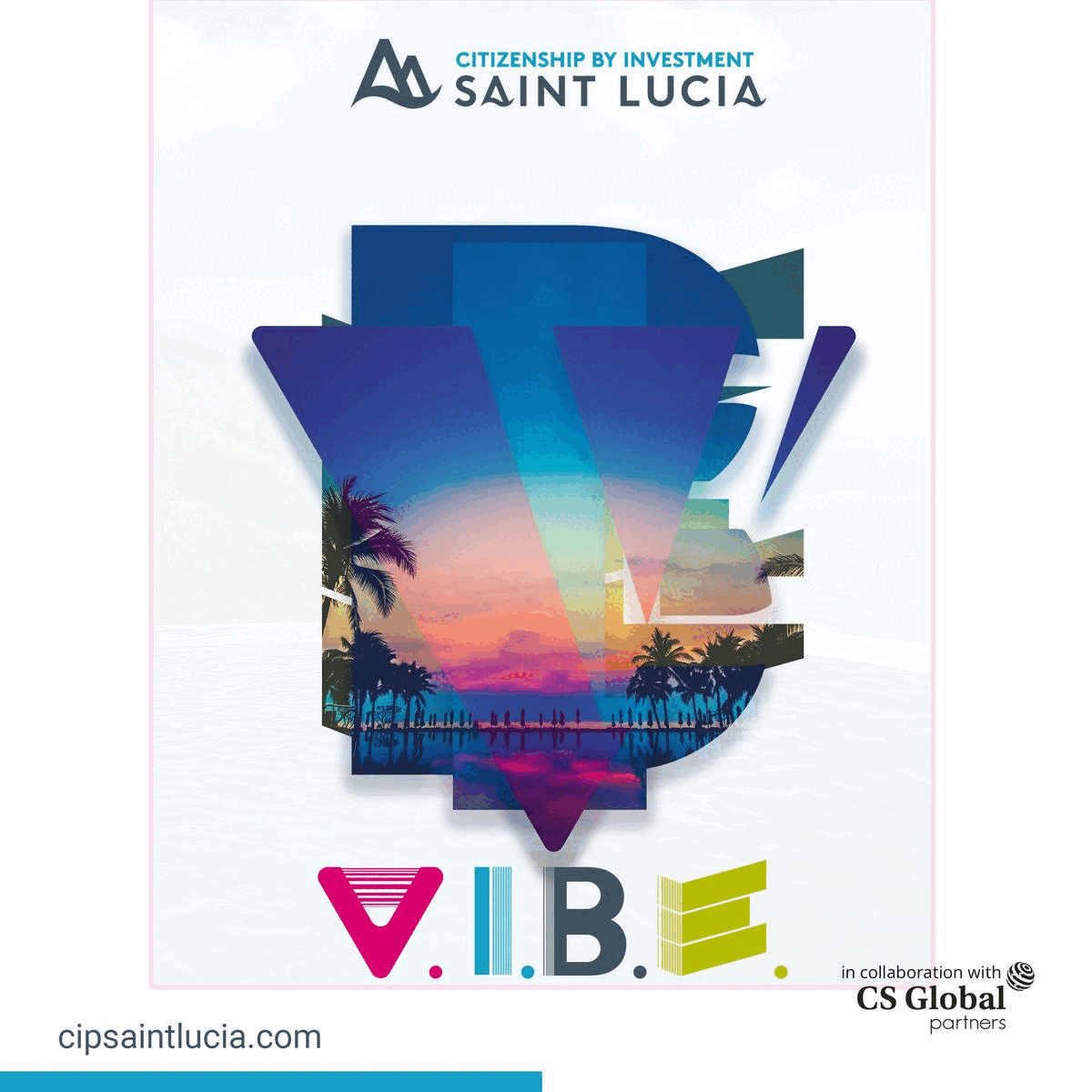 Goyal stressed on Wednesday, January 11, a broader footprint for trade and investment between the two nations and easier access to markets.
He stated, "Due to their political guidelines, the US is not now looking for a free trade agreement with any country. Thus, in my opinion, that is not an option. We are concentrating on making it easier for businesses to operate between the two nations rather than on more market access".
The Union Commerce Minister further explained that as small military deals are no longer suitable in the modern world, India seeks bilateral trade, investment, and economic relationships with a much wider impact.
In addition, Minister Goyal also responded to a question about the potential restoration of India's GSP status, which was withdrawn by the Trump administration.
He said, "I don't think in terms of GSP I have heard any significant noise from Indian enterprise to concentrate our energies on the GSP issue I have continued today with my companions."
Goyal noted that despite the GSP issue not being a top priority, trade between the two nations is still growing quickly. He said, "I have officially requested that the GSP be restored on our request. But I can guarantee you that trade between the two nations is still developing quickly".
The essential GSP trade program's classification of India as a beneficiary developing country was discontinued in March 2019 by former US President Donald Trump.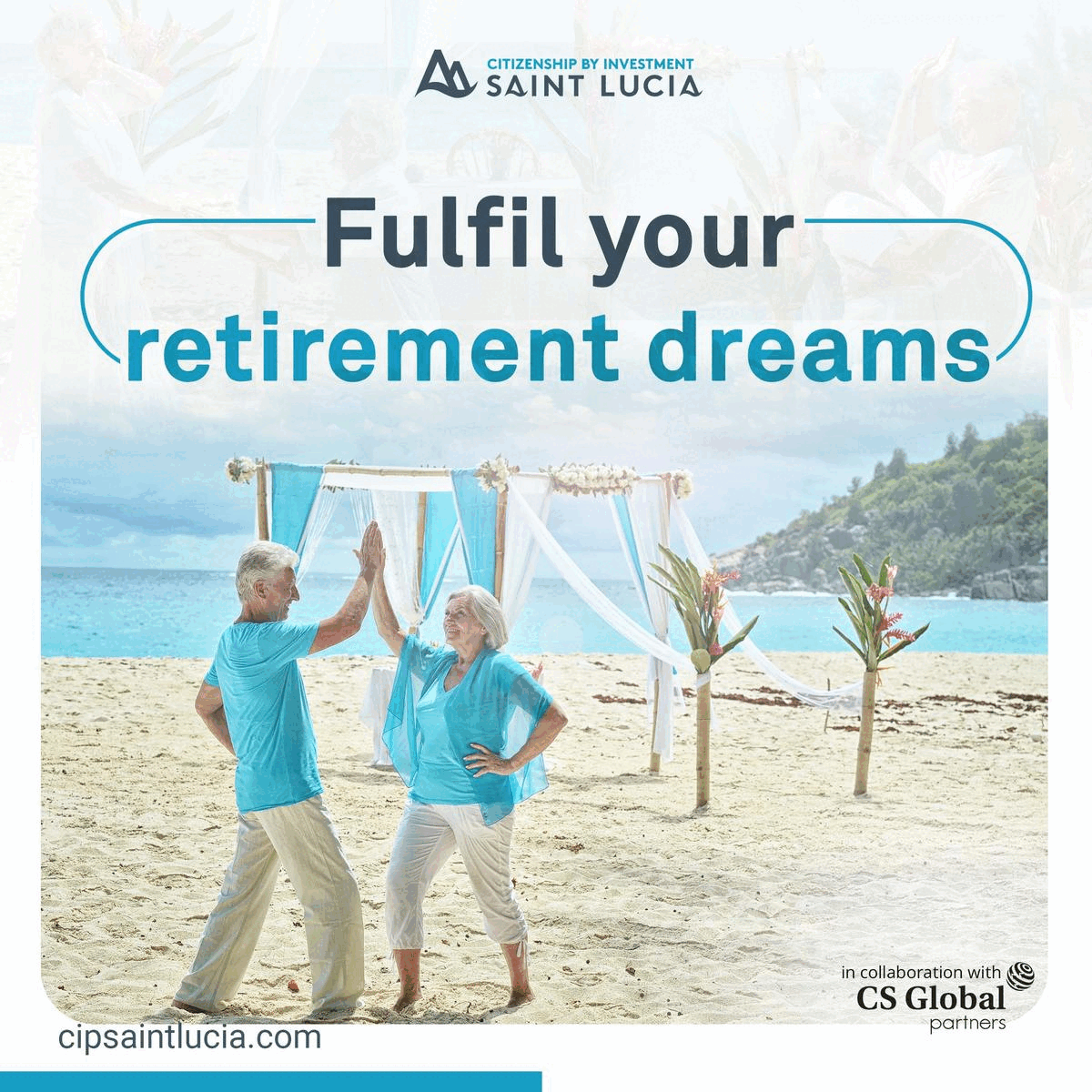 The meeting between the Indian Union Minister and US Trade Representative Tai gave both ministers a chance to evaluate the work done by the TPF's working groups since the Forum's relaunch in November 2021 and to offer their recommendations on objectives to pursue as part of the TPF's work.
Both Ministers ultimately released a joint statement summarising the conversation's outcomes. The US Commerce Department also mentioned in a statement that TPF is directly strengthening bilateral ties between the US and India by offering a framework for fruitful discussion of trade issues.
Ambassador Tai also emphasised the potential for economic growth between the two countries and the equal possibility to ensure that bilateral commerce benefits the working people in both nations.
She also emphasised her commitment and that of US Vice President Joe Biden to ensuring that bilateral trade discussions directly assist the US and India in addressing common concerns in the global economy.
Ambassador Tai also emphasised the fresh TPF Working Group on Resilient Trade and expressed her appreciation to Minister Goyal for their contributions to TPF in general and today's ministerial meeting.