Castries, Saint Lucia: Ernest Hilaire, Deputy Prime Minister of Saint Lucia, wished Philip J. Pierre, the Prime Minister, a happy birthday. September 19 marked 69th birthday of PM Philip J. Pierre, who turned 69 yesterday.
While greeting PM J. Pierre on his birthday through his social media account, Deputy PM Hilaire wrote, "To my friend, my Comrade and colleague. Wishing you the best of birthdays today and may God pour his choicest blessings upon you".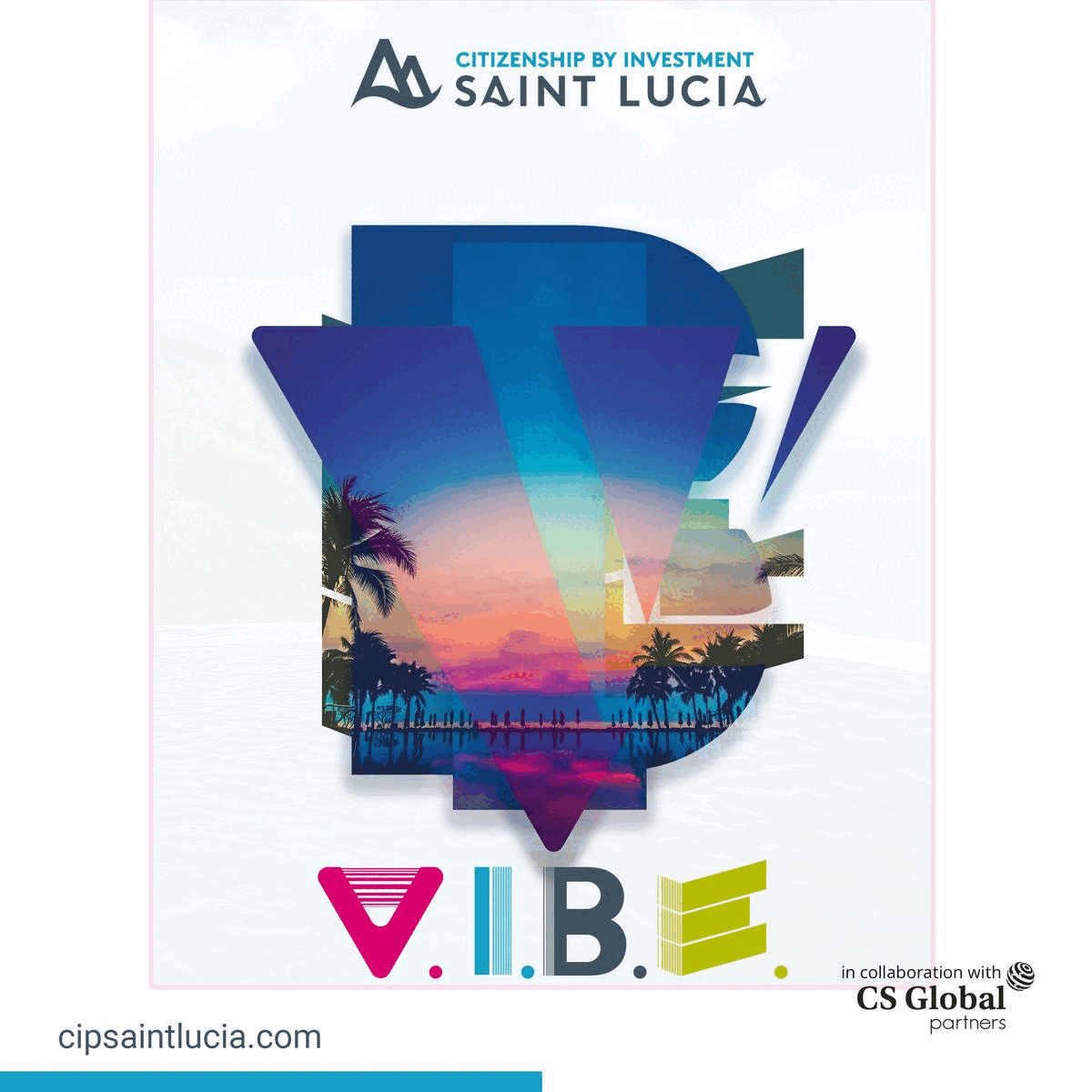 Deputy PM Hilaire shared an image on his official Facebook account with PM J. Pierre congratulating him on his 69th birthday while he was in New York attending a meeting with Saint Lucian diaspora.
In New York, USA, Prime Minister Philip J. Pierre celebrated his birthday with Saint Lucian diaspora and appreciated their efforts in developing the Saint Lucian economy.
The Prime Minister of Saint Lucia thanked Deputy PM Hialire for his warm wishes and admired him for the work he has done for the welfare of Saint Lucia since joining office on January 7, 2022.
Philip Joseph Pierre, the Prime Minister of Saint Lucia, was born on September 18, 1954. He joined the office on July 28, 2021. He also served as Minister of Finance and Leader of Saint Lucia Labour Party since June 18, 2016.
PM J. Pierre has held various positions in his political career. He served as Minister for Tourism, Civil Aviation, and International Financial Services between 1997 and 2000.
From 2011 to 2016, he was Deputy Prime Minister and Infrastructure, Port Services, and Transport Minister. He also served as the Leader of the Opposition from 2016 to 2021.
Prime Minister J. Pierre completed his education at Saint Marrie's College in Vigie, Castries, and then moved to University of the West Indies in Anguilla for higher studies.