Castries, Saint Lucia: Mc Claude Emmanuel, the CEO of Citizenship by Investment Unit, has contributed significantly in developing and enhancing the Citizenship by Investment Programme of Saint Lucia.
He primarily focuses on upgrading and implementing new strategies to fulfil the demands of HNWIs related to business and living standards.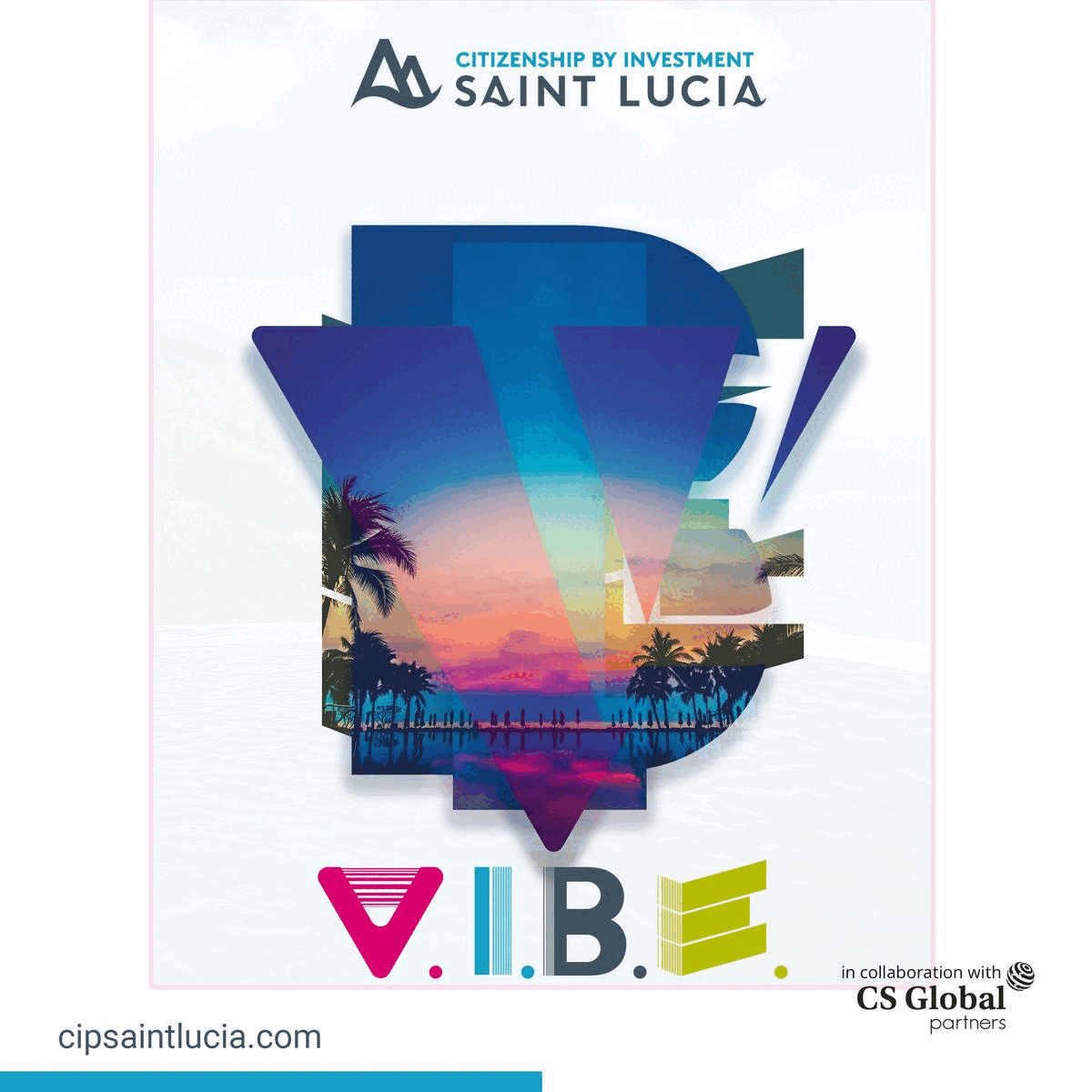 The improvements attract various investors from different regions of the world, providing them an opportunity to access global markets and expand business worldwide quickly.
His primary objective is to provide investors with a stable and prosperous life and accelerate development projects in the country for the welfare of the local population.
On March 1, 2022, Mc Claude Emmanuel became the CEO of Citizenship by Investment Unit of Saint Lucia (CIP). Since his first day in the office, he has committed to taking the CIP programme to new heights.
With his innovative mind and implementation of new strategies, CEO Emmanuel presented the CIP Saint Lucia as one of the leading programmes in the Investment Immigration Industry.
Additionally, The Citizenship by Investment Programme of Saint Lucia is counted among the most secure and relevant migration programmes as it goes through various security checks, including documentation checks, due diligence, background checks and more, ensuring only valid investors can benefit from the programme.
CEO Mc Claude Emmanuel continues to make timely upgrades in policies and approaches, keenly focused on fulfilling the investor's demand and priorities related to business and security.
Due to his innovative approach, investors now see Saint Lucia as a perfect destination for developing business and engaging global markets with a safe, secure, and sustainable environment.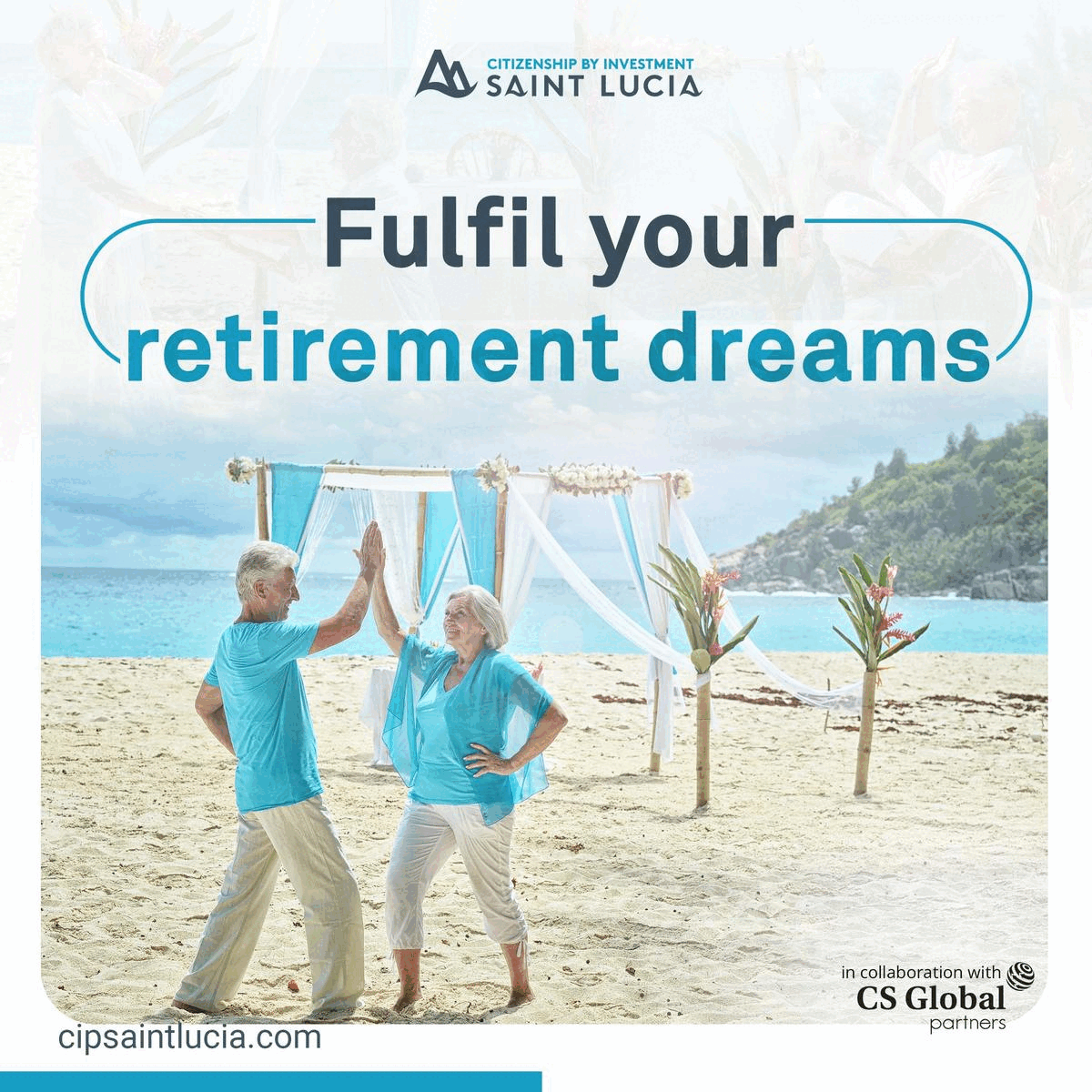 The retirees also recognize Saint Lucia as an ideal destination to retire and spend the rest of their lives in a secure environment exploring the famous natural landmarks of Pigeon Island.
With the countless efforts made by CEO Mc Claude Emmanuel, the Citizenship by Investment Programme of Saint Lucia (CIP) has continued to evolve and is counted among the HNWI's favourite investment migration programmes due to its specialities such as wealth planning, portfolio diversification, access to global markets, secure life and countless business opportunities.
The new policies and schemes under the CIP have generated a reliable platform for HNWIs to seize multiple opportunities to secure wealth, extend their families and raise living standards.
The CEO, Mc Claude Emmanuel, has been taking timely initiatives to maintain CIP among the topmost investment immigration programmes and become one of the most prominent programmes for investors who want to settle in a modern and diversified nation.
He has also been consistently aiming to maintain the due diligence standards of the CIP, ensuring that only credible and valuable investors are granted Saint Lucian Citizenship.