Castries, Saint Lucia: Philip J. Pierre, Prime Minister of Saint Lucia, sent condolences to the victims of Earthquake in Morocco. He noted that Saint Lucia will pray for the healing of the injured, strength and courage for the emergency personnel and comfort for all who mourn.
Condoling the Moroccon victims of Earthquake, PM J. Pierre wrote, "In the face of this unspeakable tragedy caused by an earthquake, I want to express my sincerest condolences to the Government and the People of Morocco on the death of so many loved ones".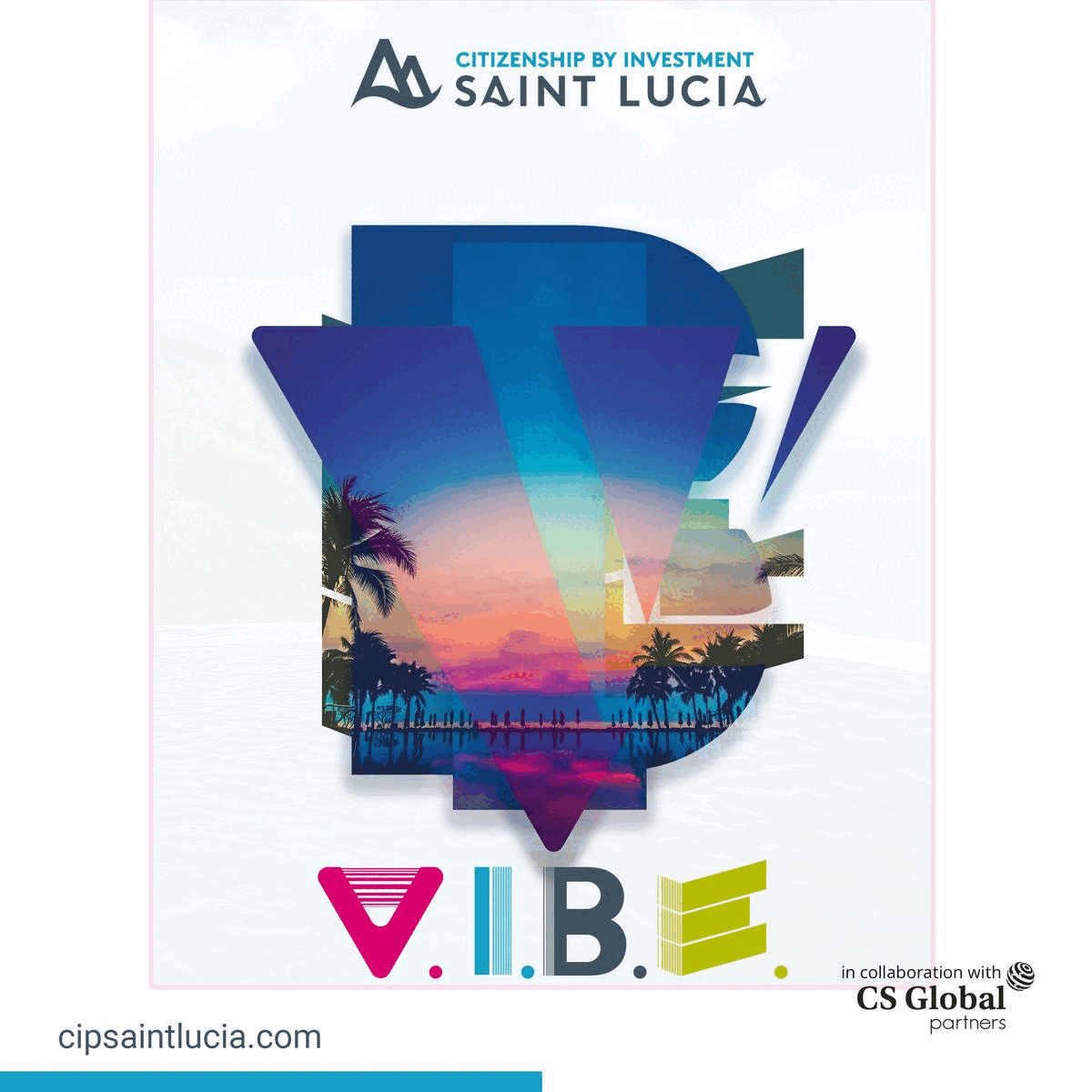 On Friday, September 8, 2023, a powerful Earthquake of 6.8 magnitude on the Richter scale struck the country, resulting in more than 2400 deaths and structural collapse.
The epicentre of this Earthquake was recorded in the High Atlas Mountains. Shockwaves were also observed in neighbouring Algeria; luckily, no damage or casualties were recorded in Algeria.
Prime Minister J. Pierre wrote, "Do know that you have a friend in Saint Lucia, especially during this difficult time. May the souls of the departed rest in peace".
PM J. Pierre highlighted that Morocco shouldn't forget that they have a friend named Saint Lucia standing with Morocco during this crisis.
While recalling the friendly ties with Morocco, Saint Lucia, along with other Caribbean nations, showed its support for Morocco and sent condolences to the victims of the Earthquake who lost their loved ones, properties and homes.
The recent Earthquake was the most powerful Earthquake to hit the nation in the 21st century. At least 2,122 people were killed, and 2,421 others were injured with numerous structural collapses. Multiple countries have come forward to help the country during this crisis.
Rescue operations are underway after buildings were reduced to rubble. More than 300,000 people have been affected so far by this deadly disaster. The death toll has already reached 2400 and is anticipated to rise more.