Brumaire, St Kitts and Nevis: On Saturday, June 3, 2023, Terrance Drew, Prime Minister of St Kitts and Nevis, visited Joseph N France Hospital (JNF) in Brumaire to meet the Emergency Medical Technicians who started the second phase of their EMS training this week and to deliver some words of encouragement for their hard work and determination.
Minister Terrance Drew also shared a glimpse on his social media account about how delighted he was to meet the Emergency Medical Technicians who began the second phase of the EMS training being led by a former paramedic from the United Kingdom and founder of EMS International, Matthew Rolph, at the JNF hospital.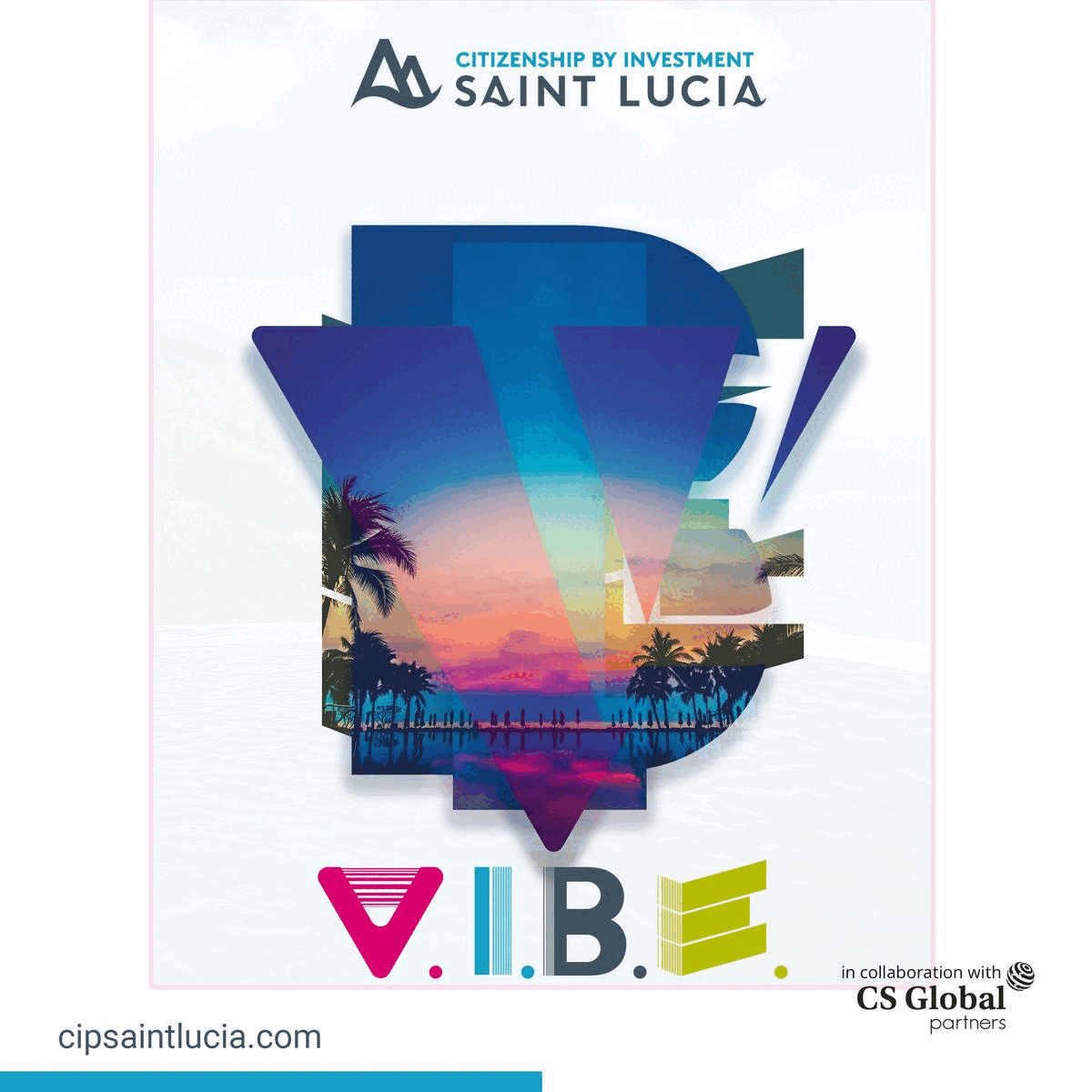 He also gave a few insights into his interactions with the emergency medical technicians at the JNF Hospital, where he encouraged and inspired them to work effectively as well as to learn and develop their skills.
Additionally, The Prime Minister expressed his profound happiness and revealed that the Emergency Medical Technicians have been making great strides and have acquired the necessary skills to improve their specific knowledge and create effective development in the medical field.
According to PM Terrance Drew, the EMTs are working to improve their CPR abilities, patient evacuation capabilities from an accident or injury scene, and teaching life-saving measures before patients are sent to the hospital.
PM Drew also expressed his gratitude and pleasure to Matthew Rolph, the founder of EMS and a former paramedic in the United Kingdom, for his consistent efforts on behalf of the EMTs by attending the lovely sessions at JNF. He also shared that this step in the training process will upgrade the primary and intermediate-level EMTs to trained paramedics.